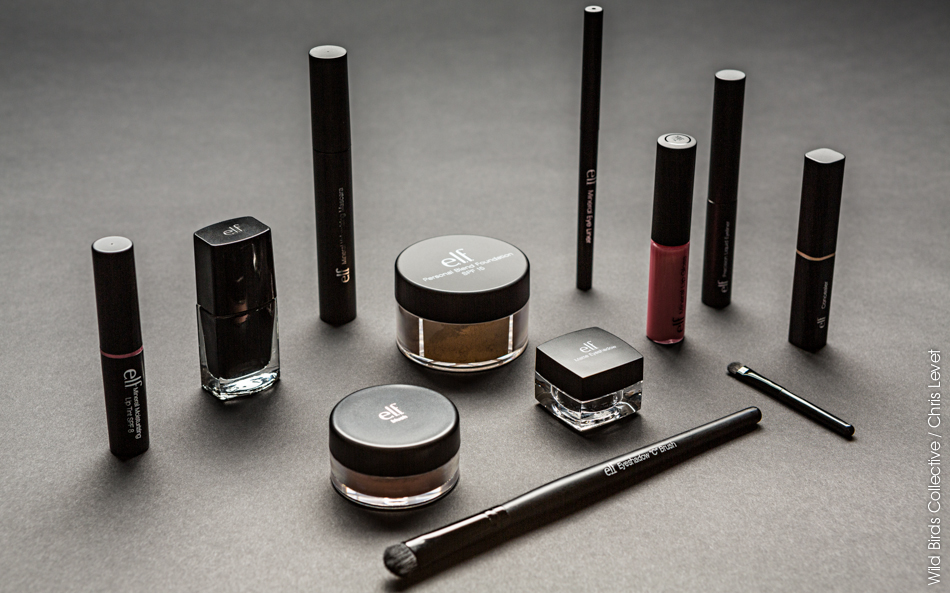 Dans un précédent article, nous vous avions parlé d'un de nos futurs shooting à paraître sur le blog! Il faudra être encore un peu patient pour découvrir ces photos. Il s'agit d'une mise en scène mode et déco avec un modèle féminin, de beaux bijoux et beaucoup de Nature! En attendant de vous dévoiler tout ça, voici un petit aperçu des produits que nous avons utilisé pour le make up de cette série.
Nous avons choisi les produits de beauté E.L.F pour deux raisons: leur qualité à petit coût et non testé sur les animaux! La marque de cosmétiques E.L.F a gentiment accepté ce partenariat et nous les remercions pour la confiance qu'ils nous ont accordé.
Alors, à votre avis, quel maquillage a-t-on réalisé pour ce shooting? Voici quelques indices avec la petite liste des produits utilisés:
On vous en dit plus bientôt! Passez une bonne journée!
Photos © Christophe Levet pour Wild Birds Collective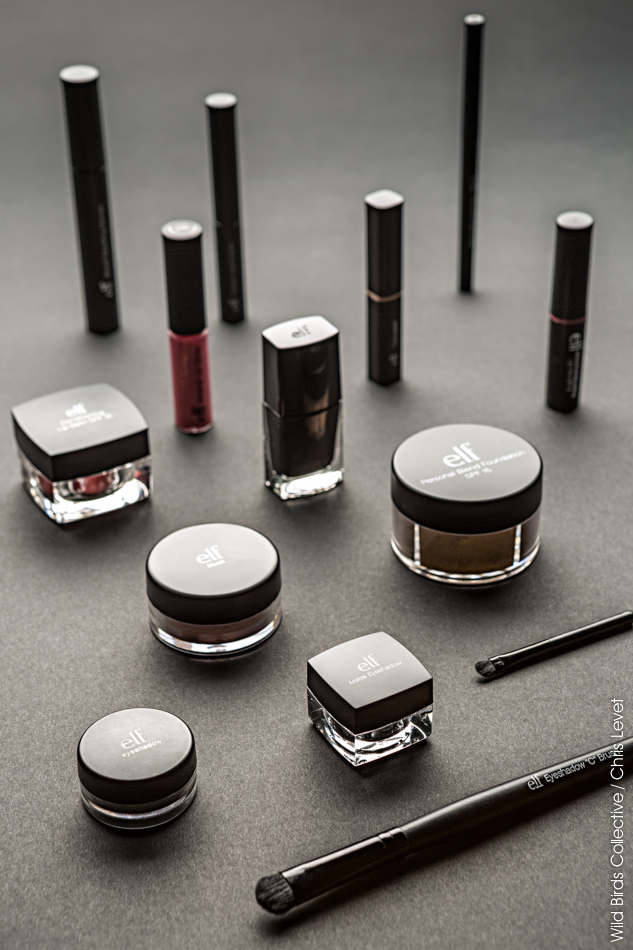 English version: In a previous post, we talked about one of our future photoshoot to be published on the blog! Be patient, we'll show you the pictures soon. It's a fashion and decorative staging with a model, beautiful jewelry and lots of Nature! Meanwhile, here's a quick overview of the products that we used for the make up of this serie.
We chose ELF's cosmetics for three reasons: quality, low cost and not tested on animals! ELF's cosmetics brand has kindly agreed this partnership and we thank them for their trust.
So, in your opinion, what kind of make up have we done for this photoshoot? Here are some clues to the list of products used:
You might also like