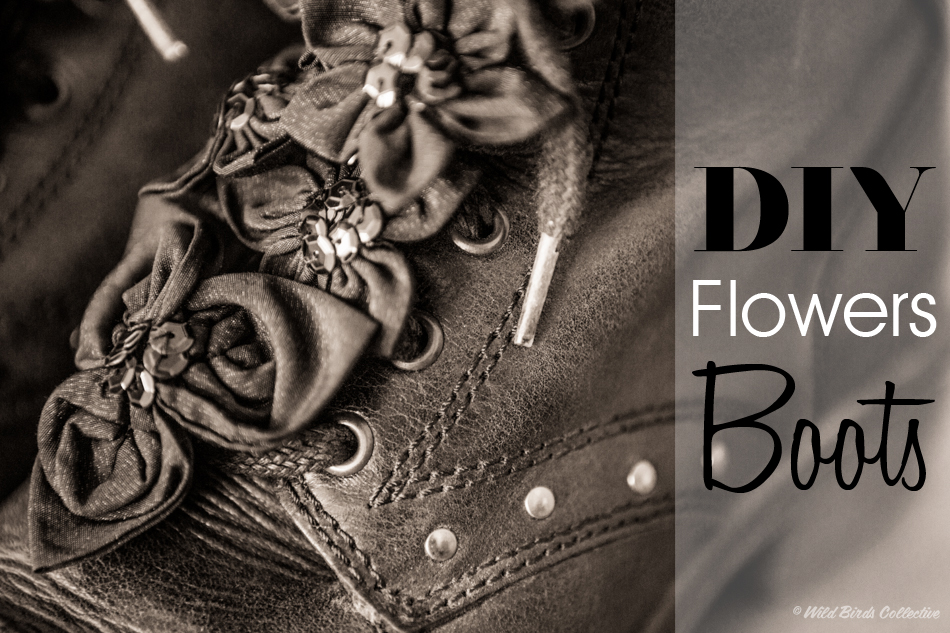 Il y a quelques jours nous vous avons dévoilé comment customiser de beaux escarpins! Une idée sympa pour personnaliser une jolie paire de talons avec de belles fleurs en tissu.
Pour les fêtes, si on a envie d'être élégante et féminine, on peut aussi vouloir être plus rock'n'roll! Du coup on s'est dit: « Et pourquoi pas appliquer ce DIY à une paire de boots! ». L'occasion parfaite de féminiser un look tout en restant cool!
Découvrez toutes les étapes de création des fleurs en tissu dans notre article précédent: Customiser ses escarpins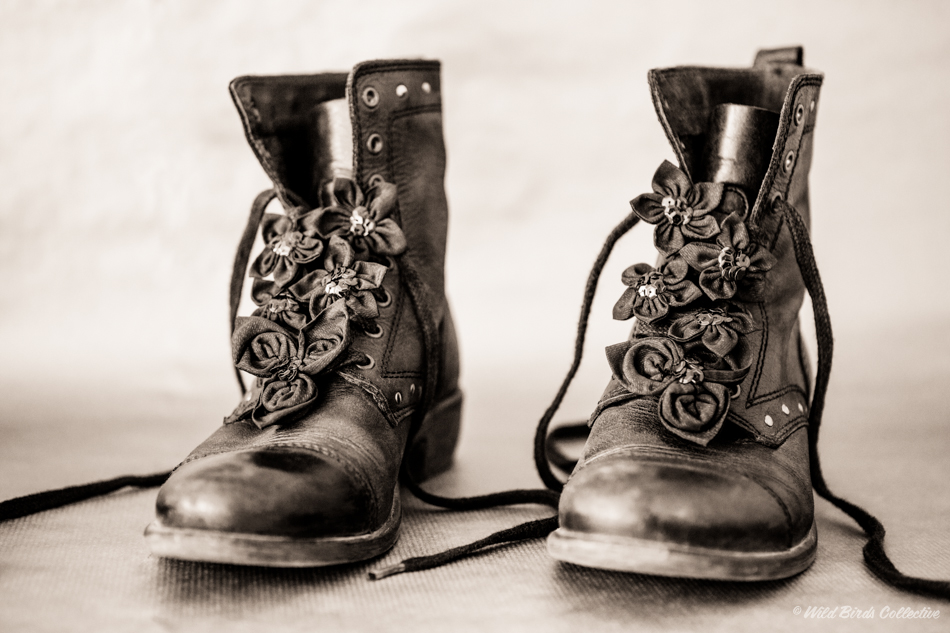 Un style grunge mais chic grâce à de petites fleurs en tissus placées sur les lacets.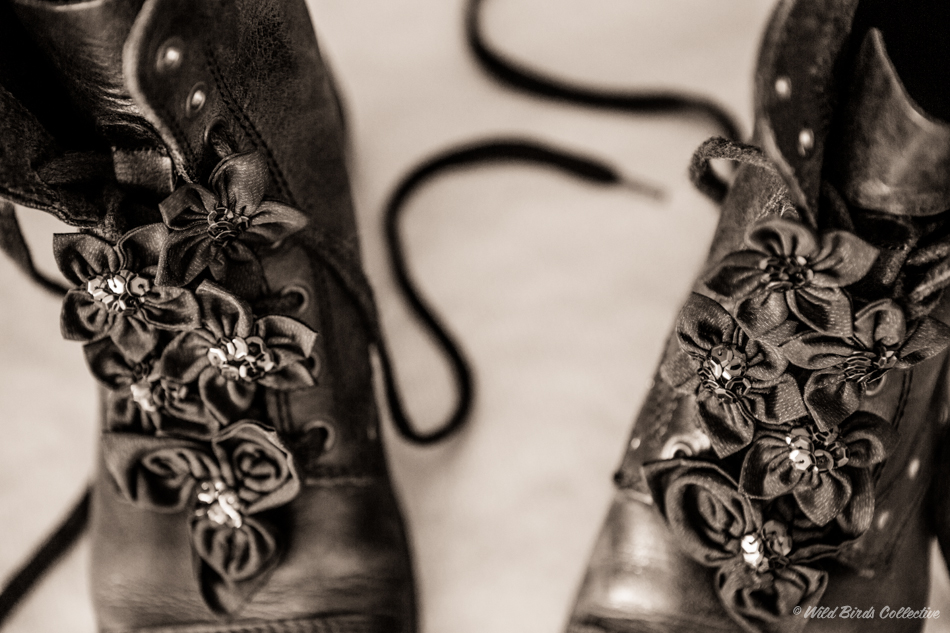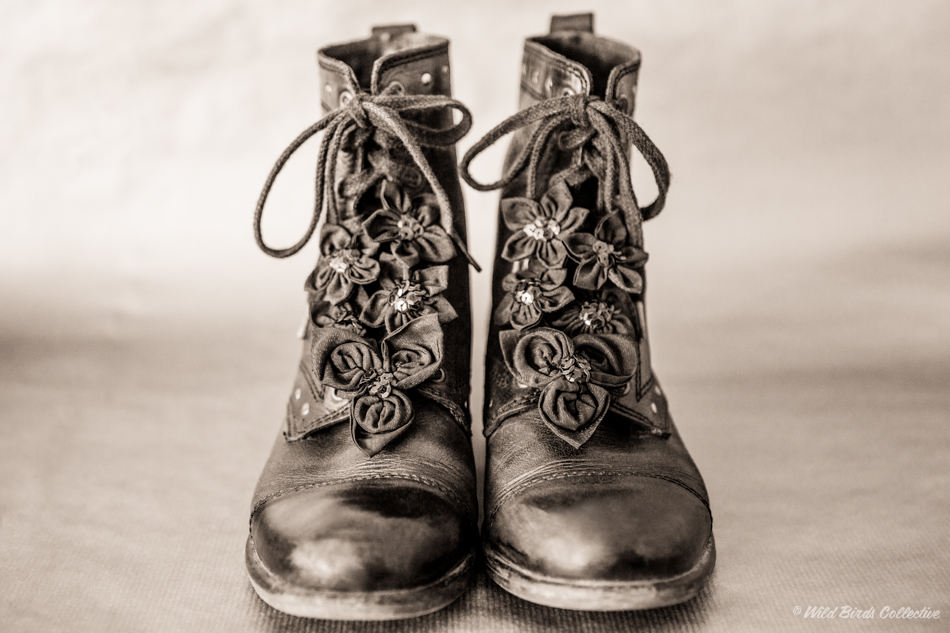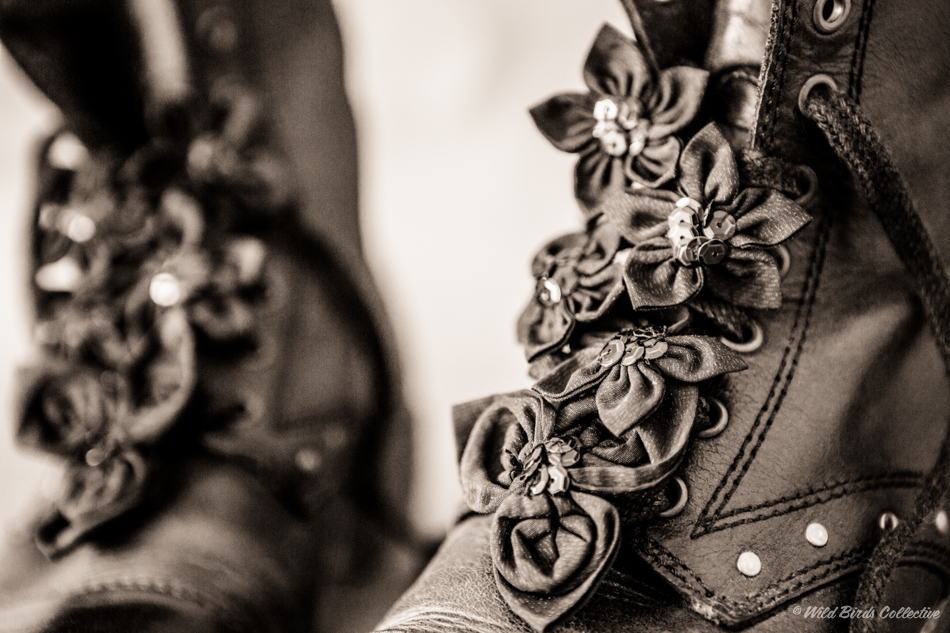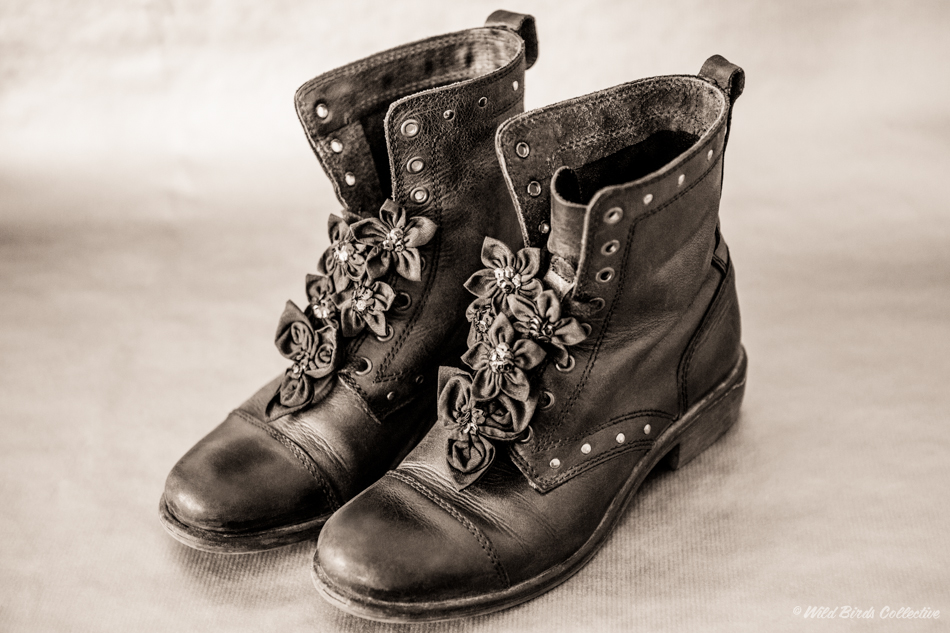 Le récap du DIY en images:
Pour découvrir nos autres tutoriels : DIY
Photos © Wild Birds Collective
English version: Few days ago, we have explain you how to customize our shoes! A nice idea for personalize a pair of heels with beautiful fabric flowers.
For the New Year, you want to be elegant and feminine but also rock'n'roll! So we have think: « Why not apply this DIY to a pair of boots?« . The perfect way to feminize a look while staying casual! A grunge style with a chic touch!
Discover all the steps of creating fabric flowers in our previous article: Customize your shoes
To discover our other tutorials: DIY
Photos © Wild Birds Collective
You might also like