Aujourd'hui, sur Wild Birds Collective, voici le troisième volet consacré à la nouvelle vague de la peinture contemporaine japonaise. Nous avions déjà parlé d'Ikumi Nakada et d'Hikari Shimoda dans nos deux interviews précédentes. Cette fois-ci, on vous liste quelques autres artistes à découvrir absolument!
On vous invite à cliquer sur leur nom pour accéder à leurs sites et prendre la pleine mesure de leurs œuvres respectives!


Takahiro Hirabayashi – Page Facebook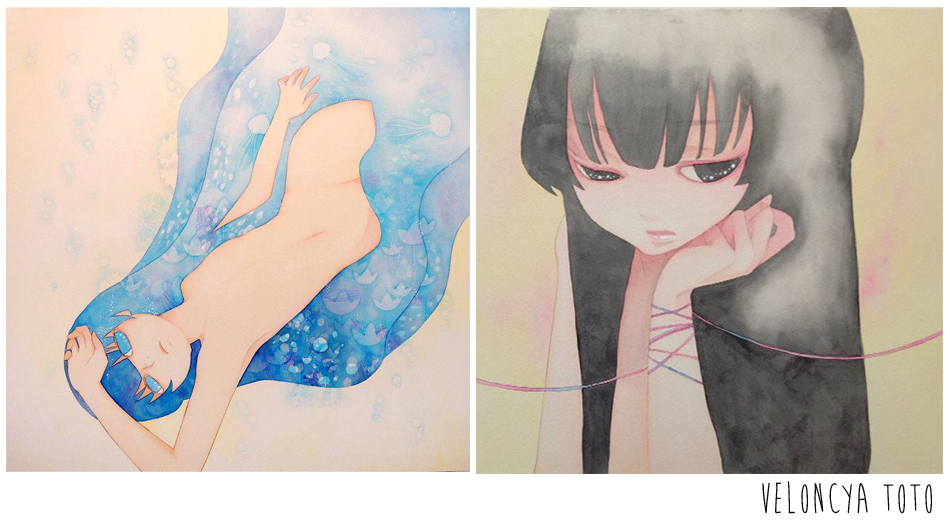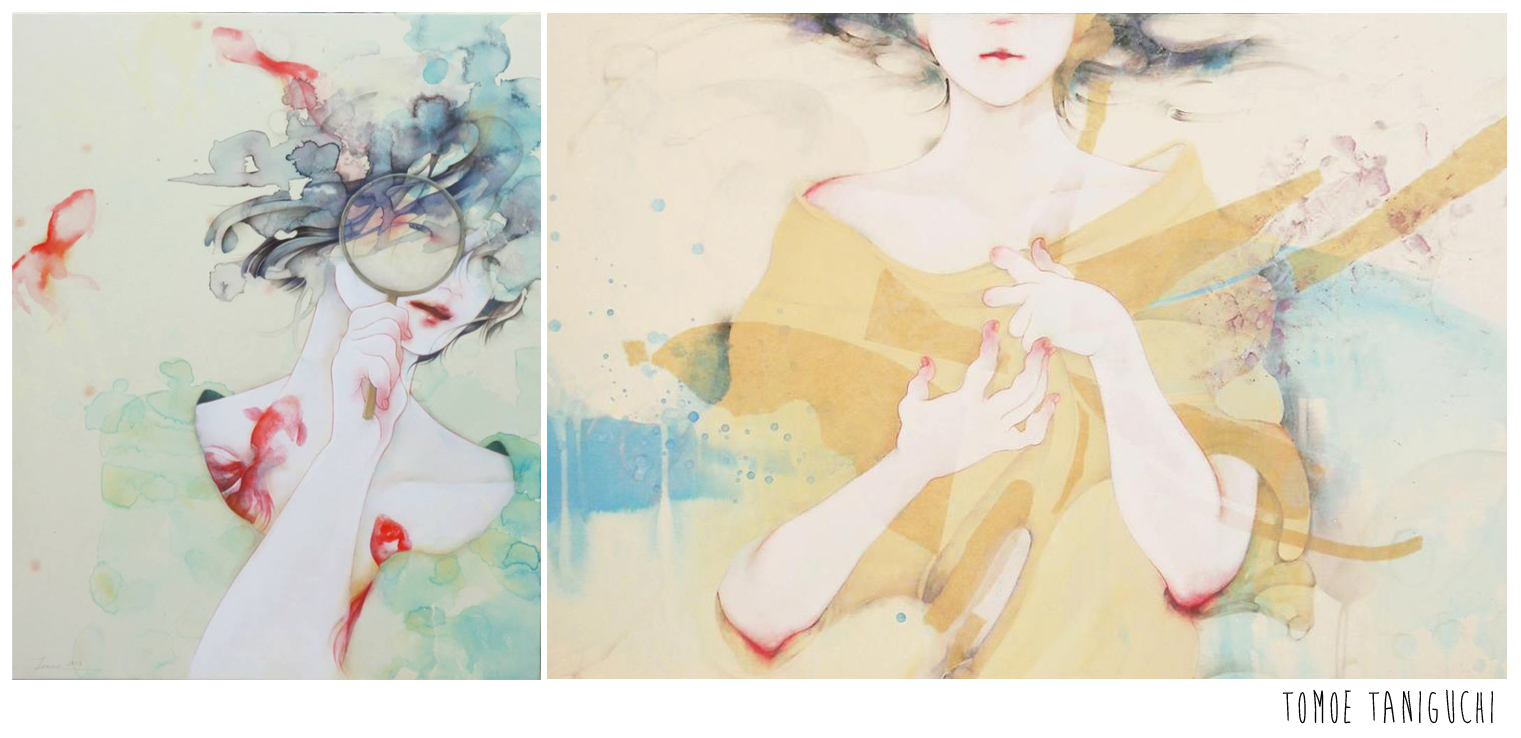 Tomœ Taniguchi – Page Facebook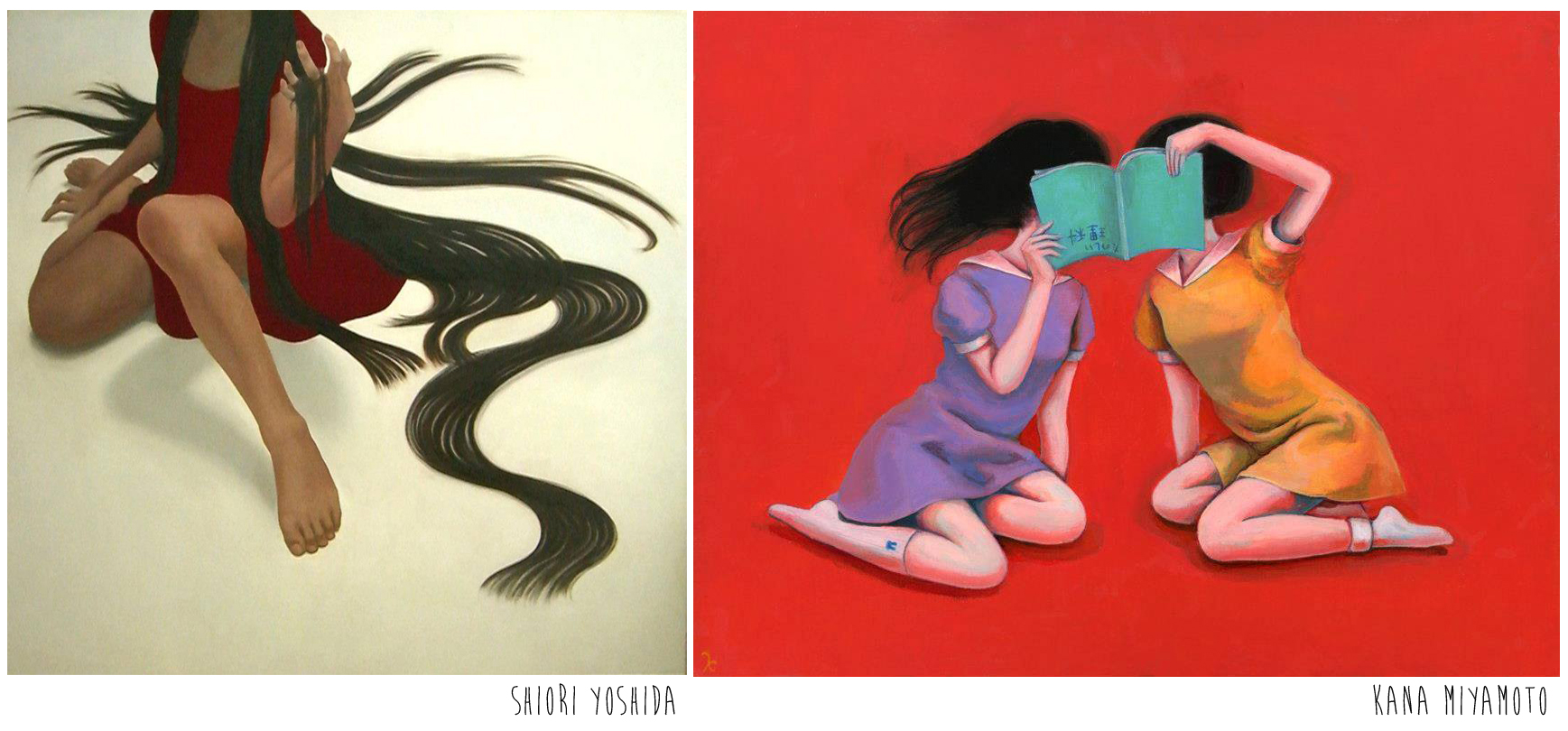 Shiori Yoshida – Page Facebook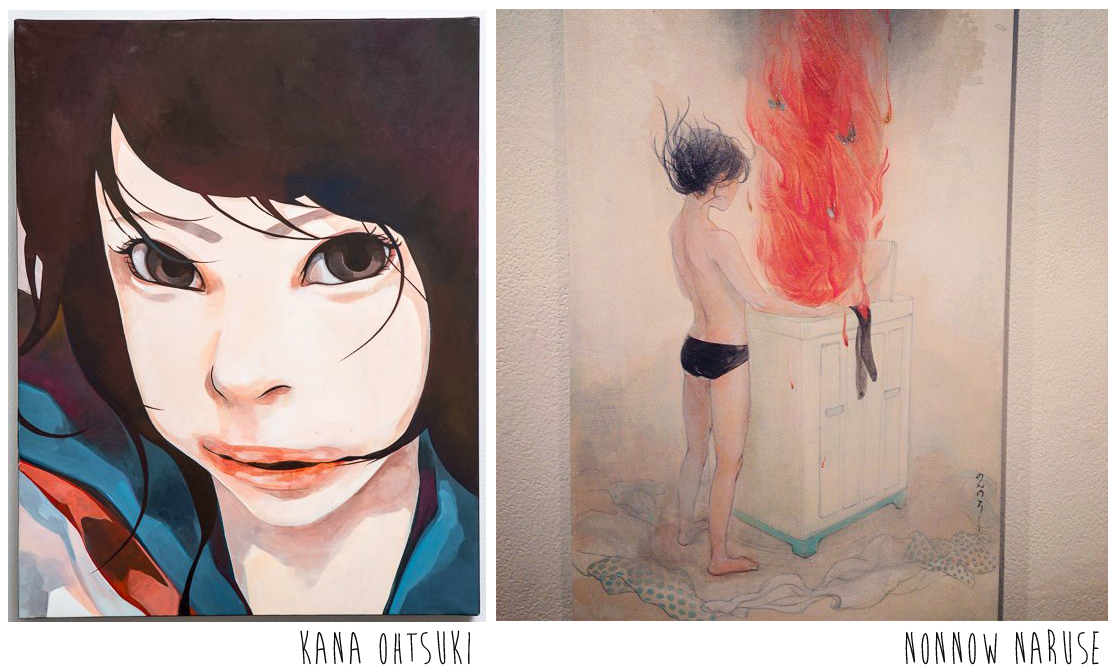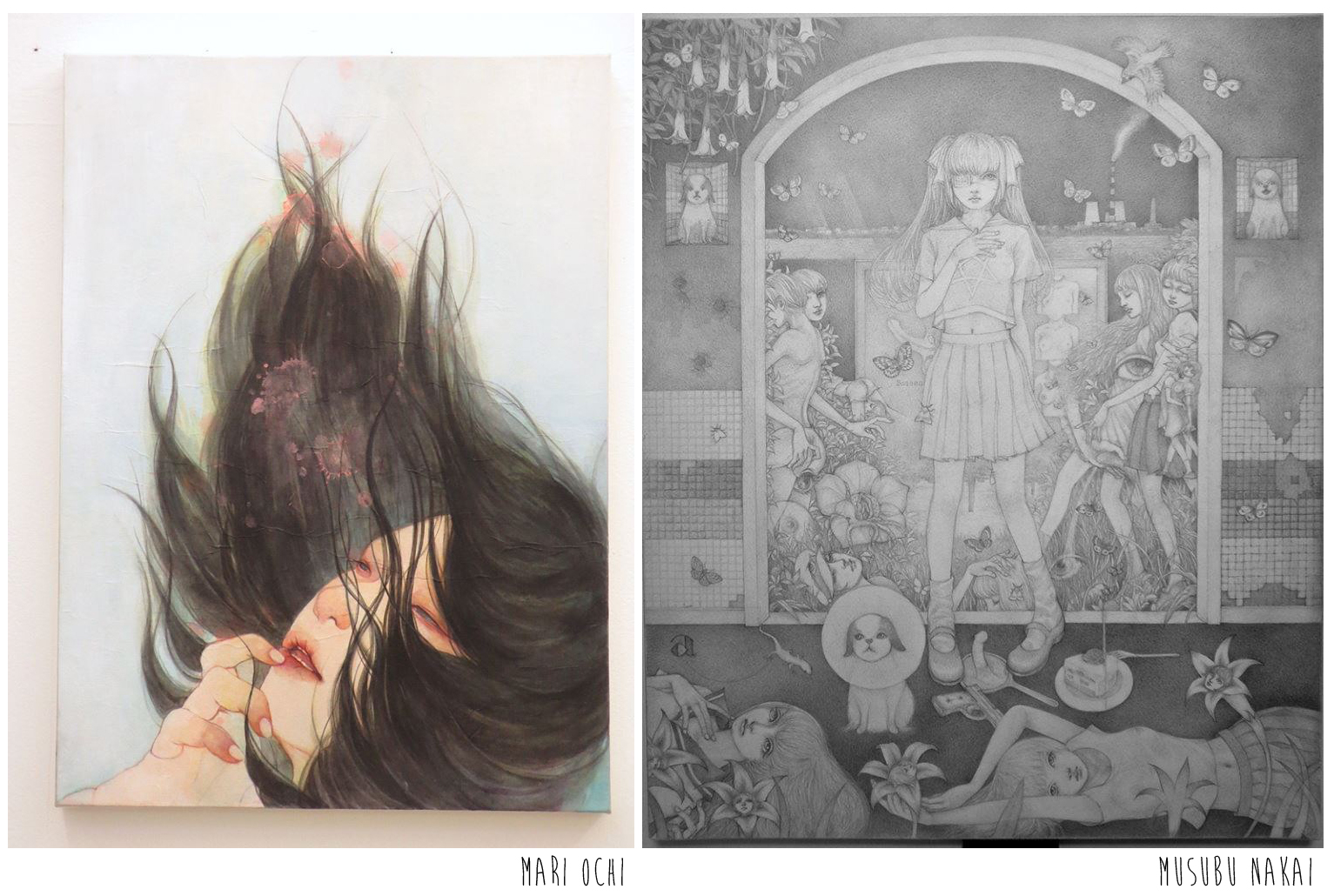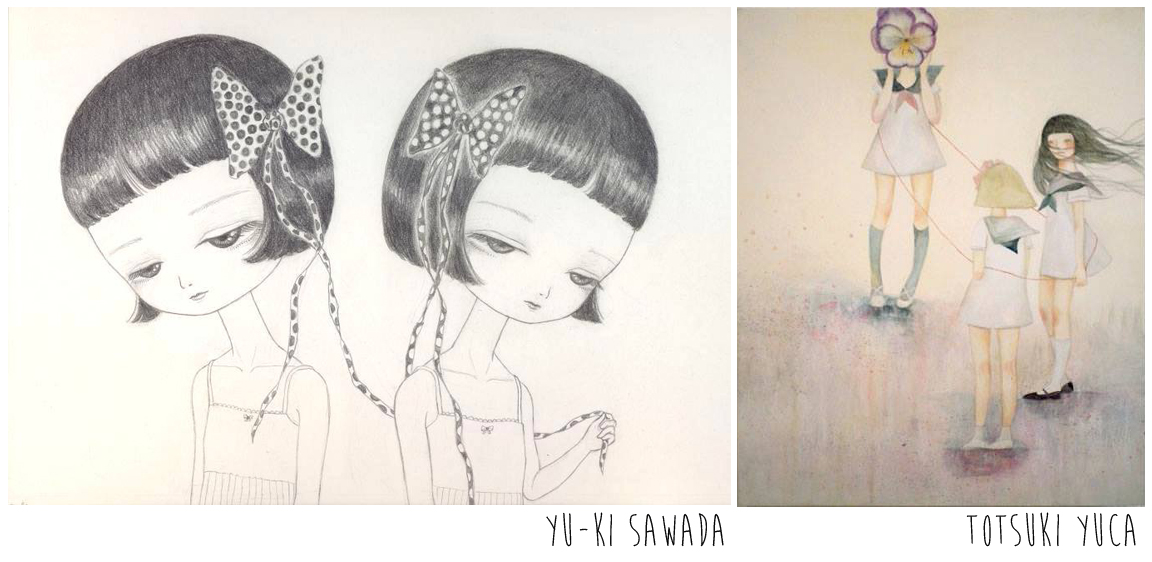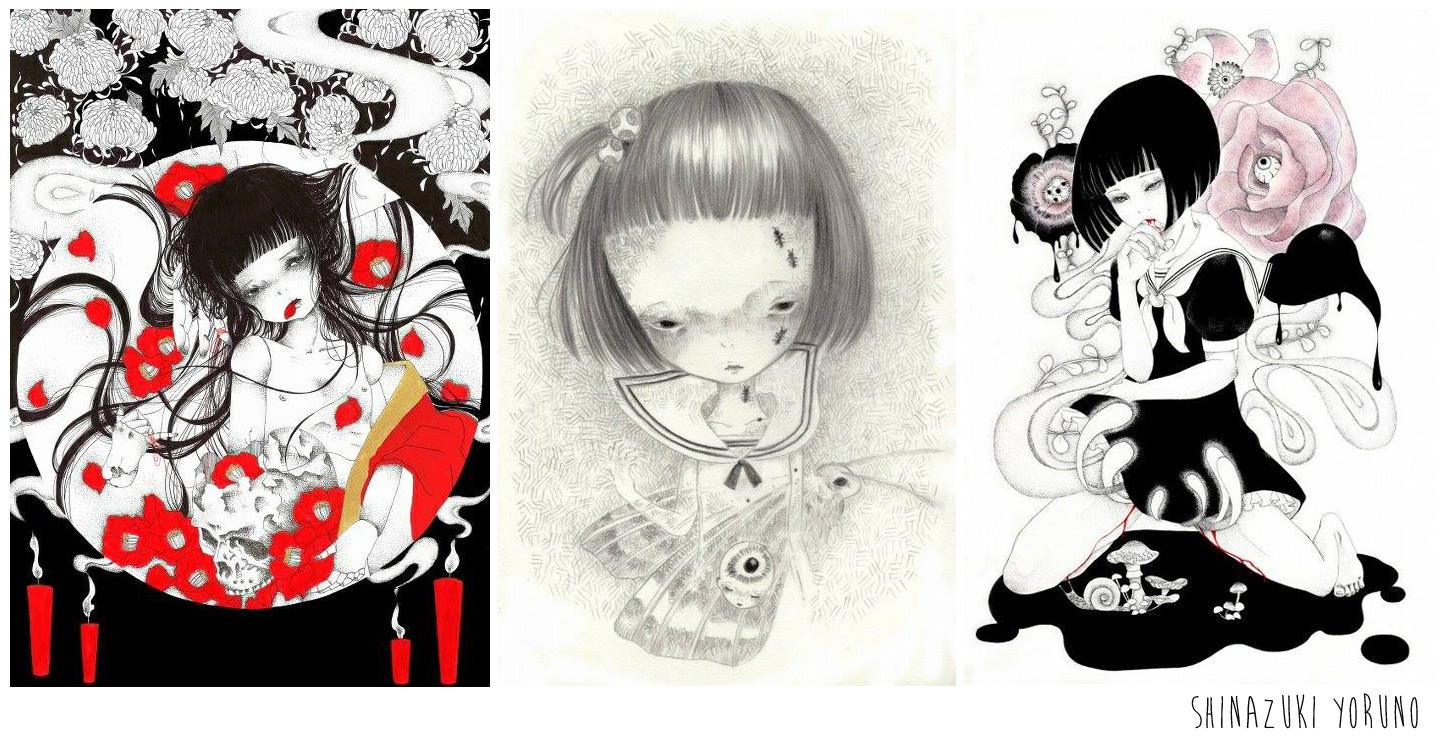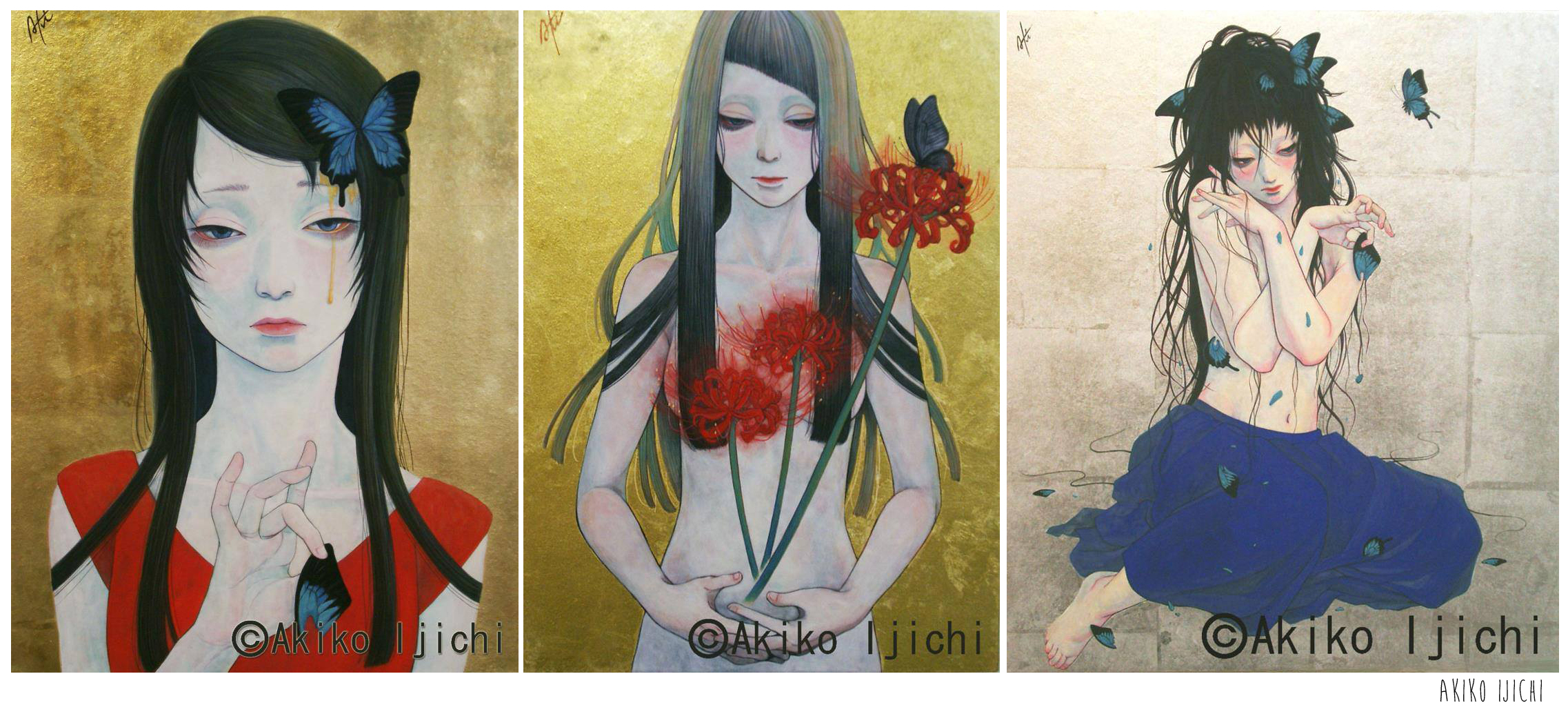 Voici quelques livres qui peuvent vous permettre d'approfondir le sujet et de découvrir de nombreuses œuvres d'artistes.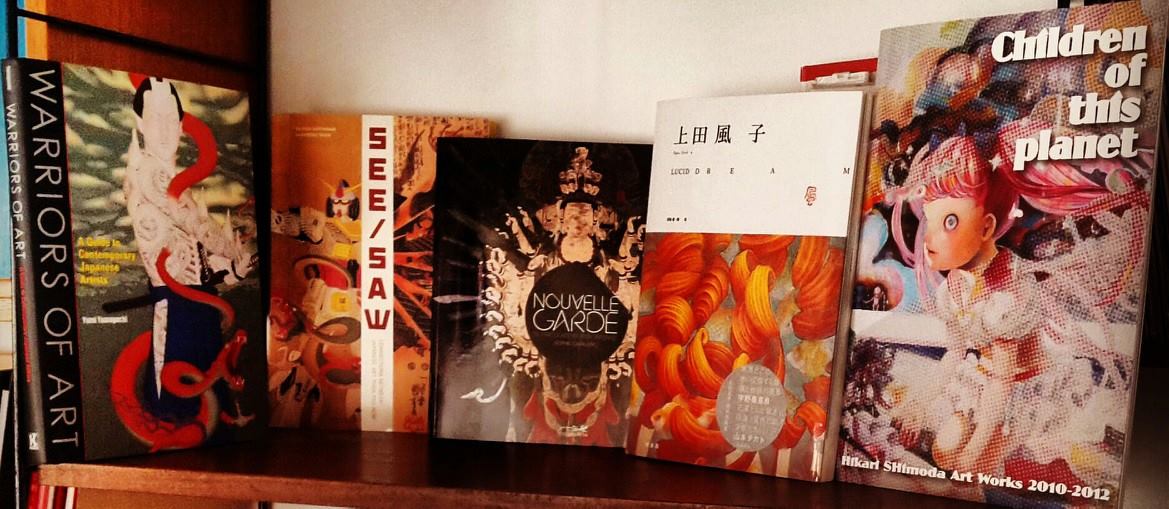 Pour découvrir nos deux interviews précédentes:  Ikumi Nakada – Hikari Shimoda
On espère que cette thématique sur l'art contemporain japonais vous a plu. Encore un immense MERCI à Julien & Coralie pour toutes ces belles découvertes.
© Toutes les images appartiennent aux différents artistes cités – Photo de livres © Julien D.
English version: Today, the third article dedicate to the new wave of Japanese contemporary art. We had already talked about Ikumi Nakada and Hikari Shimoda in our two previous interviews. This time, here is few other artists to discover! We invite you to click on their names to access to their websites and see more of their works! 
Here are some books about this subject:
To discover our two previous interviews: Ikumi Nakada – Hikari Shimoda
We hope that you liked this theme on Japanese contemporary art. THANK YOU to Julien & Coralie for all these discoveries.
© All images courtesy of the different artists mentioned – Photo of books © Julien D
You might also like