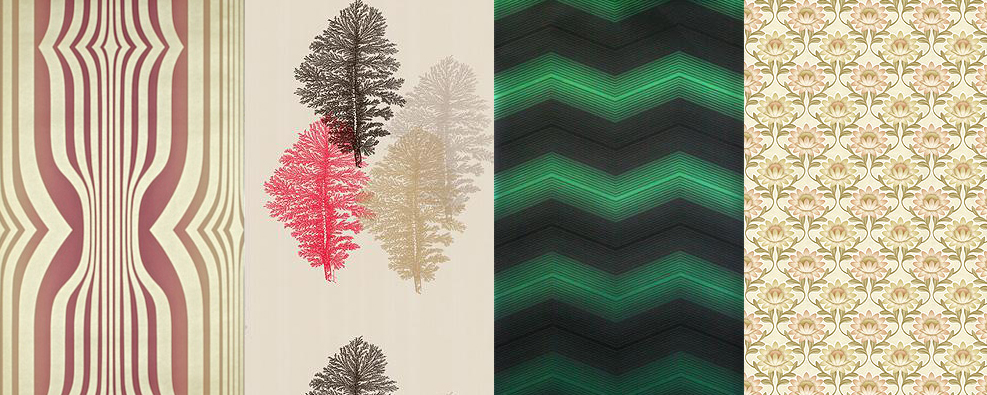 Wild Birds Collective vous fait partager une autre de ses bonnes adresses pour trouver le papier peint idéal: 5QM.
Mais devant tant de choix, pas sûr que vous puissiez vous décider! Le petit plus qu'on adore: parmi les collections récentes vous trouverez aussi une large sélection vintage. Des papiers peints d'origine des années 50, 60 et 70 pour 59 euros le rouleau (10m X 53cm). Attention qui dit pièce originale, dit stock limité!
Toute les collections sont visibles sur 5qm.de
English version: An other good website to find beautiful wallpapers: 5qm.de. There is a lot of choise and a perfect selection of vintage wallpaper of the 50's, 60's and 70's. 59 euros per roll. Original piece but limited stock!
You might also like