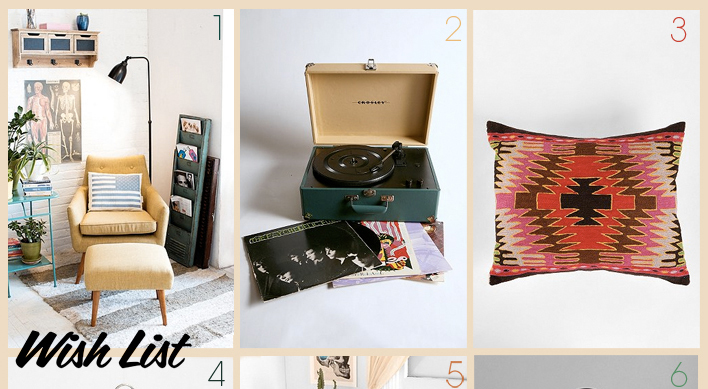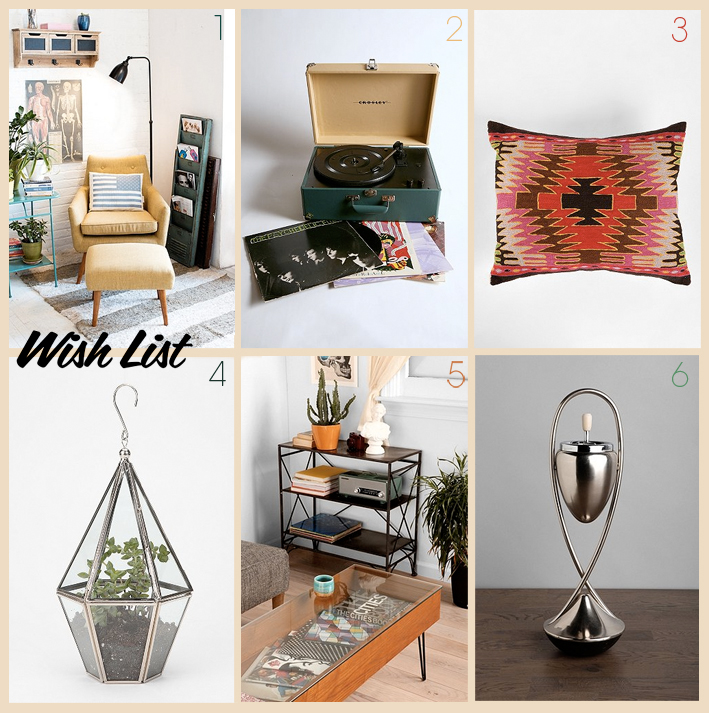 Aujourd'hui, Wild Birds Collective a sélectionné pour vous quelques objets déco à l'esprit vintage chez Urban Outfitters.
Pour accéder aux objets, cliquez dans la liste ci-dessous.
5. Galerie Coffee Table – 329$
6. Cendrier Chromé Vintage – 349$
Tout n'est pas disponible depuis le site français mais rien que pour le plaisir des yeux ça vaut le coup!
English version: Vintage Urban Outfitters wish list. To view products click on the links.
All rights reserved © Urban Outfitters
You might also like