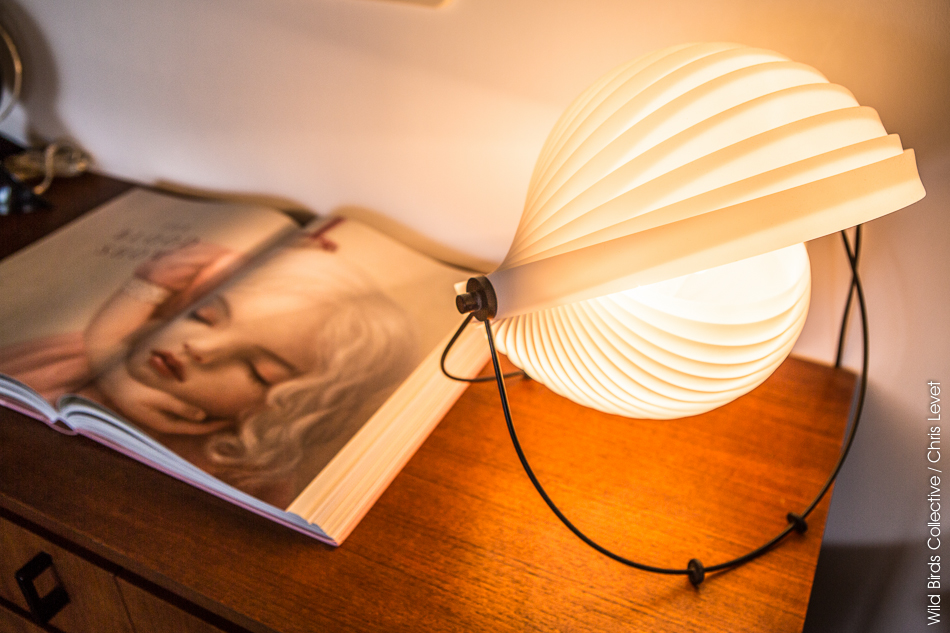 La semaine prochaine, sur Wild Birds Collective, nous partirons à la découverte d'un très bel appartement! Du vintage, du design, de l'art graphique: immersion en images et en interview dans l'univers d'un couple passionné et passionnant!
Et puis, on vous fera également découvrir une nouvelle mise en scène mode et déco, pour laquelle on vous avait déjà donné quelques indications ici et là.
En attendant, on vous souhaite un très bon week-end sous le soleil et on vous laisse avec une petite photo pour vous faire patienter!
Photo © Christophe Levet
English version: Next week on Wild Birds Collective, we will explore a beautiful flat! Immersion in pictures and interview in the world of passionate people of design, art and vintage furnitures!
And we will also discover a new home decor, for which we had already given you some indices here and there.
In the meantime, we wish you a very good weekend and we leave you with a picture to make you wait!
Photo © Christophe Levet
You might also like