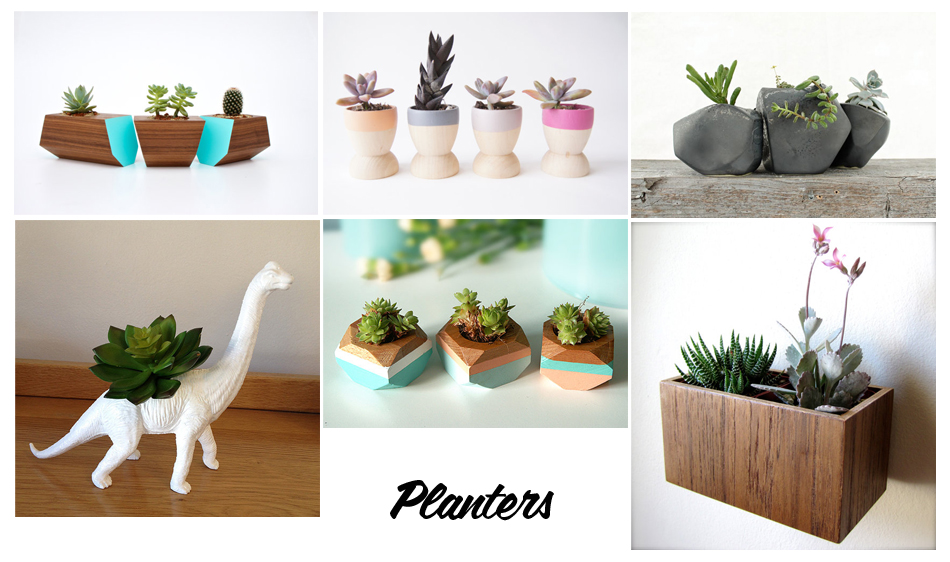 Aujourd'hui sur Wild Birds Collective, une petite sélection de jardinières dénichées sur Etsy, le site qui valorise la création! On vous laisse avec quelques photos!
Pour accéder aux articles, cliquez sur les mots en gras.
Revolution Design House – Trio de mini jardinières en bois massif – 43,63 euros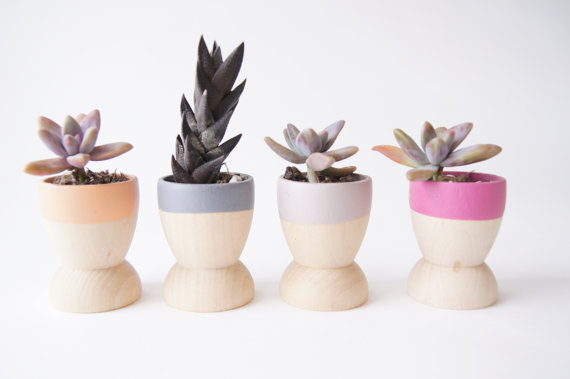 Wind & Willow Home – Petits pots en bois et plastique – 23 euros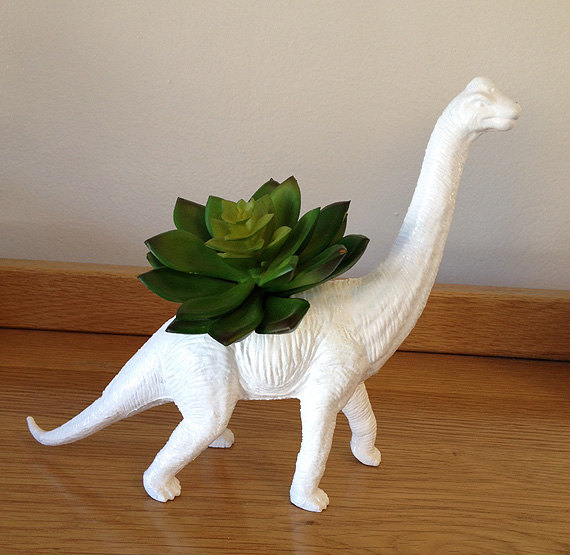 Dinosaur Planter – Des jouets d'enfants recyclés en pot à plante – 11,90 euros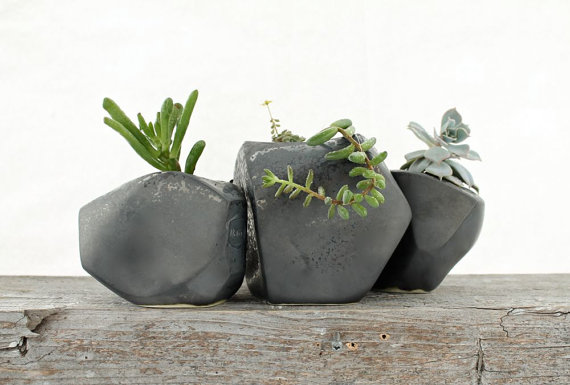 L & M Studio – Des rochers en porcelaines pour vos plantes – 118,99 euros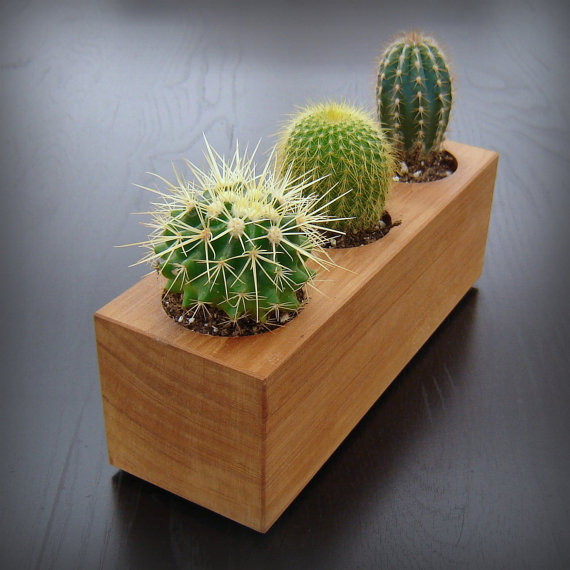 Andrew's Reclaimed – Jardinière en bois recyclé – 22,21 euros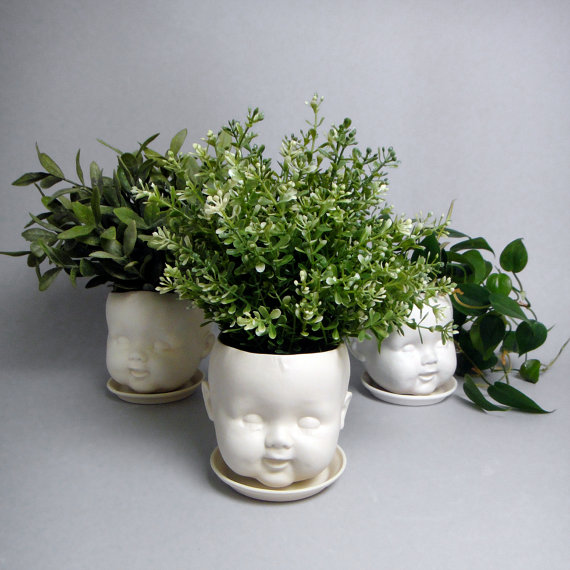 Reshape Studio – Poupées en porcelaine – 43,63 euros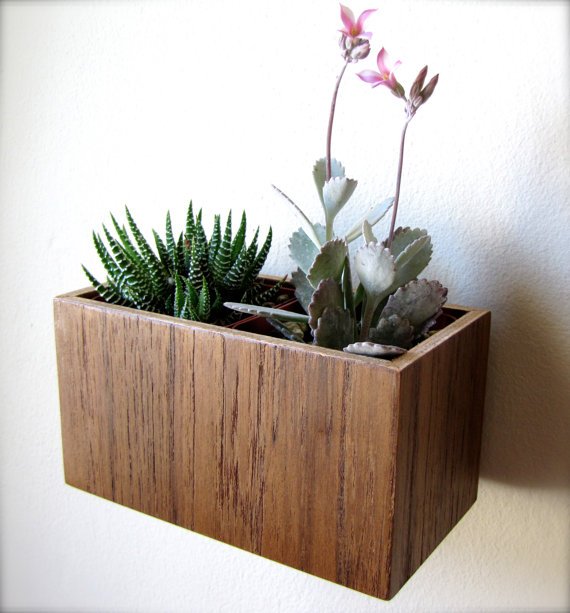 The Woody Beckers – Support en bois de teck recyclé – 27,76 euros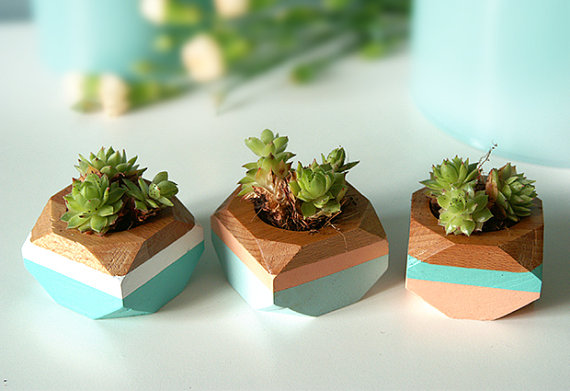 Shade on Shape – Cache-pots géométriques en bois coloré – 27,76 euros
English version: A selection of original planters on Etsy. To access to the articles, click on the bold words.
You might also like