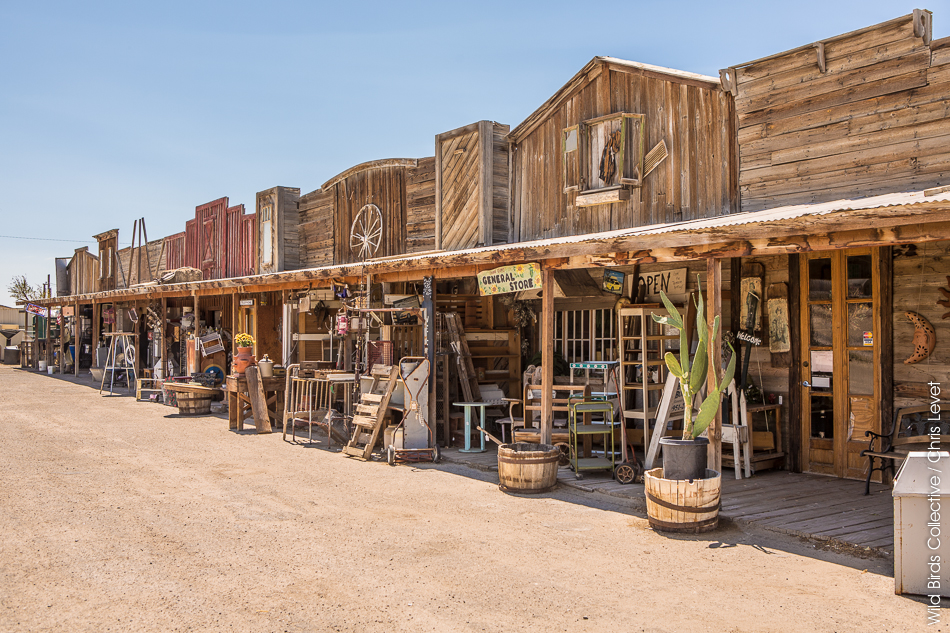 Lors de notre voyage aux Etats-Unis, nous somme tombés sur une superbe boutique d'antiquités. Nous vous en avions déjà parlé très succinctement dans notre article sur la troisième journée de ce merveilleux road trip.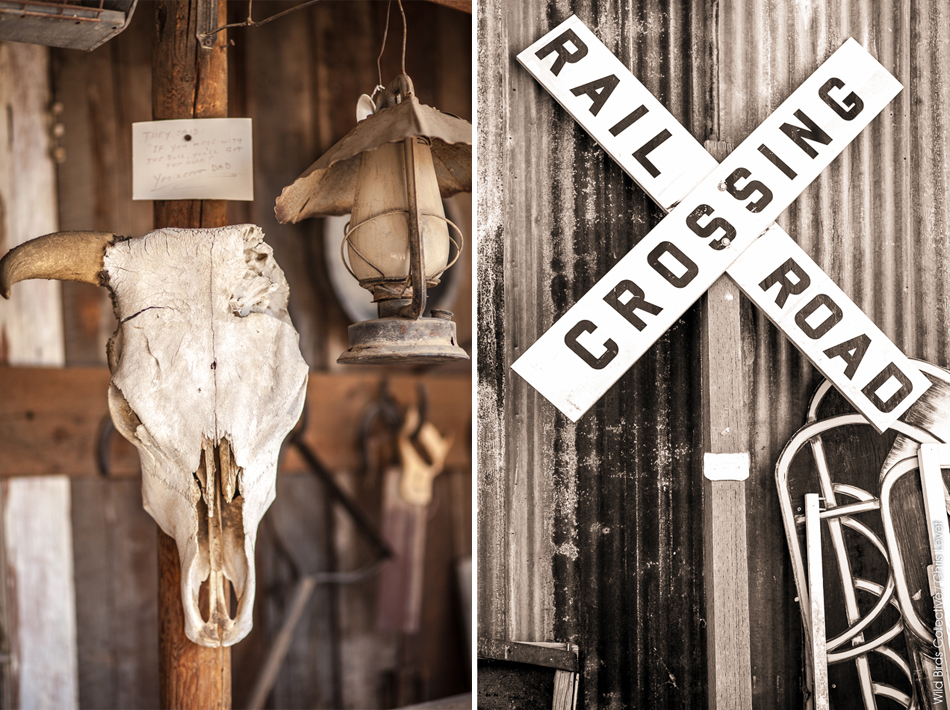 Parti de Santa Barbara sur la Côte Pacifique pour rallier Williams en Arizona, nous n'avions pas pu résister à rouler quelques miles sur la légendaire Route 66.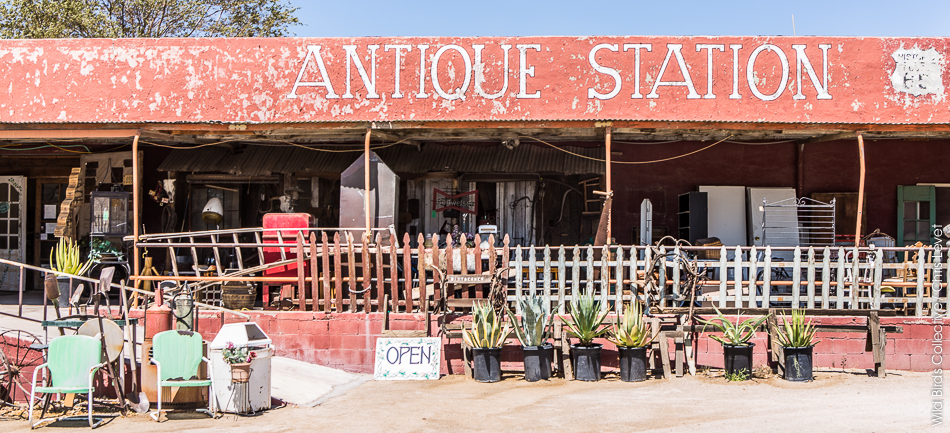 Et c'est à Oro Grande que nous avons découvert cet incroyable shop de mobilier et d'objets d'occasion: Antique Station.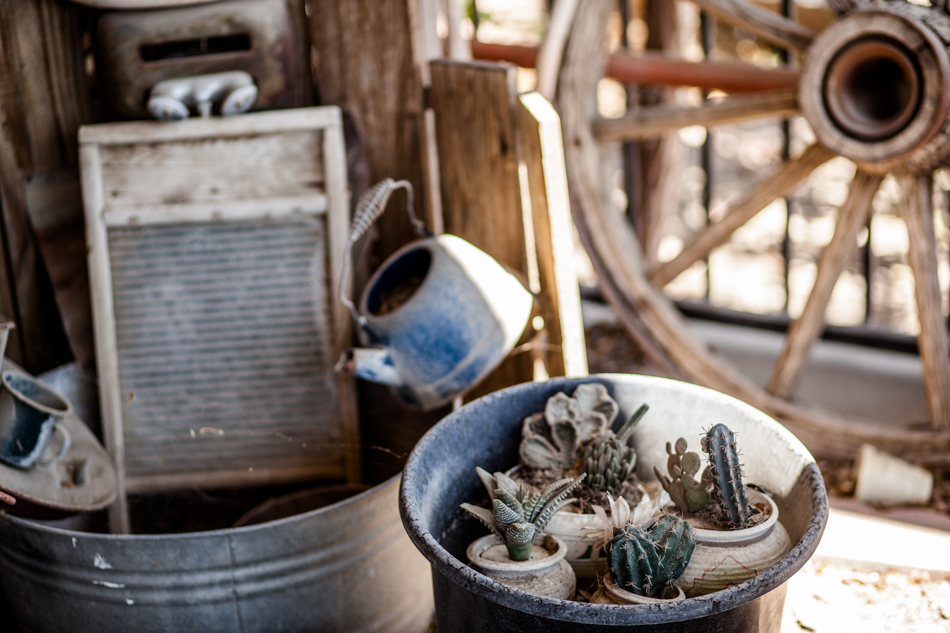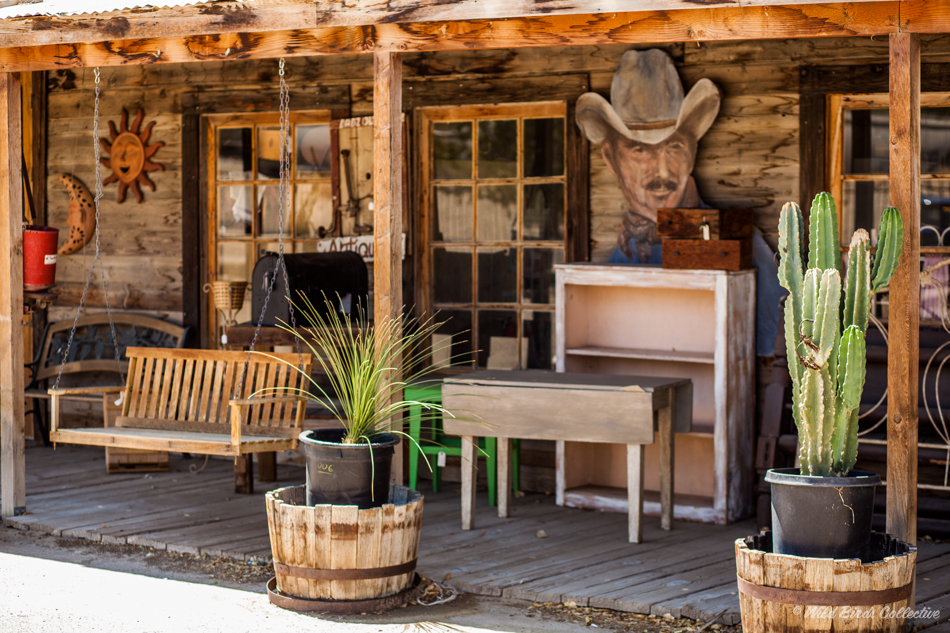 Impossible de résister à la tentation! Et c'est dans un immense décor de Western que nous avons déambulé parmi toutes ces merveilles.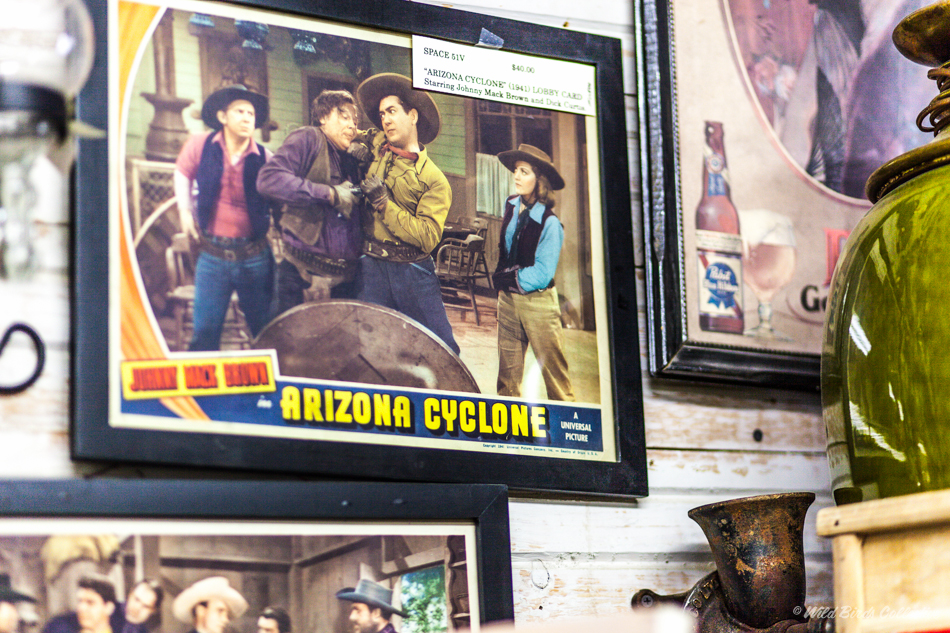 Cela vaut vraiment le coup de flâner un peu au travers des innombrables allées du magasin.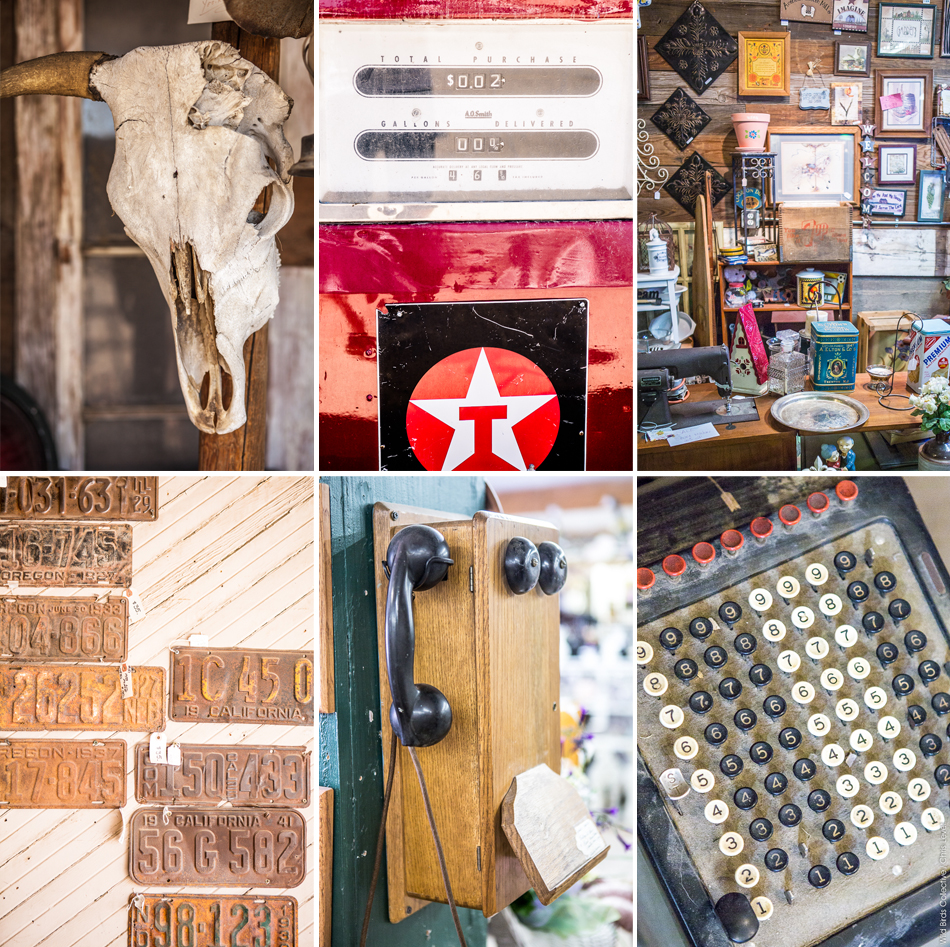 Tous les clichés américains sont réunis!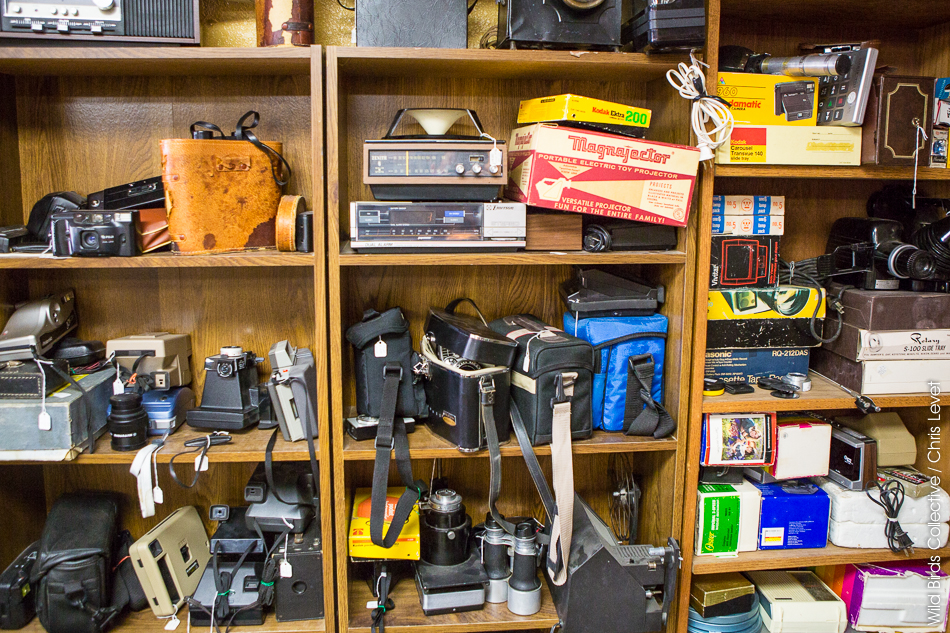 Chaque petit espace possède sa propre atmosphère. A chaque pièce son univers.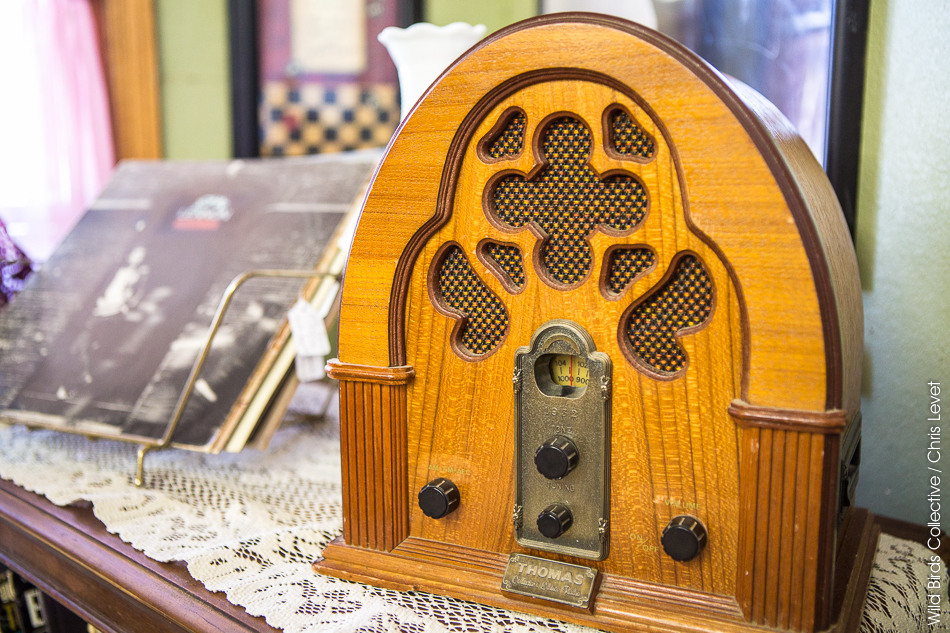 Des collections d'objets, des ambiances thématiques…chaque petit détail a son importance et on se régale de chaque trouvaille.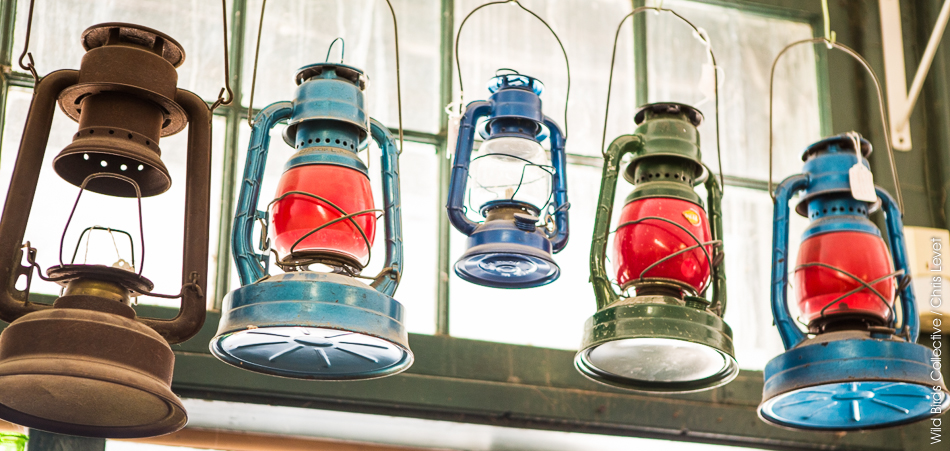 Bref, on pourrait y passer des heures sans pour autant avoir pu tout observer de ce fantastique bric-à-brac.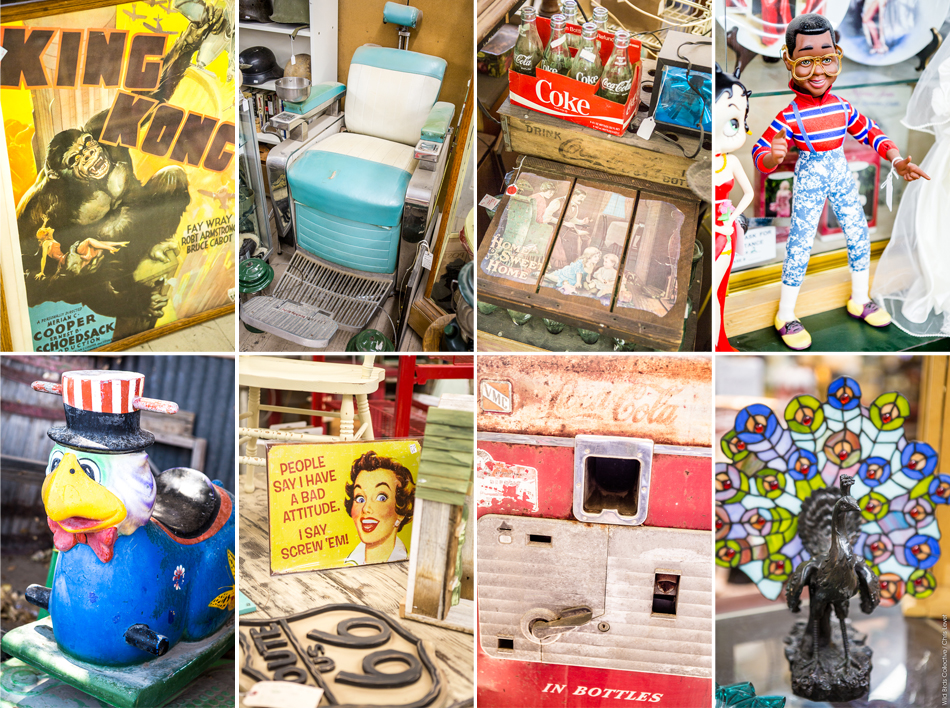 Même King Kong et Steve Urkel étaient là!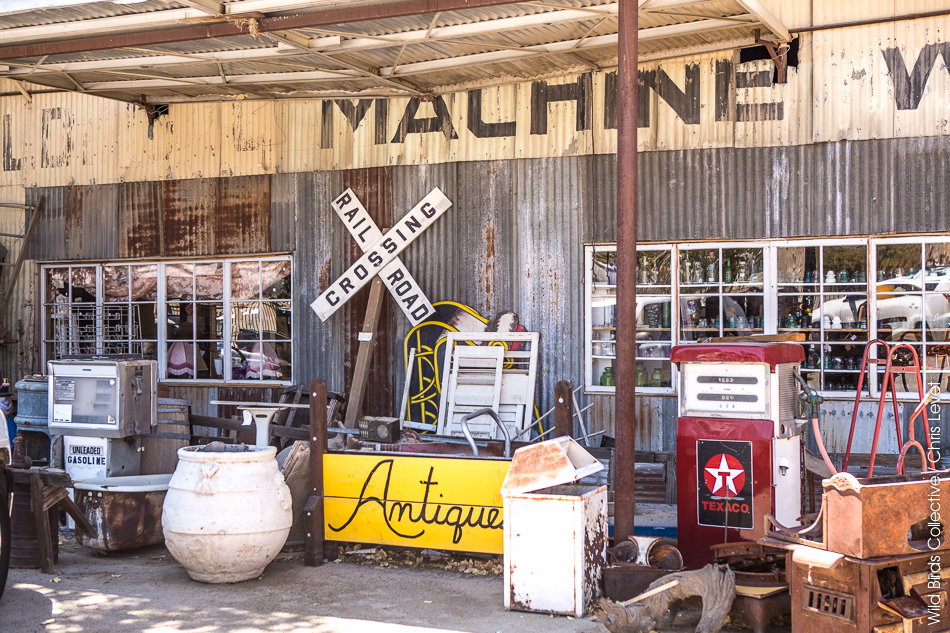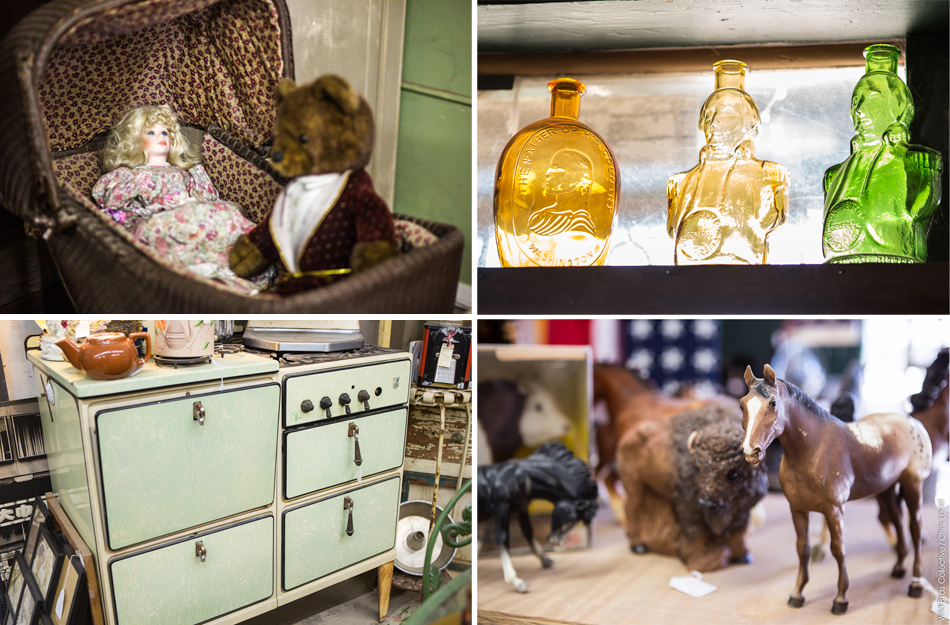 Un millier de choses à ramener mais une si petite valise!!!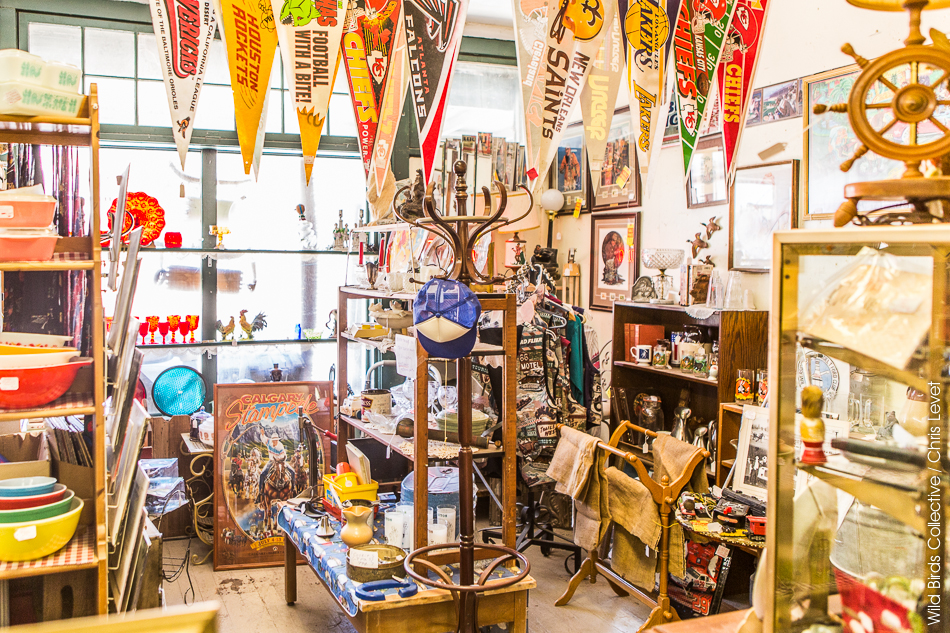 On aura tout de même rapporté un petit souvenir en plus d'un million de photos. A votre avis lequel est-ce?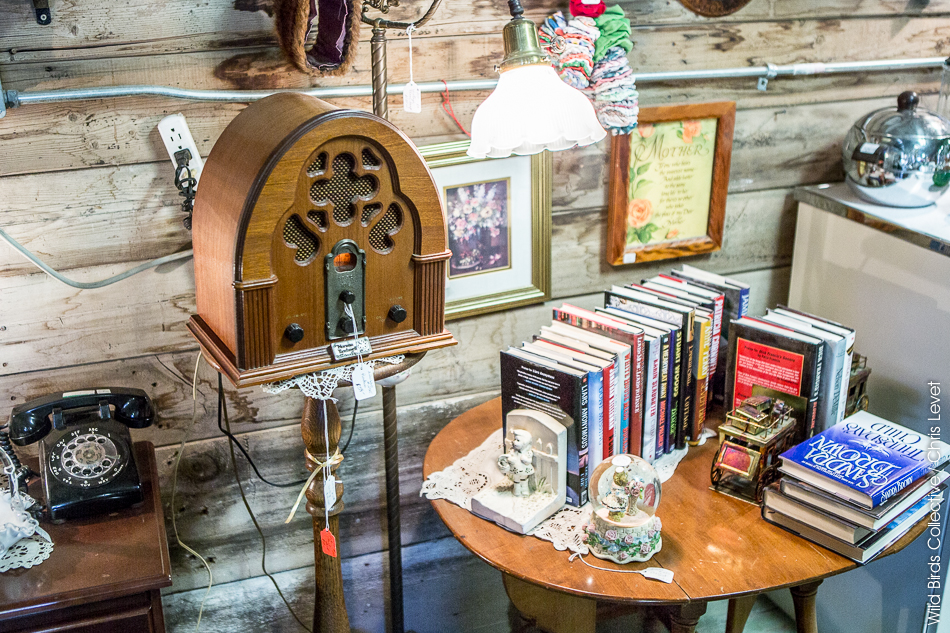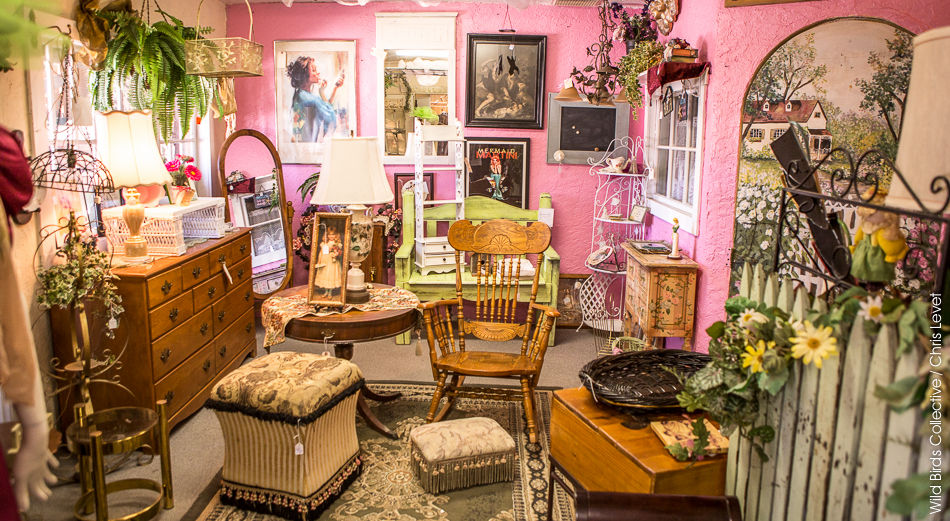 Photos © Christophe Levet – Violaine Rattin
---
English version: During the third day of our wonderful road trip in the United States, we found a beautiful antique shop.
We left Santa Barbara on the Pacific Coast to join Williams in Arizona and we don't resist to ride a few miles on the legendary Road 66. And it's in Oro Grande that we discovered this amazing shop of antique furniture and objects: Antique Station.
And it's in a huge Western decor that we walked among all these wonders. All the American symbols are here! Each room has its own universe. There are many collections of objects and thematic atmospheres. 
We could spend hours to observe all of this fantastic curiosities. Even King Kong and Steve Urkel were here! A thousand things to bring but we had a too small suitcase! We bring only an object but many thousand photographs.
---
Pour découvrir nos articles sur la Californie – To discover our posts about California :
You might also like