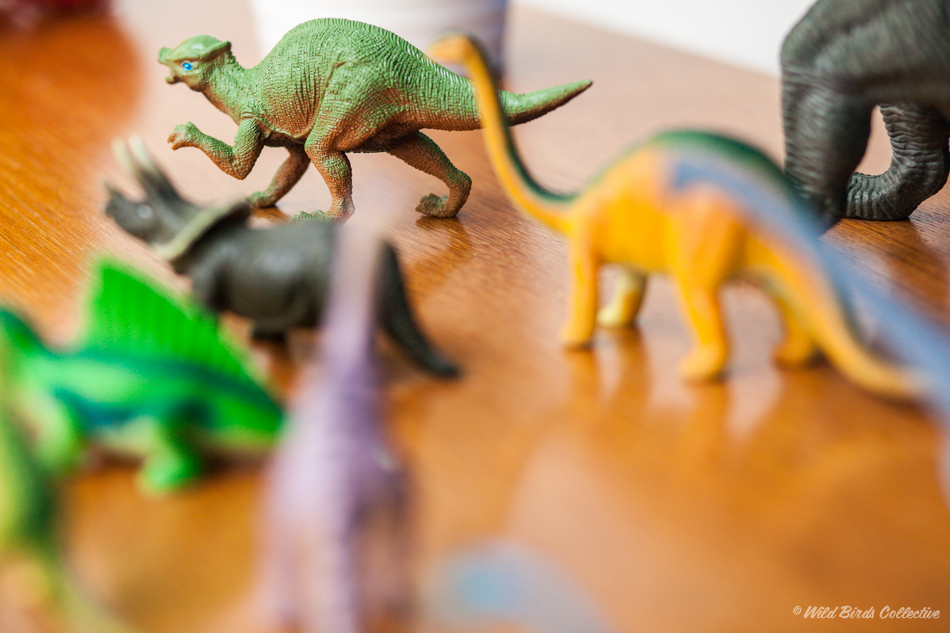 Juste deux petites photos pour vous mettre un peu dans l'ambiance d'une scène déco que nous avons réalisé avec deux super petites têtes blondes!!! Vous l'aurez deviné, il s'agit d'une chambre de garçon! Et oui, après notre déco tropicale pour une chambre de fille, nous continuons avec les Kids dans un style très différent!
Il y aura du bleu, oui mais un beau bleu, intense, profond! Mais aussi d'autres belles couleurs: du jaune, du rouge… De très jolis objets de déco, du vintage, des DIY, des guirlandes (oui on aime bien les guirlandes), pleins de merveilleux jouets, de quoi se raconter des histoires et vivre de belles aventures. Il y aura aussi Batman et des dinosaures! De quoi faire la fête et s'amuser comme des fous! Bref, un million de choses à vous montrer!
Allez passez une bonne journée et on en reparle bientôt! On a hâte!
Photos © Wild Birds Collective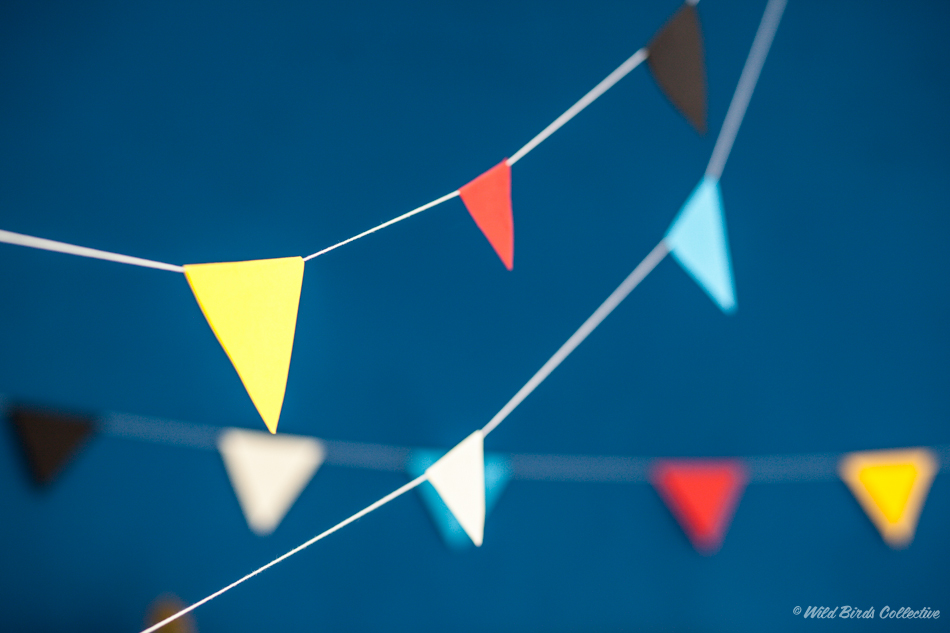 English version: Just two pictures to put you in the mood of a decor that we did with two small blonde heads! Yes, it's a boy's room! After our tropical decor for a girl's room, we continued with kids in a very different style!
There will be a beautiful deep blue! But also other beautiful colors: yellow, red … Pretty decoratives objects, antiques, DIY, garlands, full of wonderful toys, lot of things for tell stories and live great adventures. There will be also Batman and dinosaurs, all to make party and have fun! A million things to show you!
Have a nice day and we'll talk soon! We look forward! 
Photos © Wild Birds Collective
You might also like