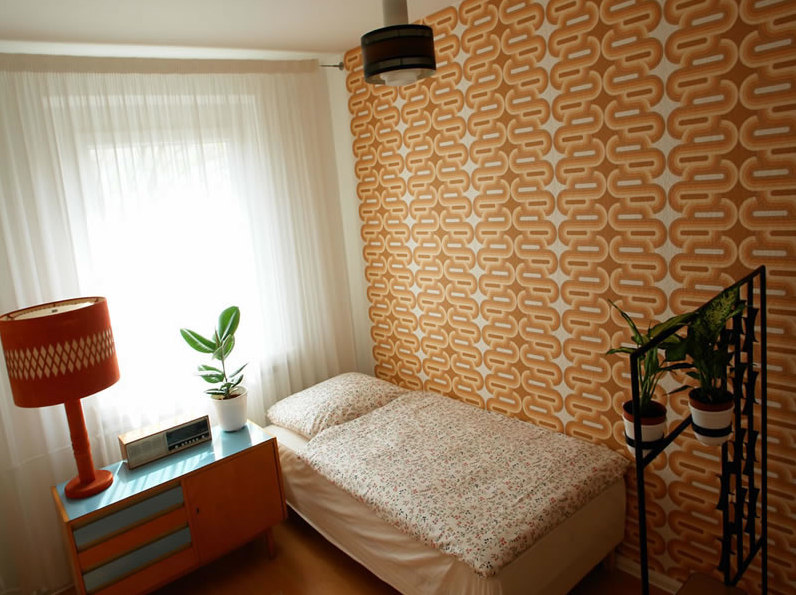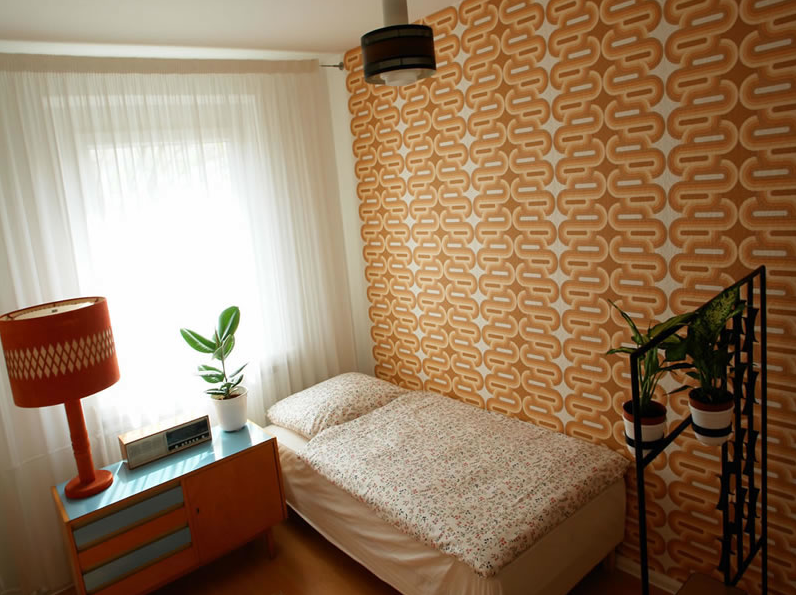 Wild Birds Collective vous propose de découvrir une autre adresse à Berlin. On vous avait déjà présenté l'Hütten Palast et son camping urbain, aujourd'hui, c'est une plongée dans la RDA des années 70 qui vous attend avec l'Ostel. Conçu dans un Plattenbau, préfabriqué typique, cet hôtel est une véritable rétrospective du Berlin-Est des seventies. Chaque objet qui compose le décor est soigneusement choisi pour un revival en pleine époque communiste. Des couleurs pastels, des tapisseries rétro, des meubles classiques comme l'armoire « Karat » ou la table multifonctions « MuFuTi« , des matelas en mouse et des portraits de dirigeants est-allemands décorent les pièces de cet hôtel atypique. Ambiance vintage, petits prix, simplicité et originalité!
Vous pourrez séjourner à l'Ostel à partir de 15 euros si vous optez pour une chambre dortoir. Compter 25 euros pour une chambre simple, 32 euros pour une double. Des appartements de vacances sont aussi disponibles pour 80 euros par nuit pour 4 personnes.
Toutes les infos: ostel.eu
Source photos © Ostel – Runninginheels – Dezeen
English version: We already talked you about the « Hütten Palast » and his urban camping in Brelin, today Wild Birds Collective invites you to discover another address in this city: Ostel. Designed in a Plattenbau, a classic prefabricated, this hotel is a real retrospective of East Berlin of the seventies. Each object of this place represents a part of communist era. Pastel colors, tapestries retro, classic furniture such as cabinet « Karat » or the multifunction table « MuFuTi« , the foam matelas and some portraits of the East German leadership decorate the rooms of this unusual hotel. Vintage atmosphere, low prices, simplicity and originality! It costs 15 euros for a dorm, approximately 25 euros for a single room and 32 euros for a double. Holiday apartments are also available for 80 euros per night for 4 people.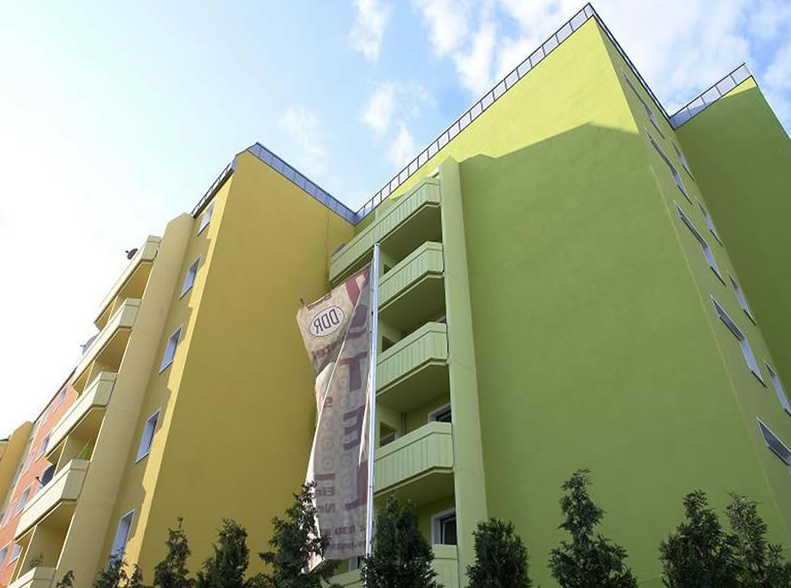 You might also like