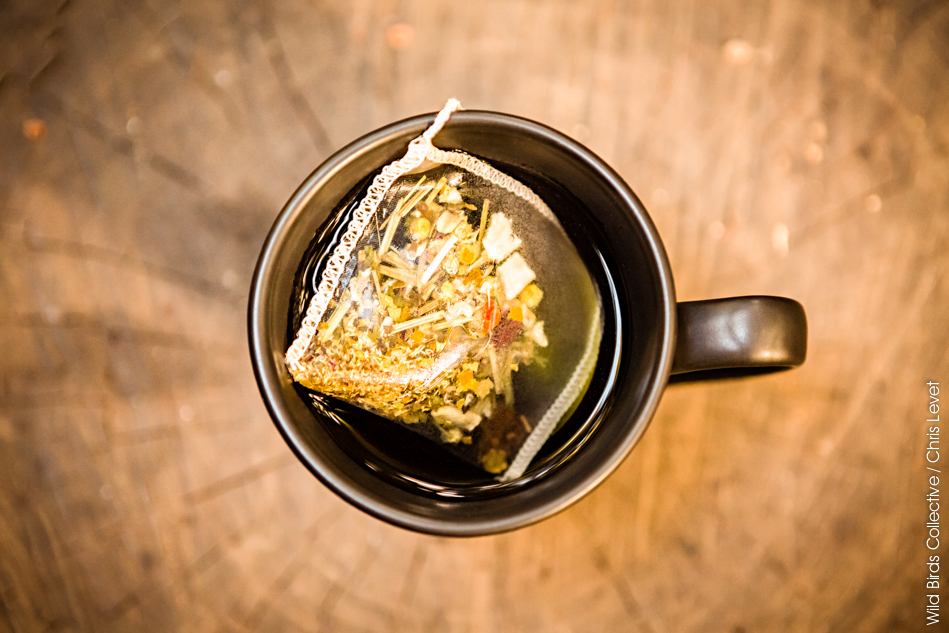 Happy Friday, Guys!!! Aujourd'hui, une petite photo d'ambiance pour introduire un futur article à venir dans les prochains jours! Une preview d'un très beau motel découvert lors de notre road trip californien cet été! Dans la région de Big Sur, cachées au fond d'une merveilleuse forêt de séquoias, de jolies cabanes en bois bordent la rivière… On vous en reparle très bientôt!
D'ici là, passez un excellent week-end et on se retrouve la semaine prochaine avec pleins de nouveaux articles, DIY … En attendant, n'oubliez pas de participer au concours Une Idée dans la Tête x Wild Birsd Collective!
Photo © Christophe Levet
English version: Happy Friday, guys!!! Today, we show you a preview picture of a beautiful motel discover during our road trip in California this summer! In the Big Sur, hidden in a beautiful redwood forest, there is some lovely wooden cabins along the river … We'll tell you more soon! Next week: new posts, DIY … Have a great weekend!!!
Photo © Christophe Levet
You might also like