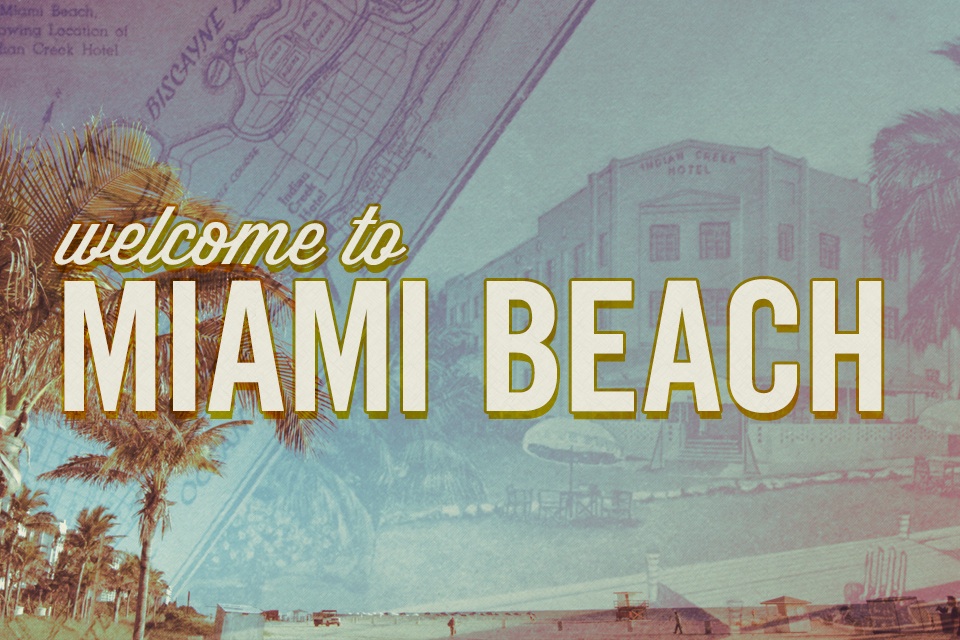 Wild Birds Collective a décidé de prolonger son séjour* sous le soleil de Miami. Nous vous avions déjà trouvé un super hôtel récemment! Et nos pérégrinations** nous ont mené à une autre vraie bonne adresse! Une ambiance détendue et conviviale, une décoration plus que séduisante et les tarifs imbattables des auberges de jeunesses nouvelle génération: il s'agit du Freehand Hostel.
Le design intérieur est signé du célèbre duo de décorateurs Roman & Williams. Décidément, le hasard s'obstine à nous réunir! Souvenez-vous, nous leurs avions consacré un article… Nous vous avons également présenté, il y a peu, l'hôtel Standard à New York et la décoration était déjà réalisée par ce couple infernal.
Installé dans l'ancien hôtel Indian Creek, un bâtiment art déco, typique du Miami que l'on aime, l'hôtel Freehand est décoré de façon sobre mais percutante. On retrouve l'équilibre entre rétro et modernisme, de ces designers, qui rend la décoration intemporelle et confère au lieu une ambiance feutrée et accueillante.
Vous pourrez profiter de la piscine et faire une cure détox en buvant une infusion à base d'herbes et d'épices du jardin. Mais aussi louer une jolie bicyclette et, Miami oblige, partir à la plage située à quelques rues de là.
En mai 2013, le Freehand ouvrira son restaurant en réhabilitant une maison créée dans les années 30 par l'architecte Russell Pancoast, qui se trouve sur la propriété de l'hôtel. Le Freehand s'engage à conserver le charme authentique de la construction.
Tribu en road trip, amoureux transis ou aventurier solitaire, réservez sans tarder une nuit ou plus. A partir de 23 dollars pour un lit en dortoir et 140 dollars pour une grande chambre privée. Pour en voir plus: thefreehand.com
* enfin doux rêve…
** sur la toile…
Photos © Freehand Hostel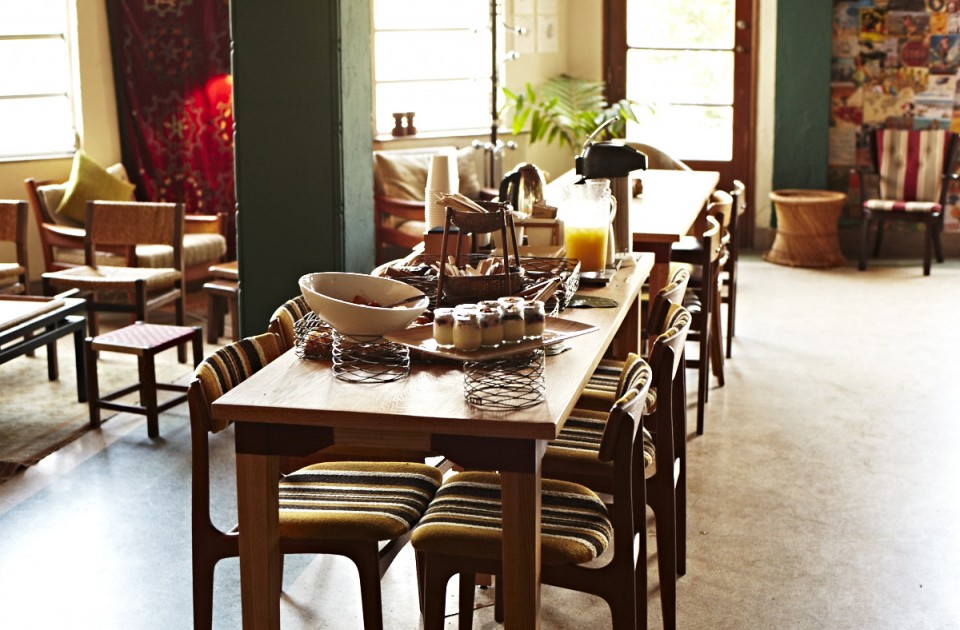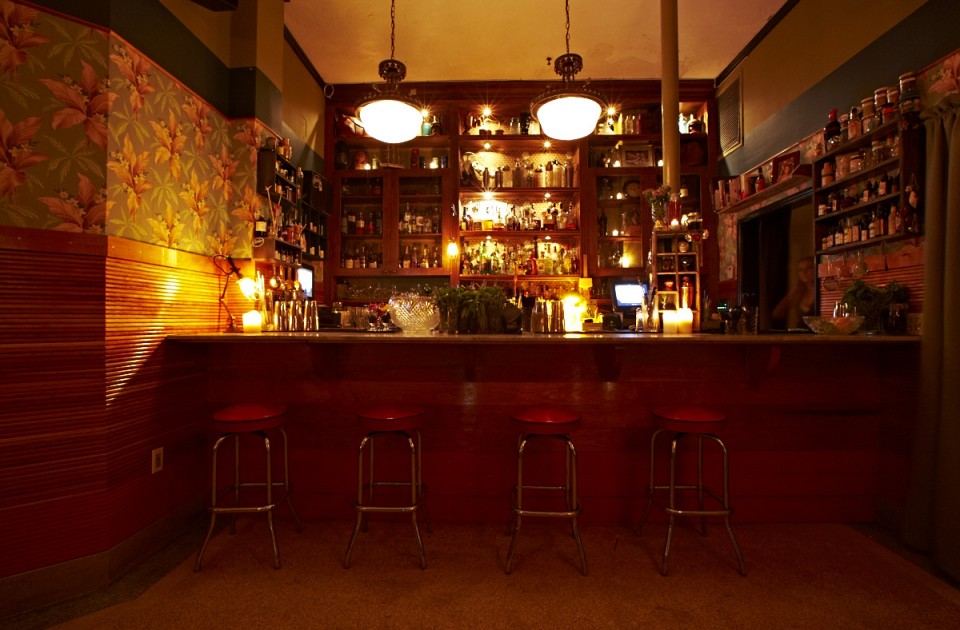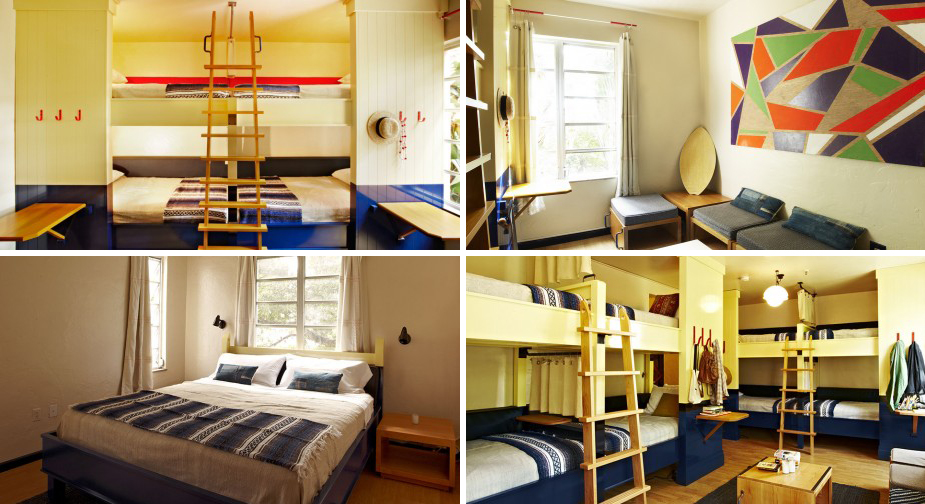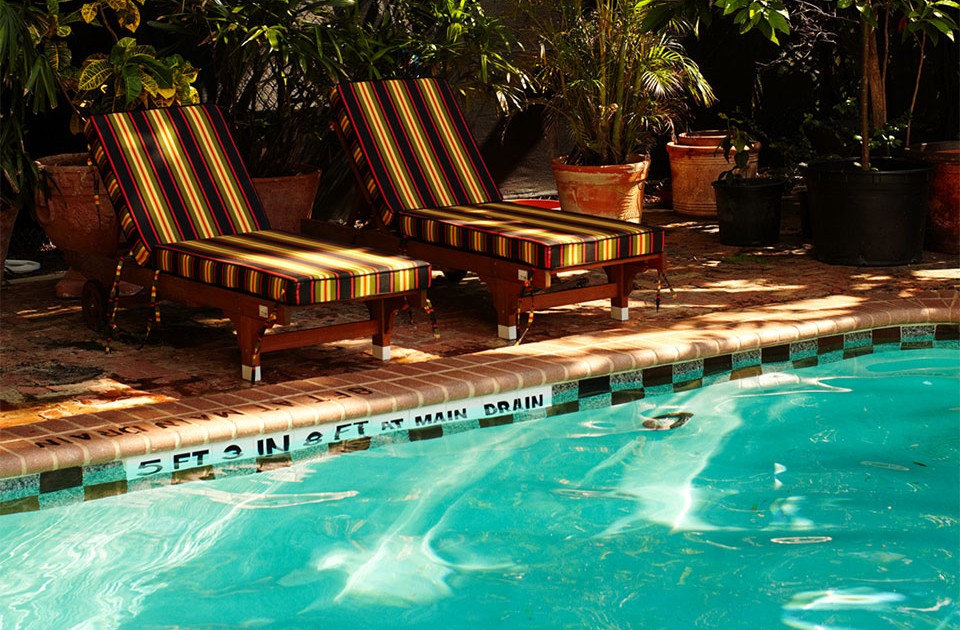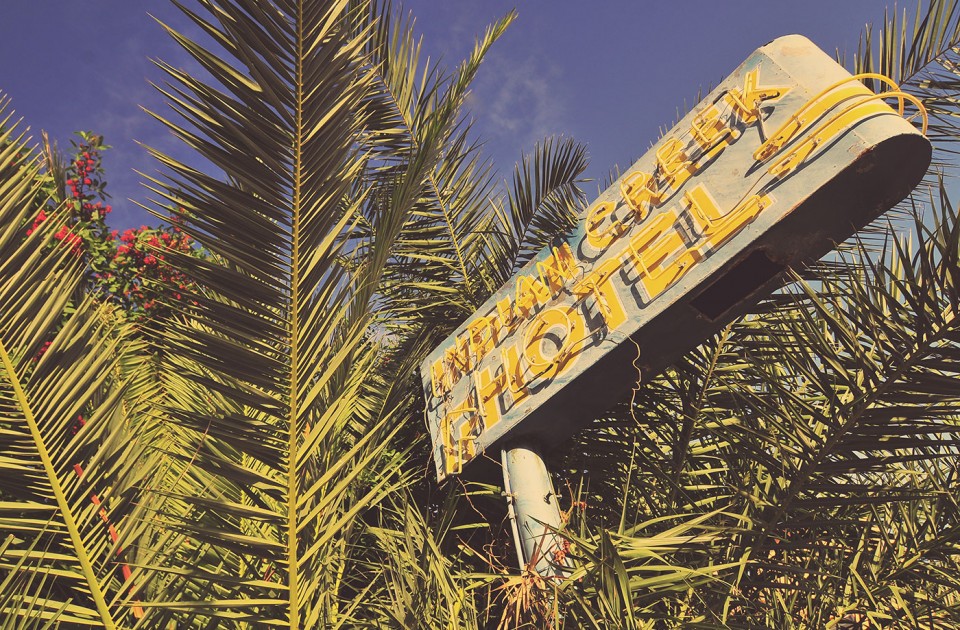 English version:
Recently we already present an hotel in Miami but we have found an other good address! So let's go again to Miami.
Relaxed and friendly atmosphere, attractive decor and unbeatable prices for new generation hostels: discover the Freehand Hostel.
The decoration is made by the famous duo Roman & Williams. Remember, we have already written an article about these designers and an other about the Standard hotel in New York for which they had worked on its decoration.
The Freehand Hostel is housed in the old « Indian Creek » hotel, an Art Deco building, typical of what we love in Miami. The decor is simple but powerful, retro and modern at the same time. The decoration is timeless and gives to the place a cozy and welcoming atmosphere.
You can enjoy the pool and made a detox cure by drinking herbal and spices infusions from the garden. It's also possible to rent a bicycle and go to the beach located a few streets away.
In may 2013, the restaurant will open. Freehand rehabilitating a house created in the 30s by the architect Russell Pancoast and located on the hotel property. The Freehand is committed to maintaining the charm of the building.
In tribe, lovers or alone book quickly for a night or more! $ 23 for a dorm bed and $ 140 for a large private room. All information: thefreehand.com
You might also like