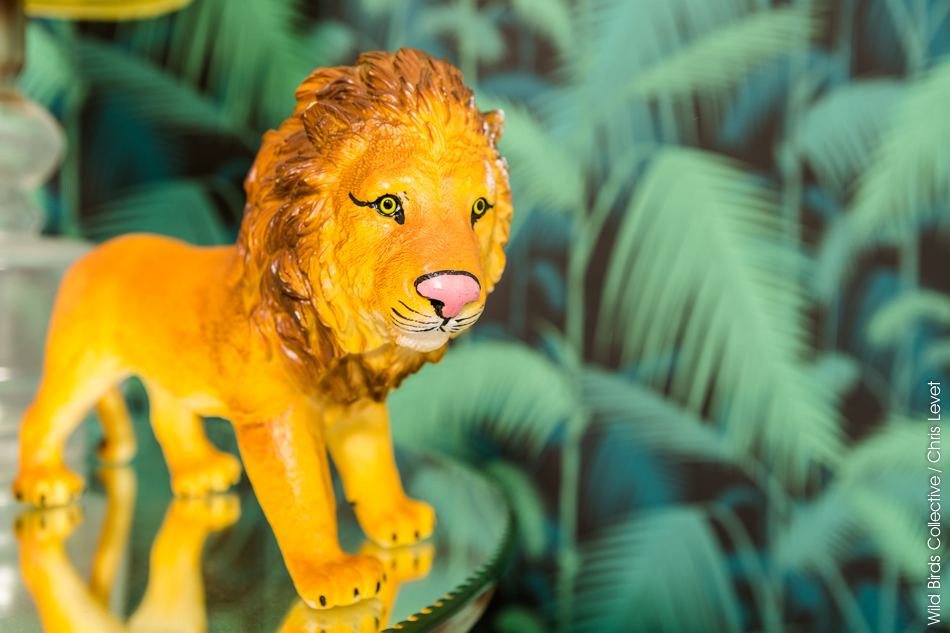 On vous avait promis de vous faire découvrir notre mise en scène Jungle aujourd'hui, mais faute de temps, et oui encore lui, il faudra attendre jusqu'à demain!!! Oui, oui, on sait vous êtes très impatients mais nous aussi!!!
Pour vous faire patienter, voici une des photos réalisée par Christophe pour ce shooting déco ambiance tropicale! On ne vous en dit pas plus pour le moment mais promis, juré, craché, on publie toutes les photos avec modèles demain, ainsi que les détails déco dans les jours qui viennent et les DIY qui en découlent!
Bonne journée les amis!
Photo © Christophe Levet pour Wild Birds Collective
English version: We told you that we'll publish the pictures of our shooting named Jungle today. But we have not enough time to do that! So, we promise you that it's for tomorrow! Believe us, it's the truth! For waiting, here is a photography made by Christophe for our tropical ambiance. All pictures with our models will be publish tomorrow and in few days you will discover the details of the decoration that we realized for create this atmosphere and the DIY made for. Have a nice day guys!
Photo © Christophe Levet for Wild Birds Collective
You might also like