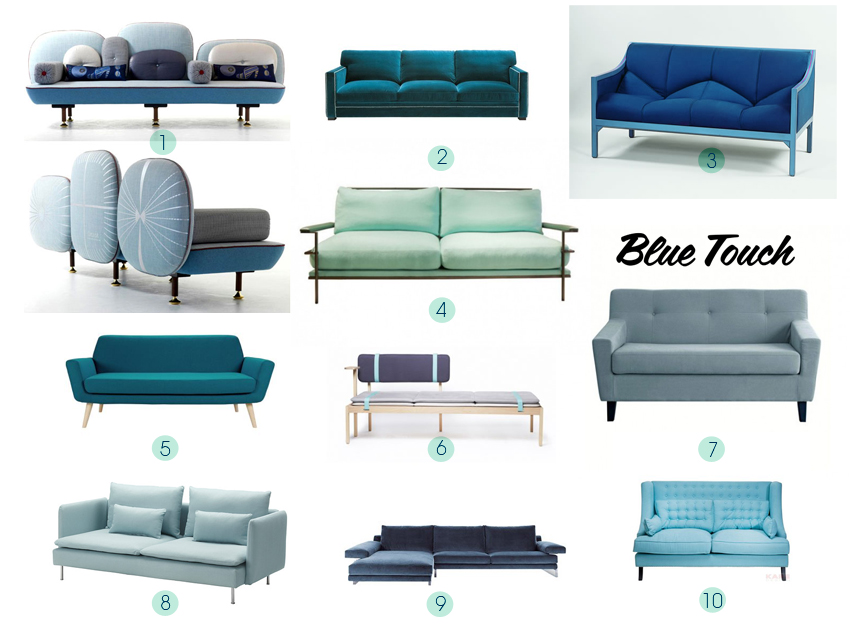 Wild Birds Collective vous propose aujourd'hui une petite sélection de canapés et banquettes bleu.
A vous de choisir votre modèle préféré!
1. Le sofa « My Beautiful Backside » des designers Nipa Doshi et Jonathan Levien à qui nous réserverons bientôt un article.
2. Le canapé « Dandy » chez Maison du Monde.
3. Le canapé design de Pierre Paulin.
4. Le canapé « Byblos » de Julie Prisca.
5. Le canapé « Scope » chez My Deco Shop.
6. La banquette "Watching The Ships Roll In" de Marie Dessuant.
7. Le canapé « Etincelle » de La Redoute.
8. Le canapé « Söderhamn » d'Ikea.
9. Le canapé « Ego » désigné par Maurizio Manzoni et Roberto Tapinassi du Studio Memo que l'on peut trouver chez Arketipo.
10. Le canapé « Vegas » chez Kare.
Ci dessous, quelques idées de mises en scène trouvées sur le net.
English version: You can find here our selection of blue sofa with some examples of home staging. To view products click on the links above.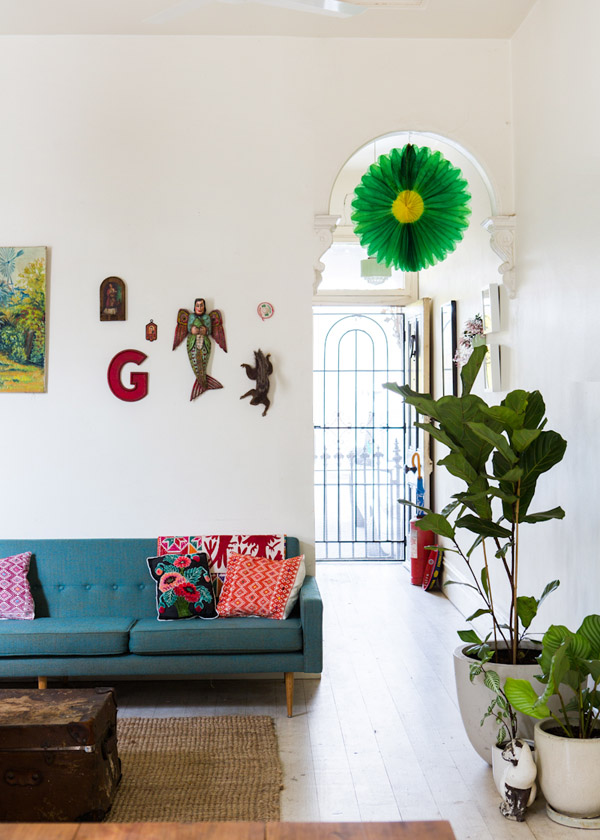 Ci-dessus le living room d'une jolie maison à Melbourne – Source: thedesignfiles.net – Photo Sean Fennessy
Source: The 10 Cent Designer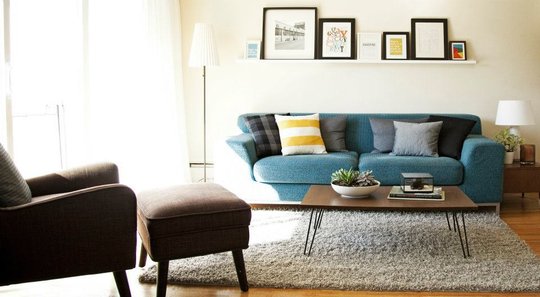 Source: Design Moi Un Canapé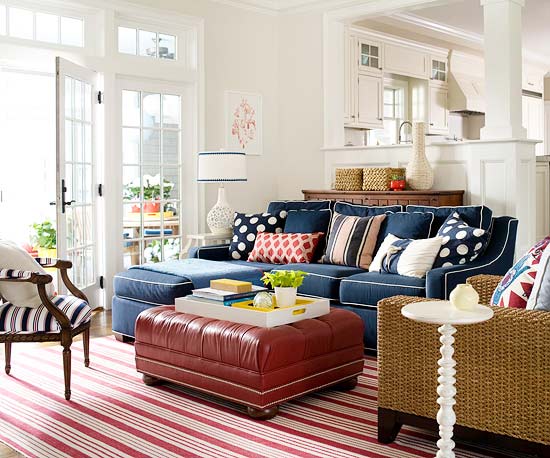 Source: BHG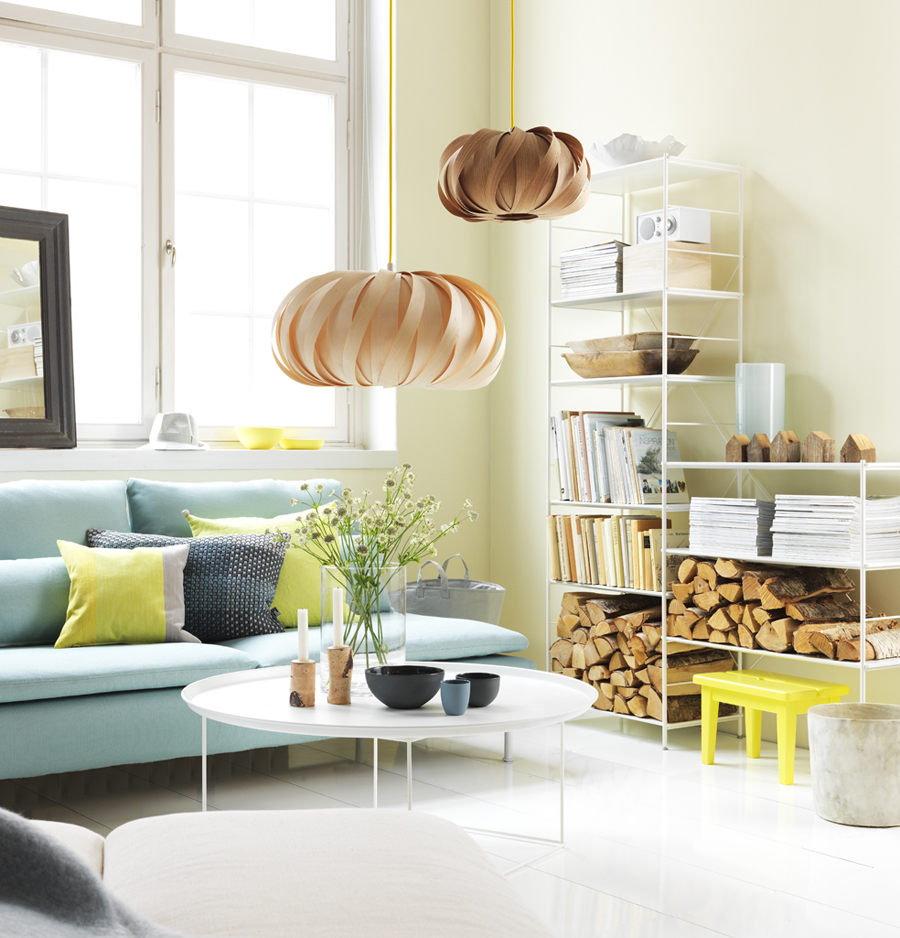 Source: Ikea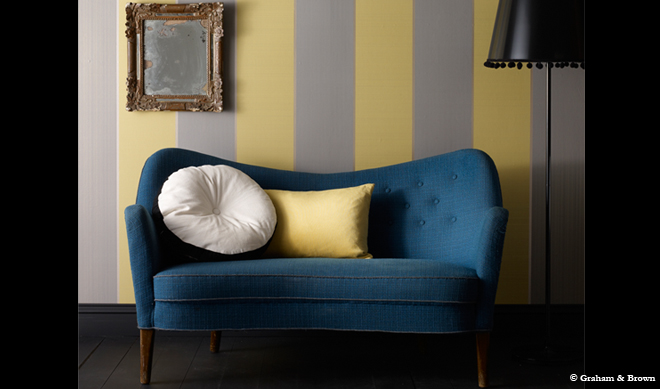 Source: Graham & Brown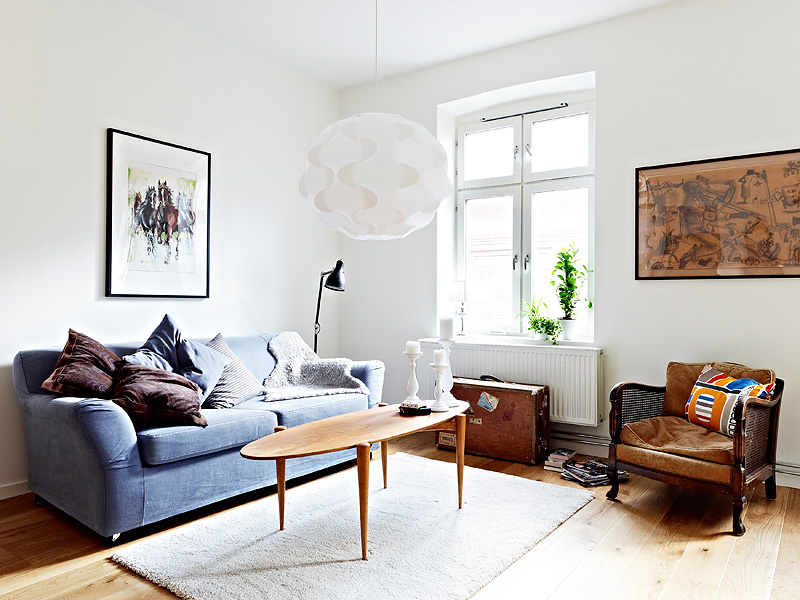 Source: Planete Deco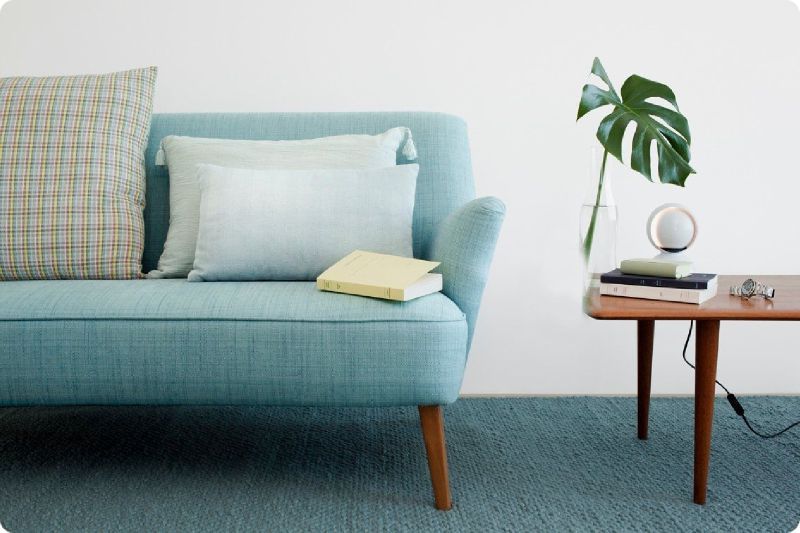 Source: Mlle Frisette
You might also like