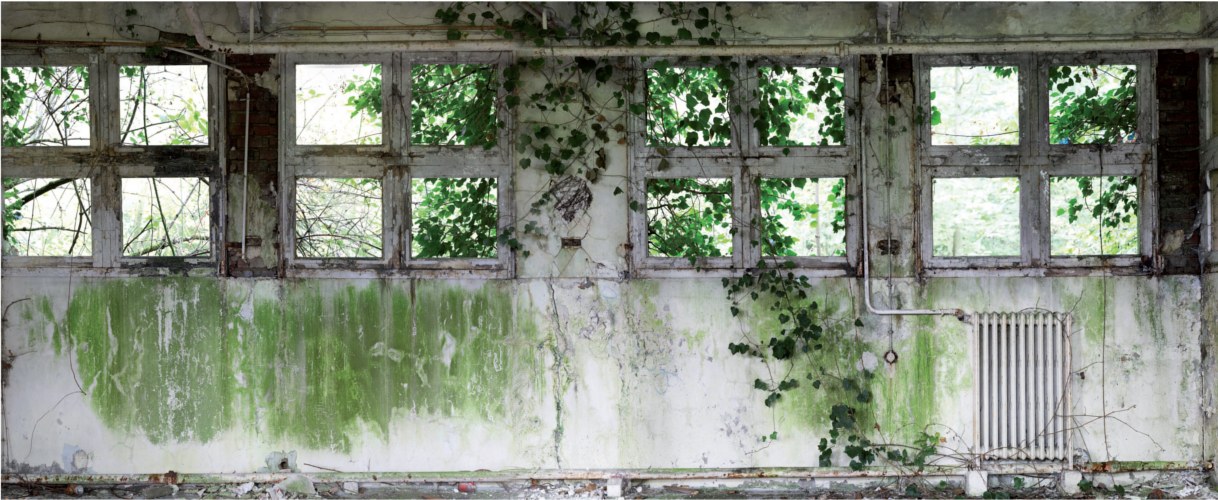 Aujourd'hui, on vous présente les beaux papiers peints réalisés par In Création. Cette jeune maison d'édition parisienne propose de superbes visuels pour embellir les murs mais pas que! Sols, vitrines, plafonds…rien ne leur résiste! Croquis d'artistes, photographies, motifs et effets de matières s'impriment et habillent toutes les surfaces.
Que ces images soient issues des collections In Création, de papiers peints anciens ou de votre imagination, tout est possible! Et on adore ça!
Décoration d'intérieur, de bureaux, d'hôtels, de restaurants, de boutiques, reproduction ou encore réalisation de scénographies pour des expositions, le cinéma, le théâtre…sont autant de domaines pour lesquels la maison d'édition travaille.
Imprimé en haute définition, facile d'entretien et lavable, le papier peint intissé est le support principal mais vous pouvez aussi faire réaliser vos images sur toile tendue, papier fine art, backlit (écran lumineux), vinyle adhésif, tissu, store, canevas, moquette…
Chez Wild Birds Collective, on a eu un coup de cœur pour les collections Textures et Insolites! Et on imprimerait bien nos murs façon loft industriel!
Voici une petite sélection de leur produits et quelques réalisations. Mais on vous conseille d'aller en voir plus sur le site increation-online.com
All rights reserved © In Création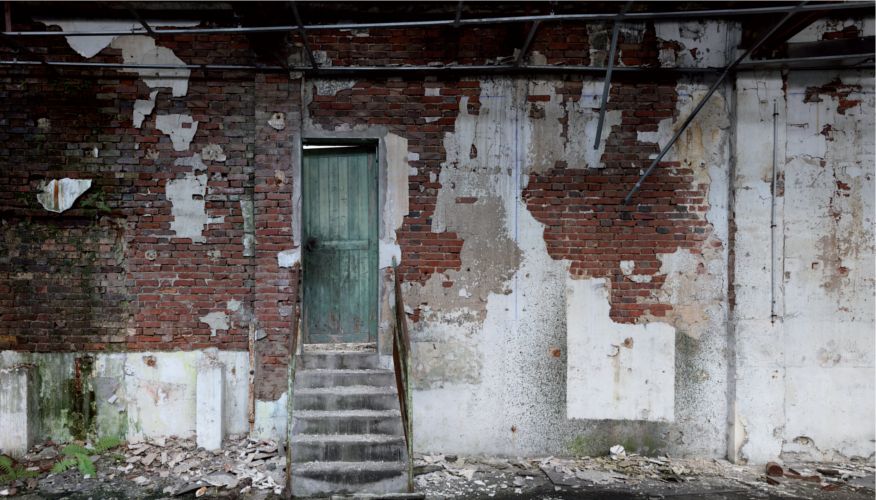 Collection Textures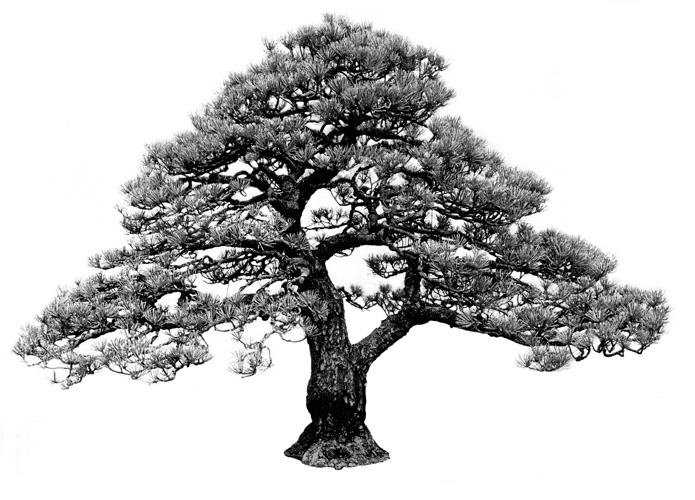 Collection Végétal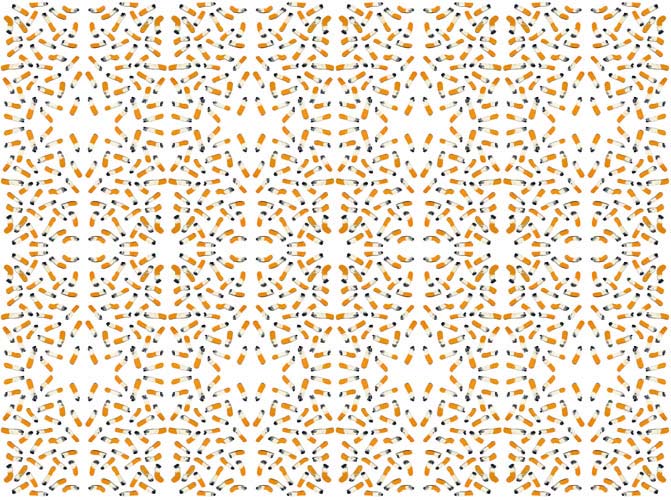 Collection Insolites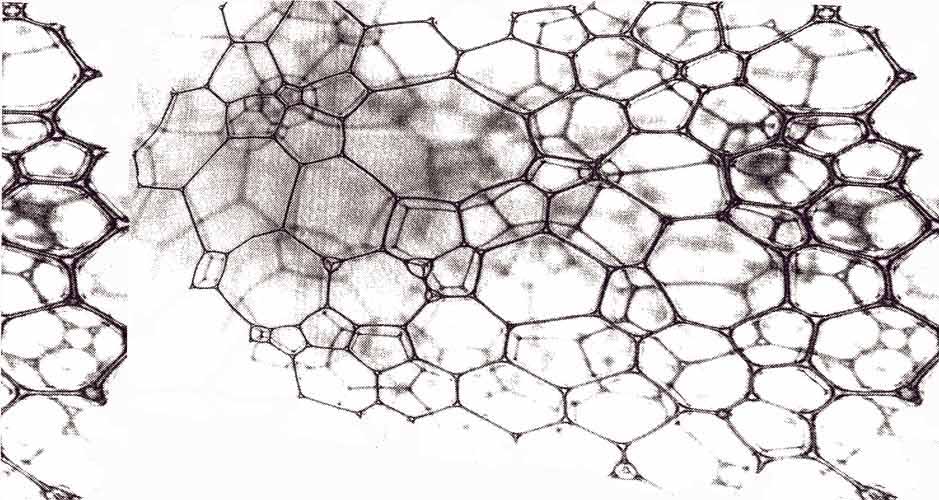 Collection Graphique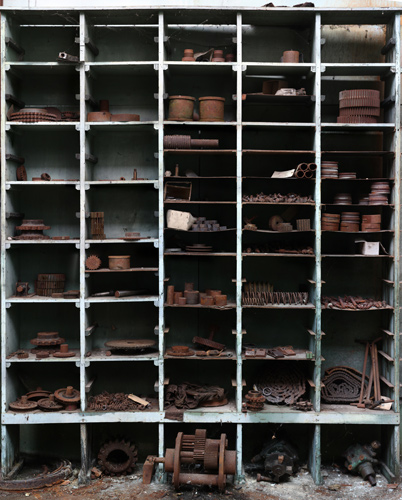 Collection Textures
Collection Insolites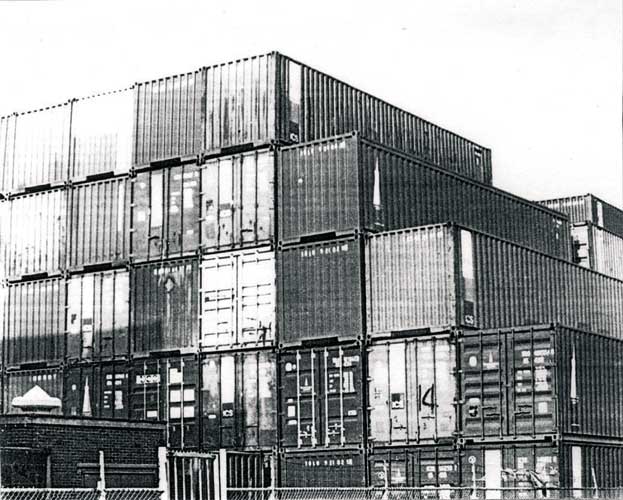 Collection Urbain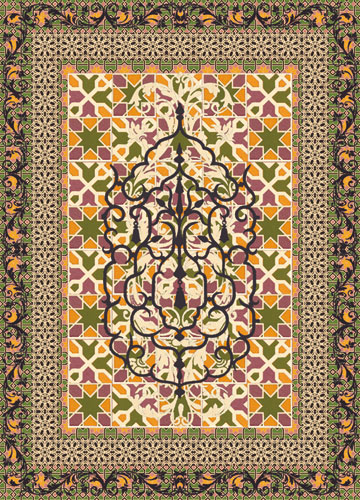 Collection Plafonds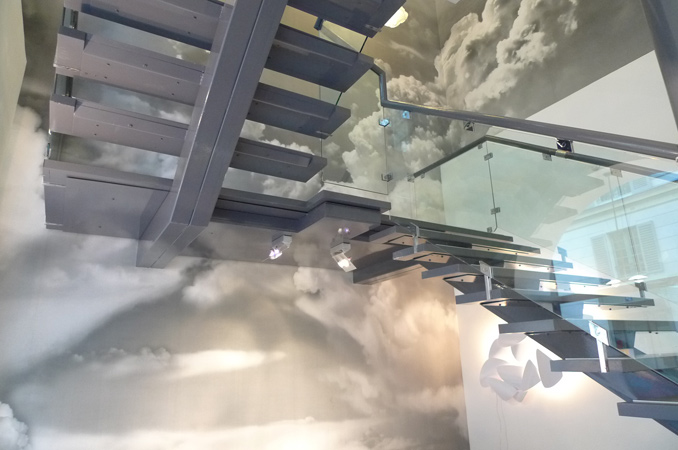 Des Nuages chez Roche Bobois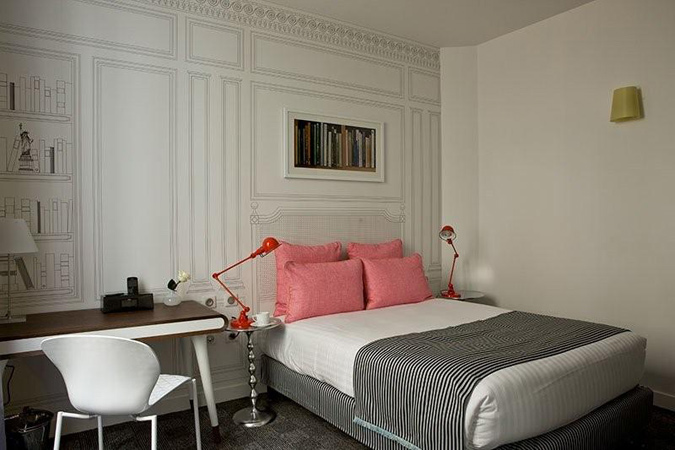 Des moulures à l'hôtel Joyce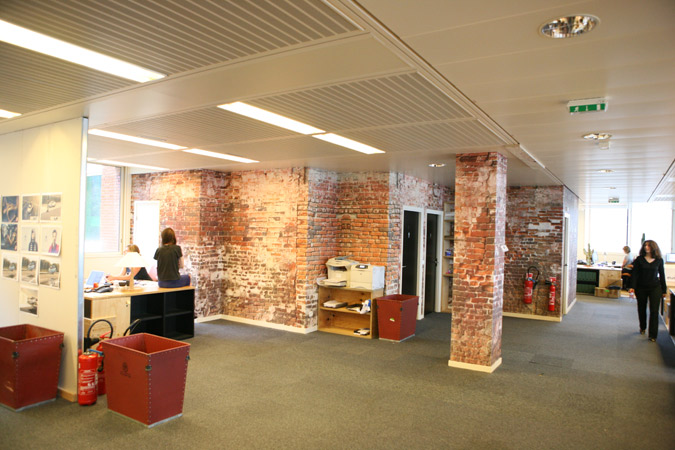 Des briques rouges chez Havas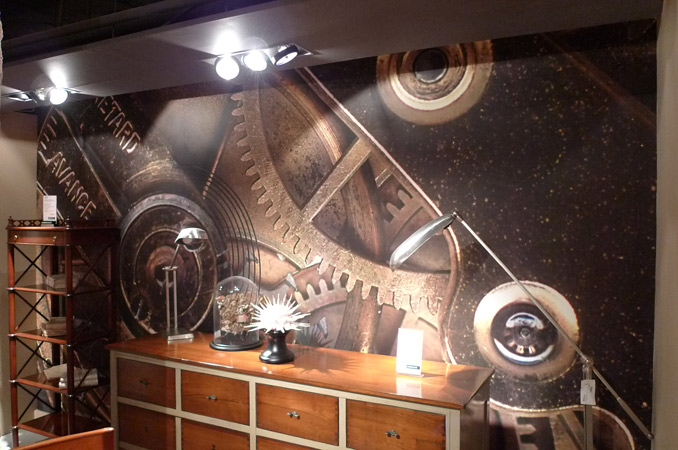 Des mécanismes chez Roche Bobois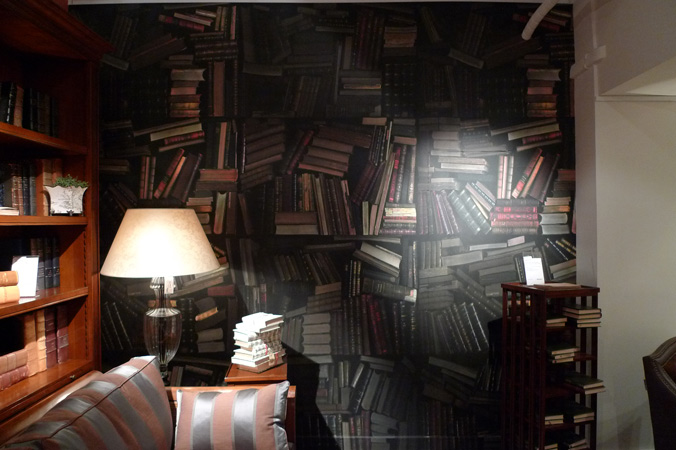 Une bibliothèque chez Roche Bobois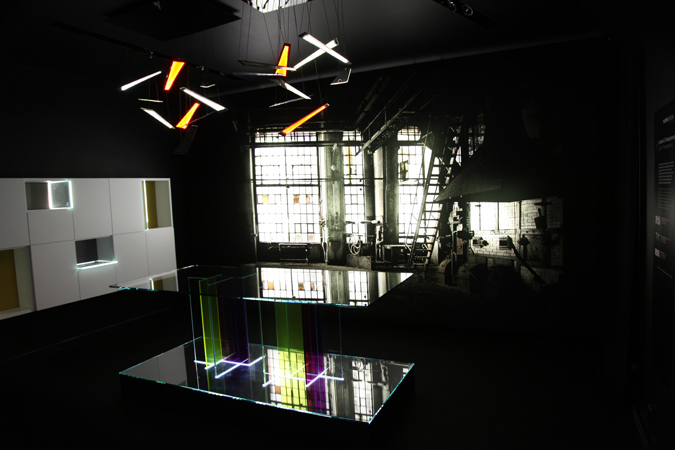 Une ambiance industrielle chez Roche Bobois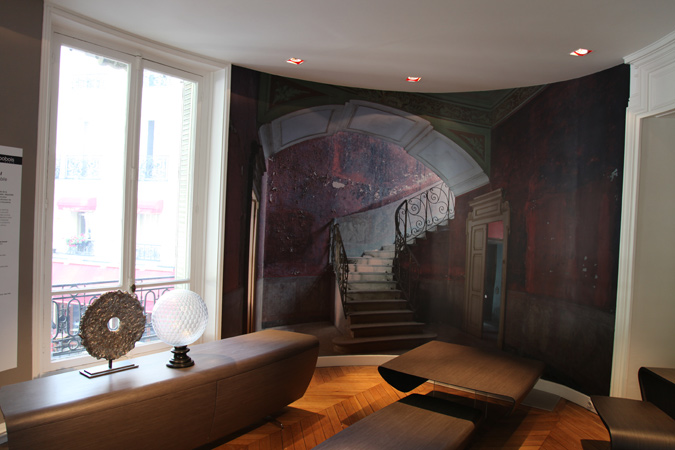 Une montée d'escalier chez Roche Bobois
English version: In Création is a young publishing house of wallpapers. This french company offers visuals to beautify your walls. But not only! Floors, windows, ceilings…nothing can resist them!
Sketchs made by artists, photographs, patterns and textures are printed for decorate all surfaces.
These images are from the collections of In Création, from old wallpapers or from your imagination, anything is possible! And we love that!
Interiors, offices, hotels, restaurants, shops, reproduction or scenography for exhibitions, cinema, theater…are all areas for which the publishing house works.
The main support is a non-woven wallpaper, printed in high definition, easy to maintain and washable. But you can also make your images on canvas, fine art paper, backlit film, stretched canvas, adhesive vinyls, fabrics, blinds, carpet…
We enjoy particulary the collections named Unique and Textures!
This is a small selection of their products and projects. We advise you to visit the website to see more images: increation-online.com
You might also like