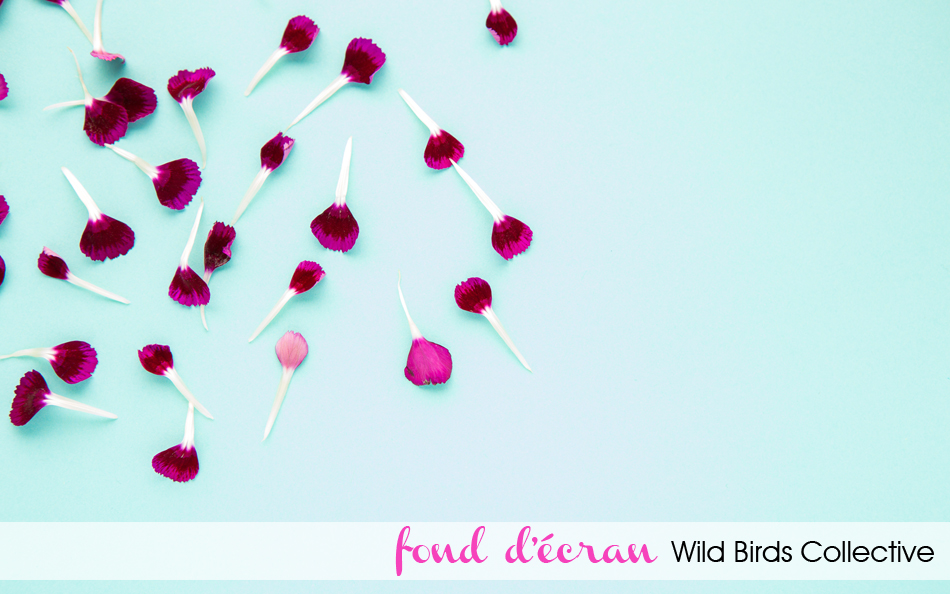 Lors du shooting de notre cheesecake vegan fleuri, nous en avons profité pour réaliser quelques photos de fleurs supplémentaires! On s'est dit que ce serait sympa de vous en offrir une pour l'utiliser en fond d'écran ! De quoi customiser votre bureau aux couleurs du printemps ! Un petit cadeau pour vous remercier de suivre nos aventures ! On espère que ça vous plaît ! Bonne semaine.
Téléchargez le fond d'écran ( Photos à usage non commercial! Merci! )
English version: A free download desktop wallpaper that we made for you guys ! Thank you for following us ! Hope you like ! ( photographs to non-commercial use ! Thank you ! ).
Photo © Christophe Levet
You might also like