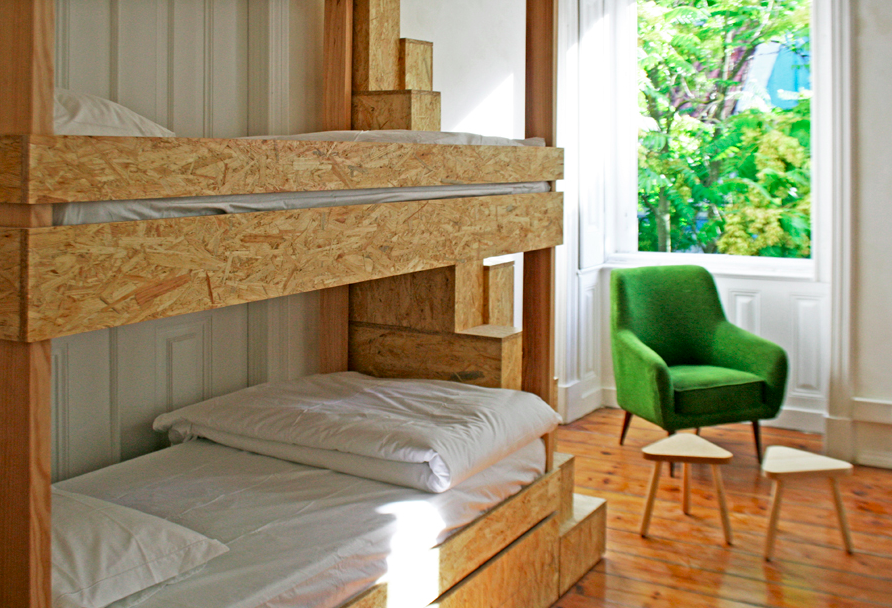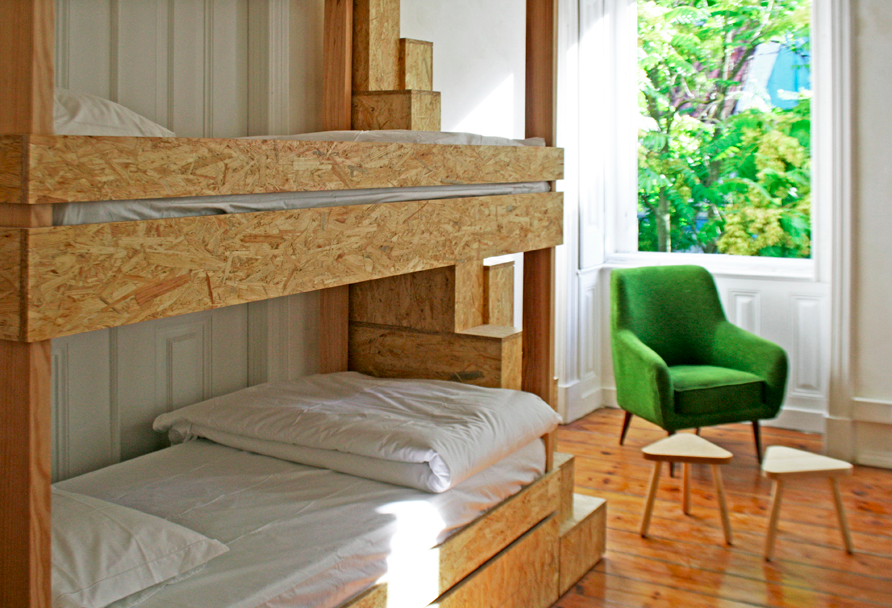 Wild Birds Collective vous propose aujourd'hui une petite idée séjour en solo, en duo ou en bande, puisque nous vous emmenons dans une auberge de jeunesse en plein cœur du quartier du Bairro Alto à Lisbonne: The independante.
Attention! Qui dit auberge de jeunesse dit dortoirs, The Independente en compte 13 mais dans un cadre superbe au décor résolument vintage! L'hôtel dispose également de 4 suites à l'esprit tout aussi rétro. Installé dans ce qui fut l'ancienne résidence de l'ambassadeur de Suisse, The Independente réalise le parfait équilibre entre design, meubles chinés des années 50-60 et pièces grandioses. Compter environ 12 euros par nuit pour un lit en dortoir et 90 euros pour une suite. Pour avoir toutes les infos sur les réservations et tarifs: The Independente
Alors, vous aussi vous avez envie d'y séjourner?
English version: Wild Birds Collective presents today a youth hostel in the heart of Bairro Alto in Lisbon. The Independente, the old Switzerland Ambassador's residence, have 13 dorms with a beautiful vintage decor, some design and antique furniture of the 50-60 years. The hotel offers also 4 suites in the same spirit. It costs approximately 12 euros per night for a dorm bed and 90 euros for a suite. For more information, booking and prices: The Independente

All rights reserved photo © Shanna Jones Photography – © The Independente
You might also like