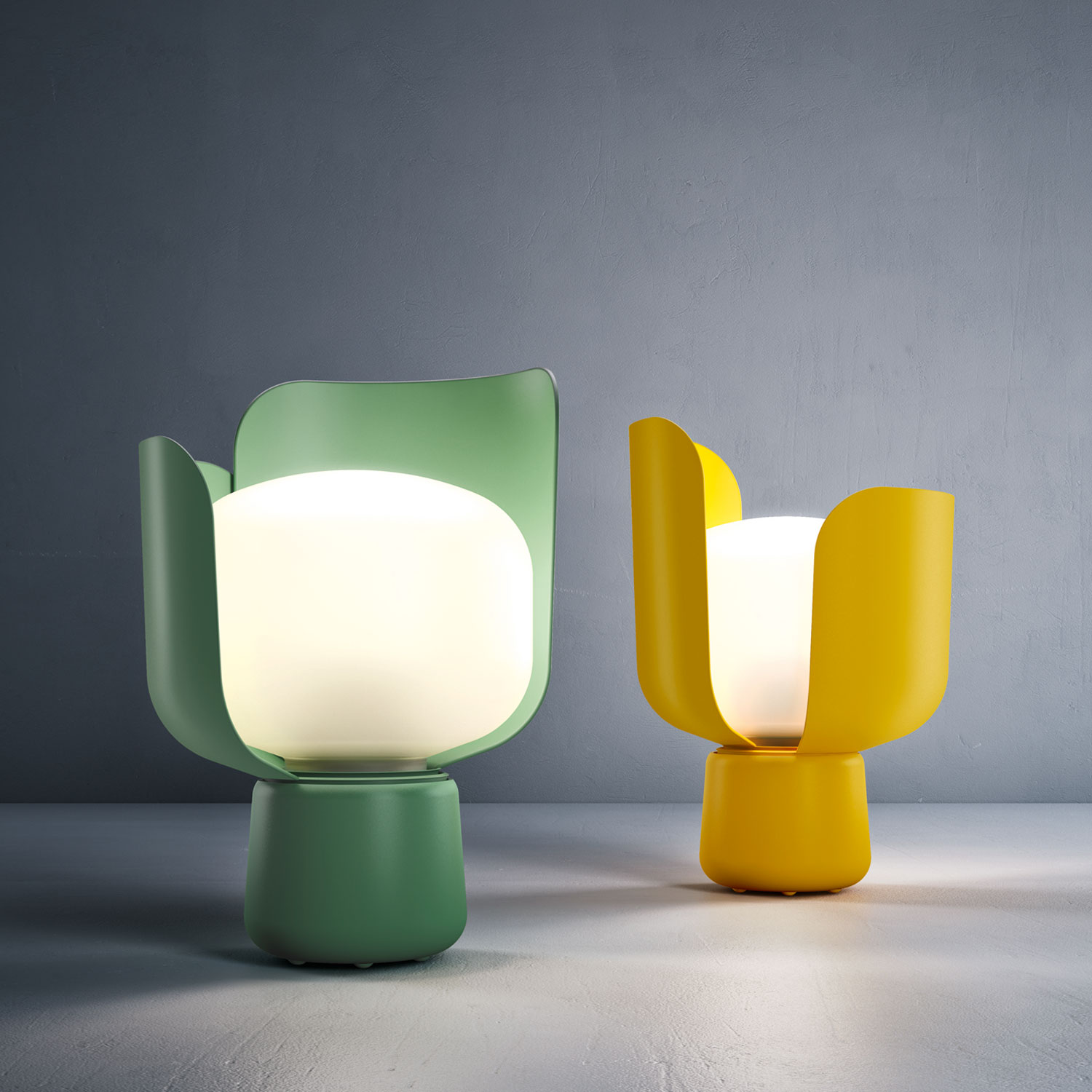 Lampes de table, de chevet ou de bureau, Wild Birds Collective vous a fait une jolie petite sélection de quelques uns de nos modèles design préférés.
Toute en légèreté et en transparence, ces petites bulles de lumière trouveront facilement leur place dans un univers vintage.
Cliquez sur les mots en gras pour accéder aux produits et avoir plus d'infos sur les designers.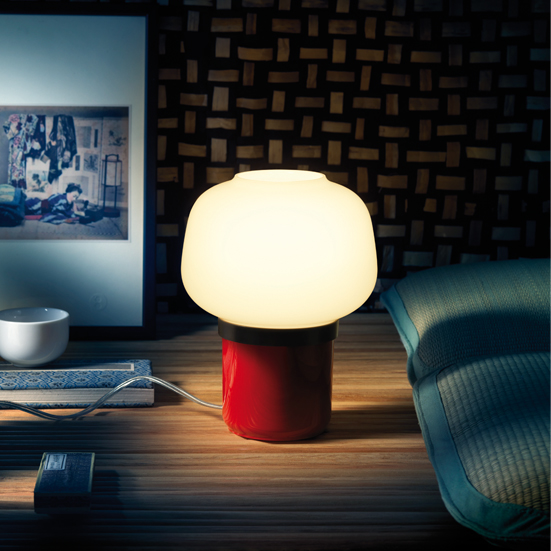 La lampe Doll par Ionna Vautrin pour Foscarini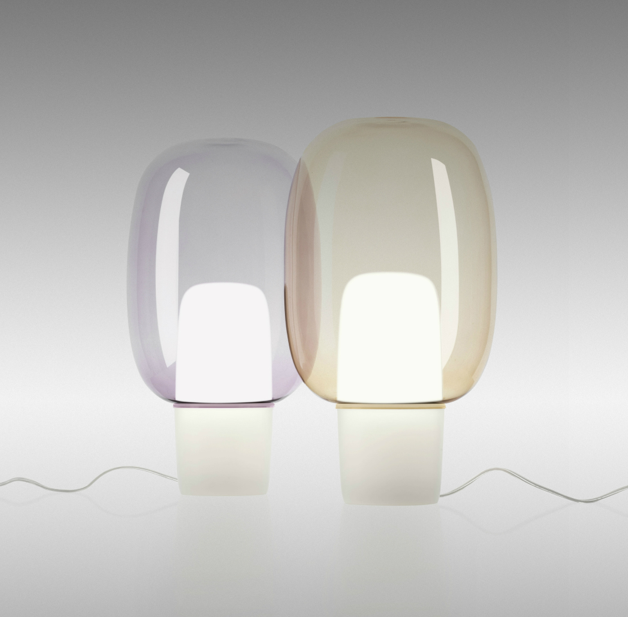 La lampe Yoko par Anderssen & Voll pour Foscarini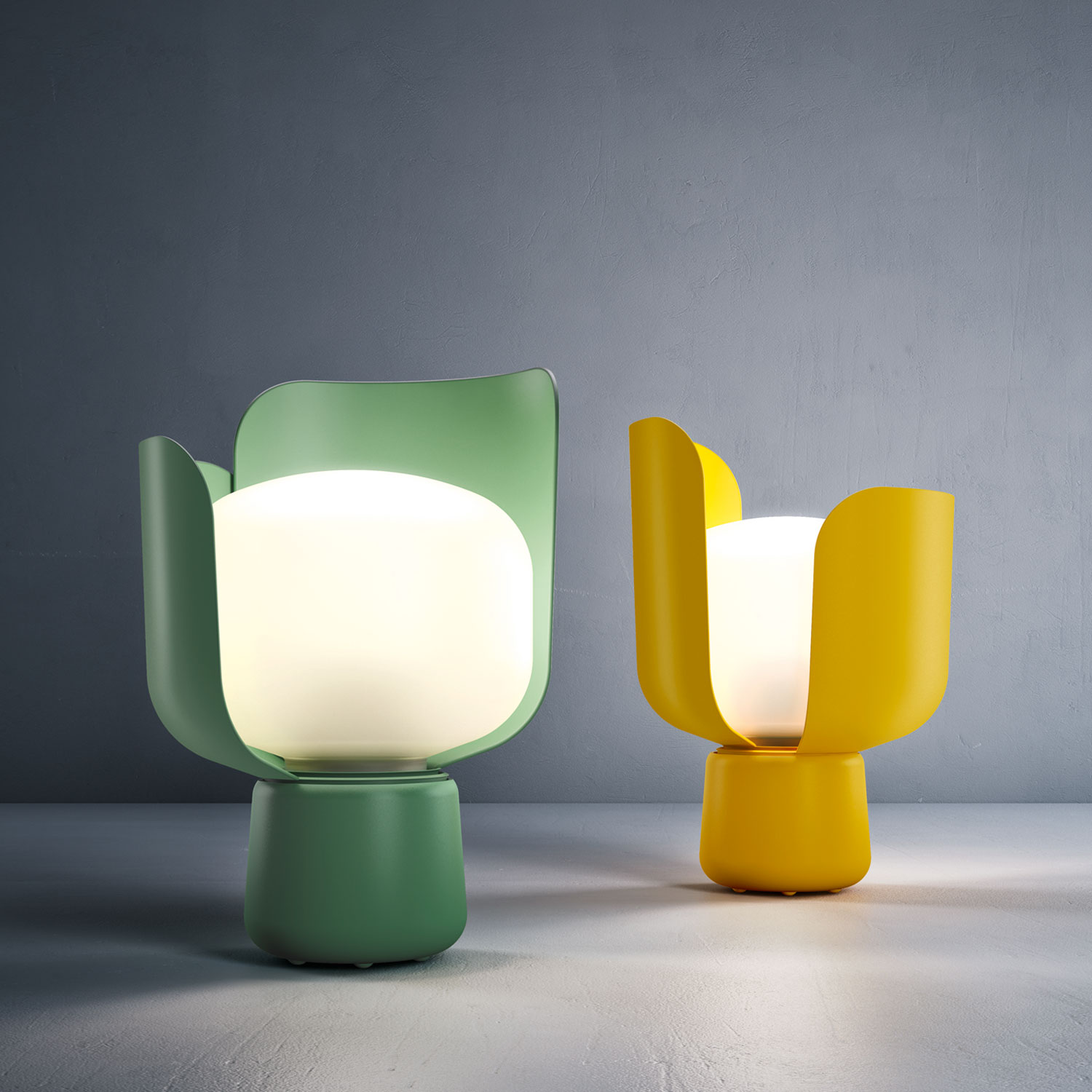 La lampe Blom par Andreas Engesvik pour Fontana Arte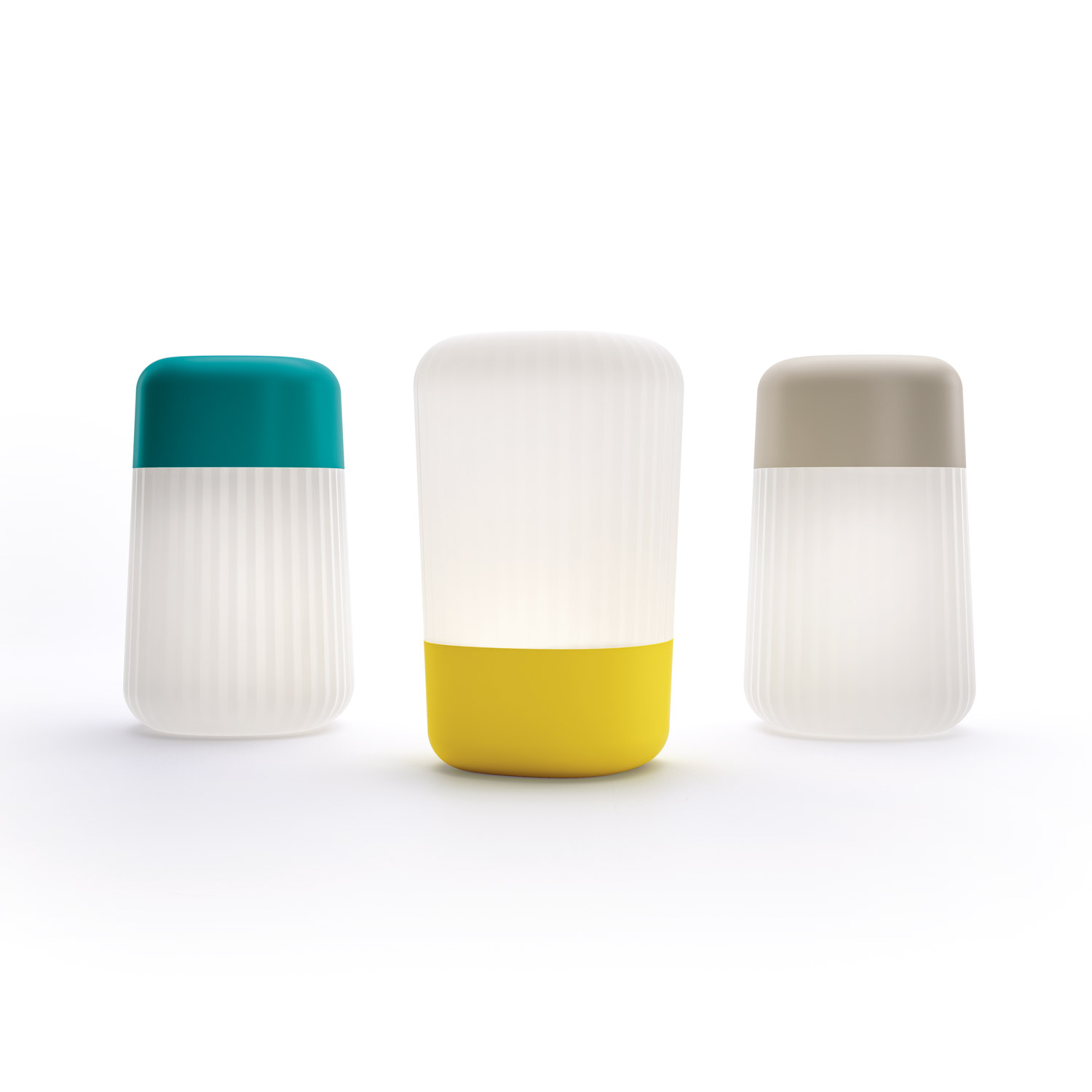 La lampe Koho par Mika Tolvanen pour Fontana Arte
English version: Today, a small selection of our favorite models of table lamp, bedside lamp or office lamp. With lightness and transparency, these bubbles lights easily find their place in a vintage interior. Click on the bold words to access to the products and their designers.
You might also like