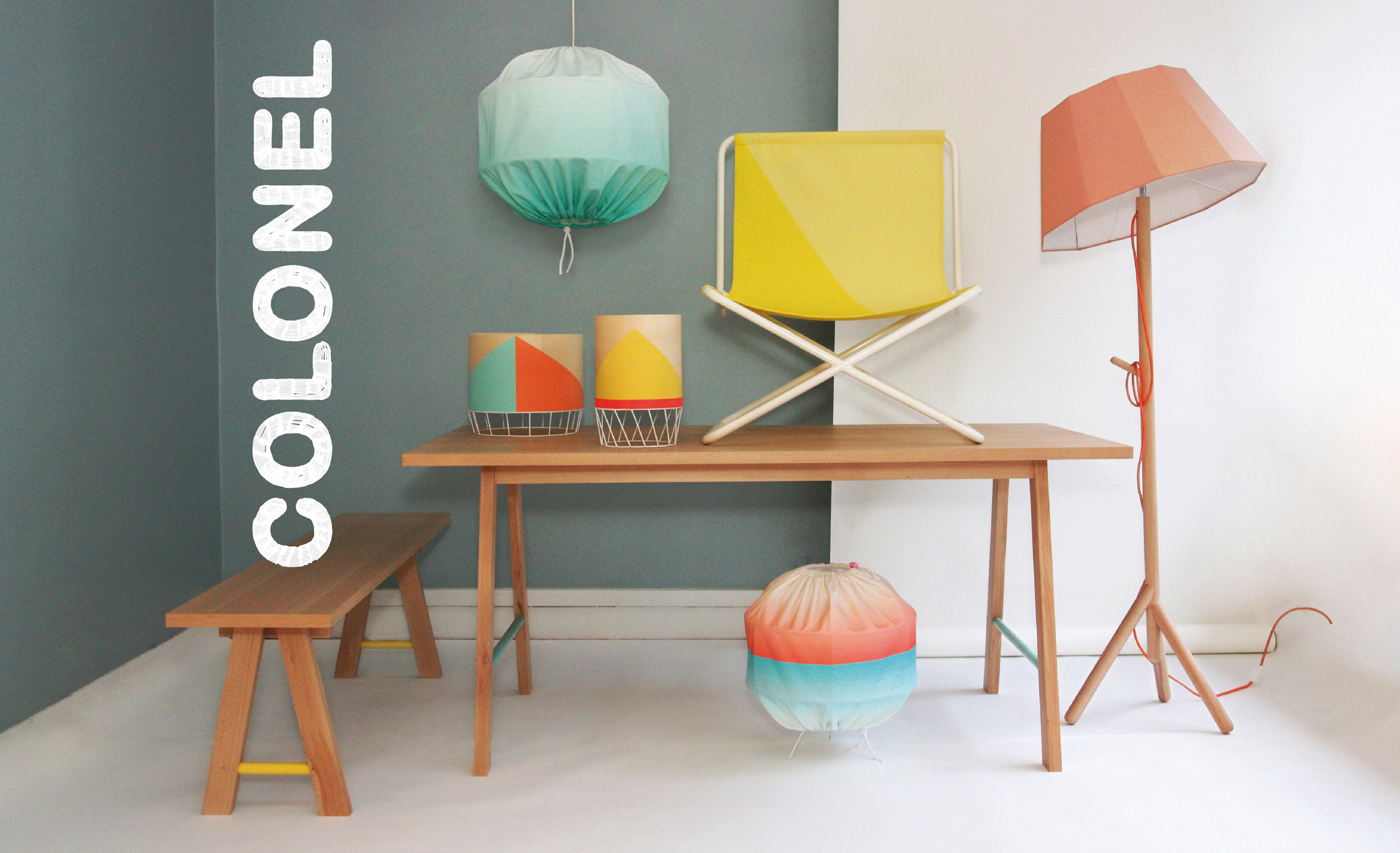 Aujourd'hui Wild Birds Collective vous présente Colonel, une maison d'édition de meubles et d'objets française  créée par Isabelle Gilles et Yann Poncele.
Le résultat de leur collaboration: une collection joliment colorée aux accents sixties et largement inspirée du mobilier de plage et de camping.
Les créations sont produites en séries limitées et réalisées en France par différents artisans qualifiés: ébénistes, abat-jouristes, tapissiers, ferronniers…
Leur show room se trouve le long des quais de Paris au 14, avenue Richerand 75010 Paris
Toutes les infos: moncolonel.fr
Photos © Colonel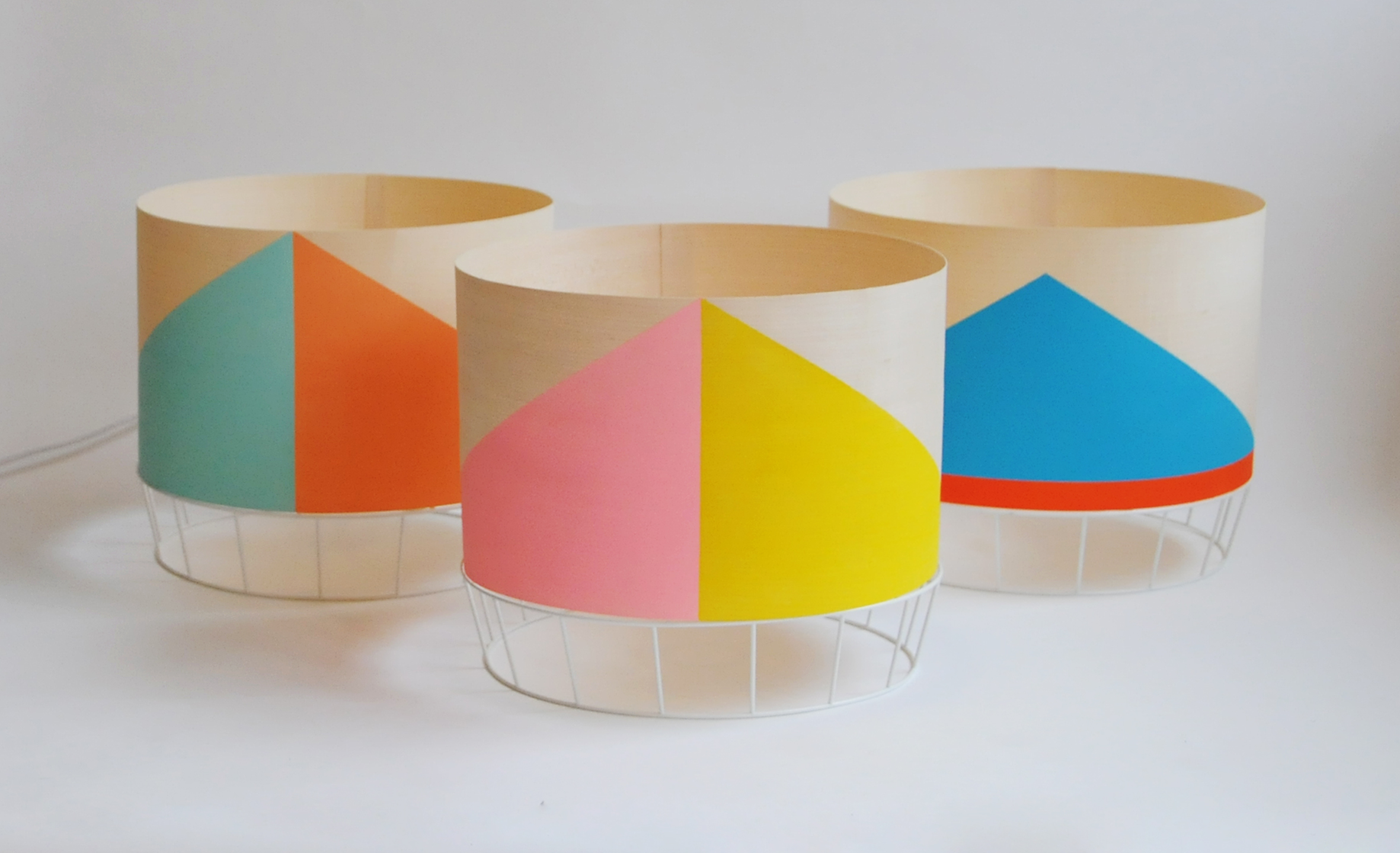 Lampe Dowood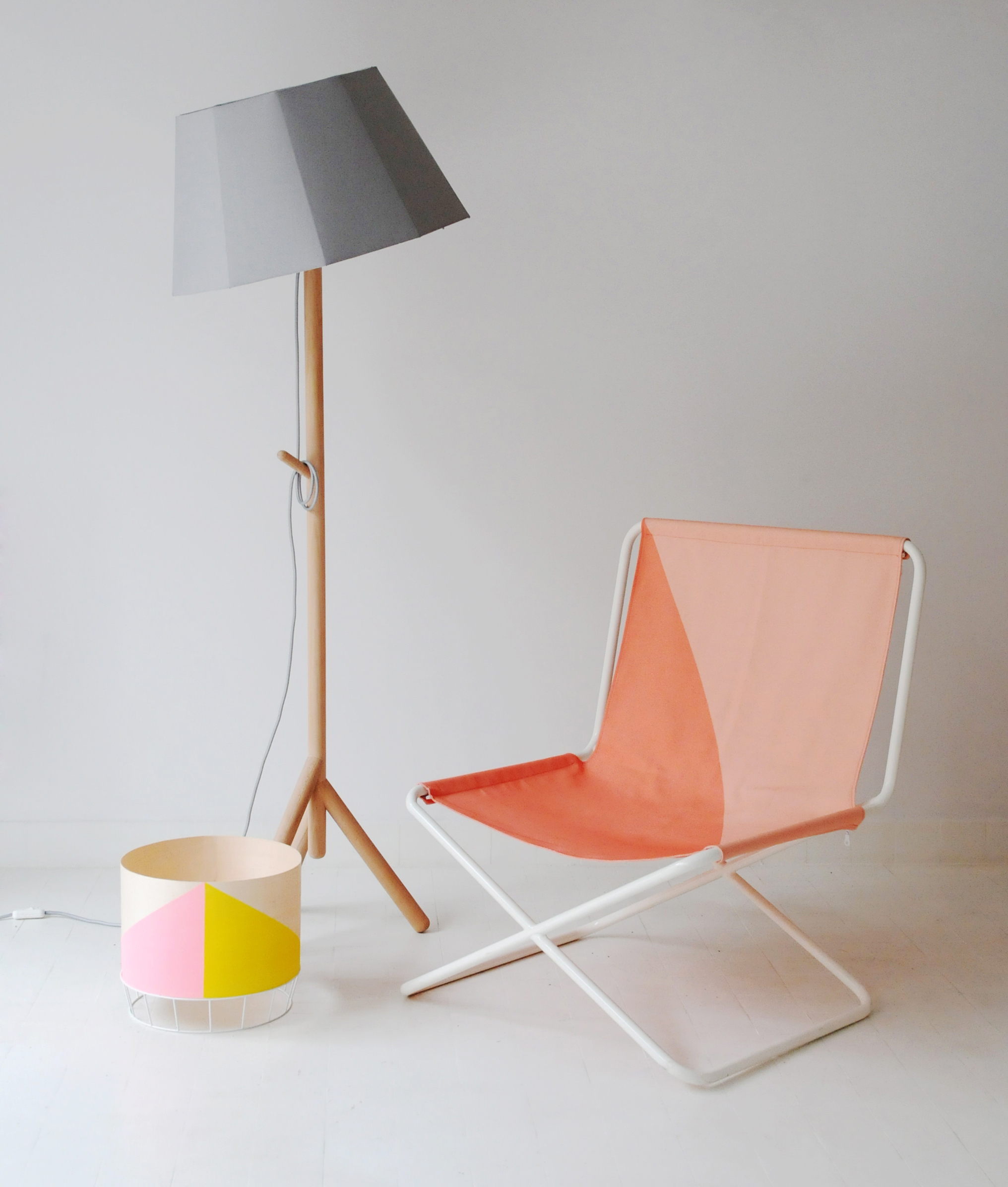 Fauteuil New Caracas, Lampe New Face et Lampe Dowood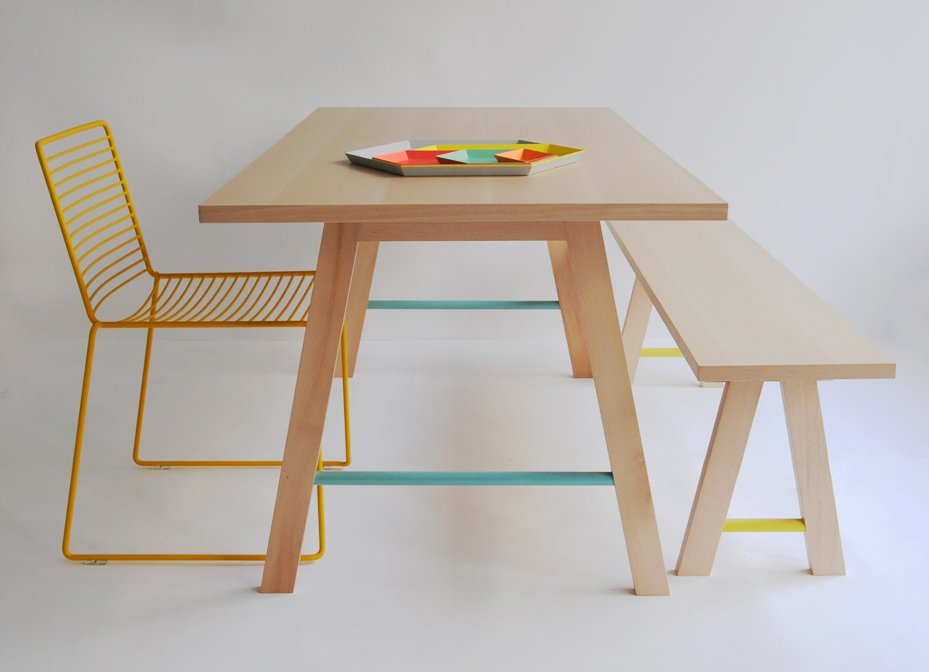 Table et banc Ponty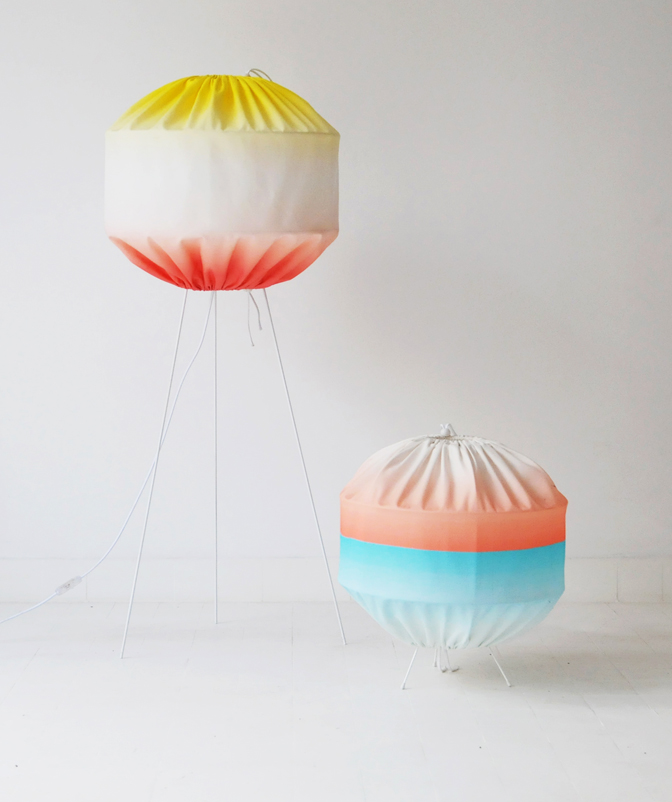 Lampe Diabolo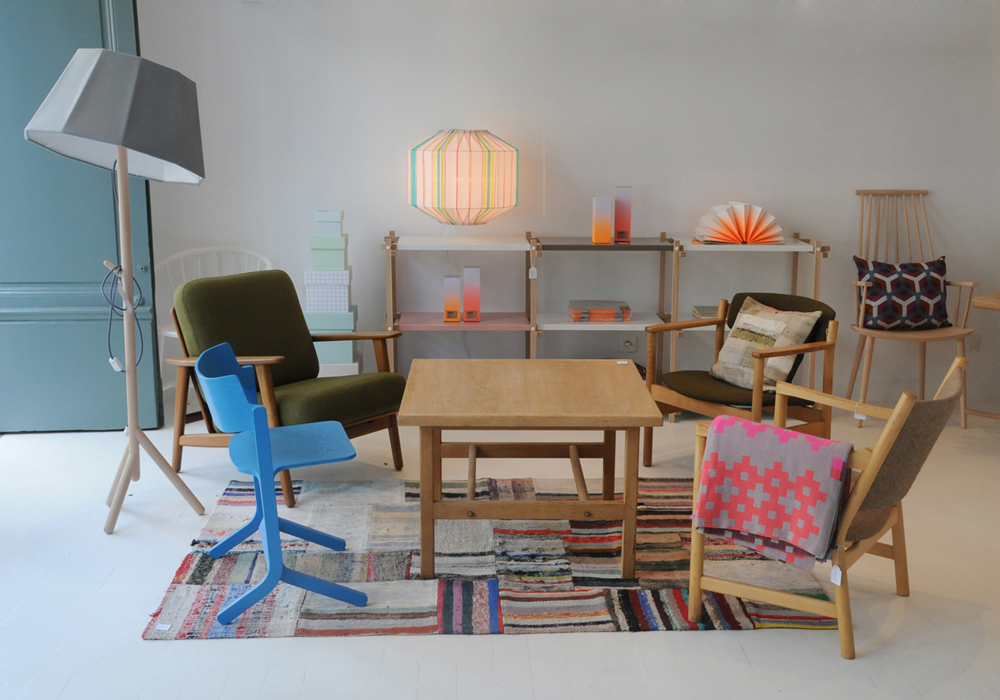 La Boutique Colonel
English version: Colonel is a french furniture publisher created by two designers: Isabelle Gilles and Yann Poncele.
The result of their collaboration is a beautiful colored collection with 60's influences, inspired from outdoor furniture ( beach & camping).
The designs are produced in limited edition in France by various craftsmen: cabinetmaker, lampshade maker, upholsterer, blacksmith…
Their showroom is located at 14, avenue Richerand 75010 PARIS
All information: moncolonel.fr
Photos © Colonel
You might also like