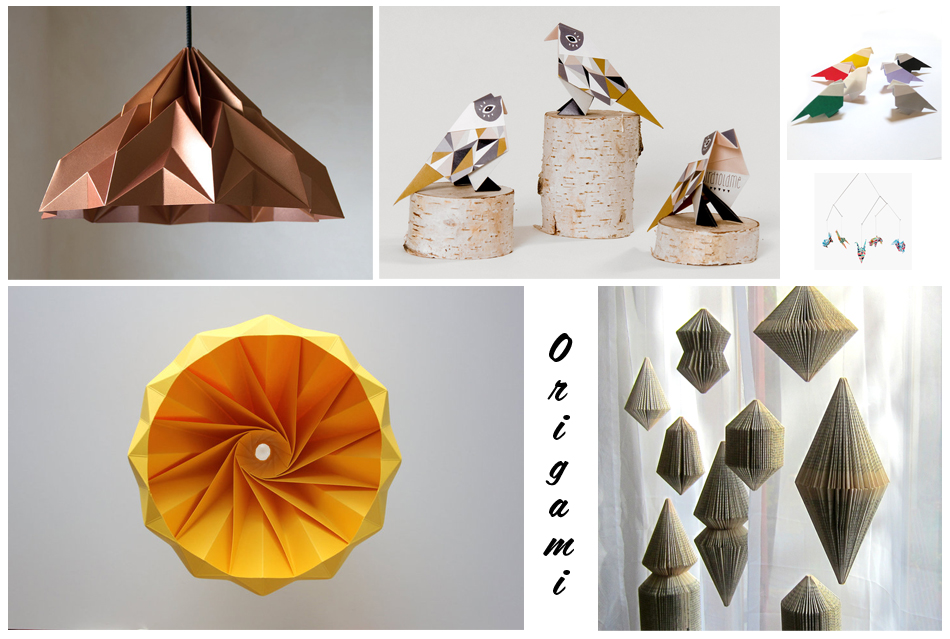 Après un petit tour sur Dawanda, on a eu envie de faire une mini sélection shopping déco sur le thème des Origami. Des lampes, des mobiles, de jolis graphismes, de super pliages en papier pour décorer son home sweet home de manière originale!
Gros coup de cœur pour les abat-jours Origami en papier métallisé de Werkdepot qu'on verrait bien chez nous! Ainsi que pour les très belles créations de Birdtoldme et ses jolis patrons illustrés pour réaliser soi-même de beaux pliages.
On en profite pour vous dire que c'est le mois du DIY sur Dawanda! Pleins de bonnes idées, techniques, tutos et tendances à découvrir pour booster votre créativité. C'est par ici!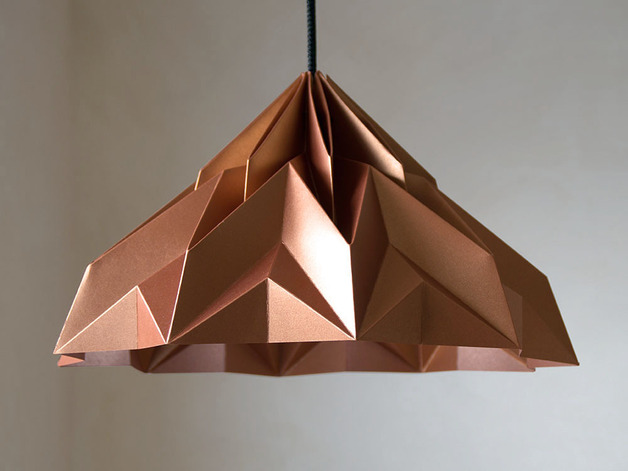 Lampe Plafonnier Origami Make A Wich – Werkdepot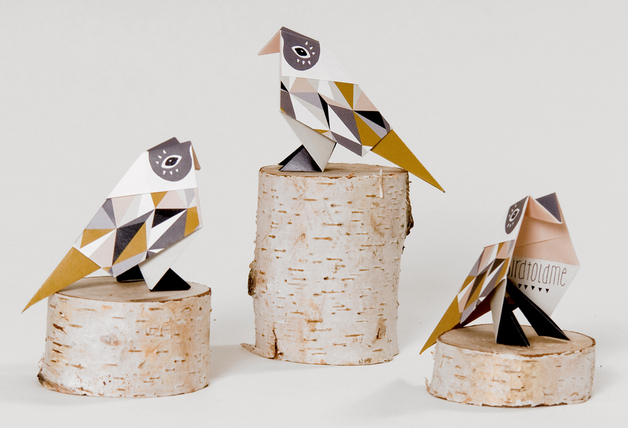 Pack de trois patrons oiseaux origami – Birdtoldme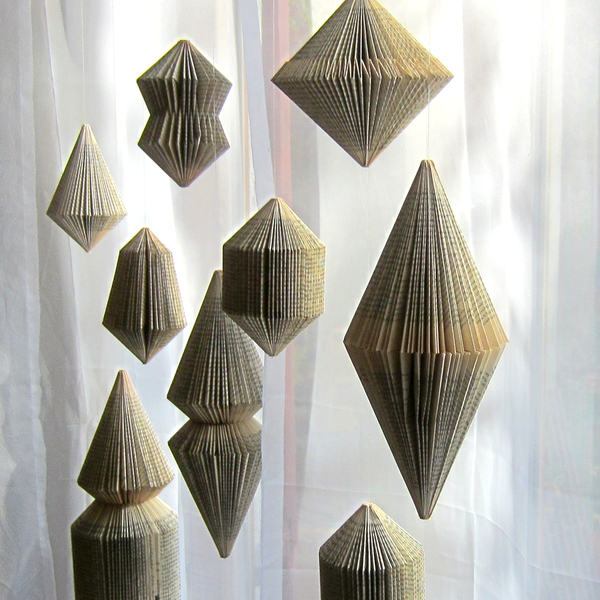 Suspension en papier – Dorisse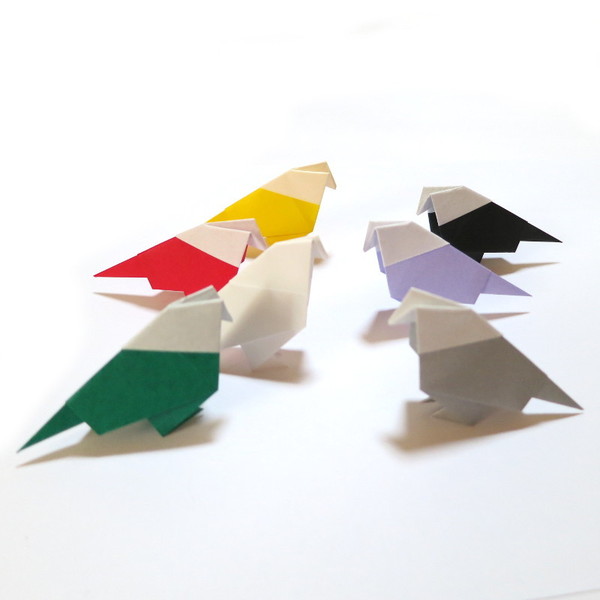 Lot de 25 Oiseaux Origami en papier – La Filacroche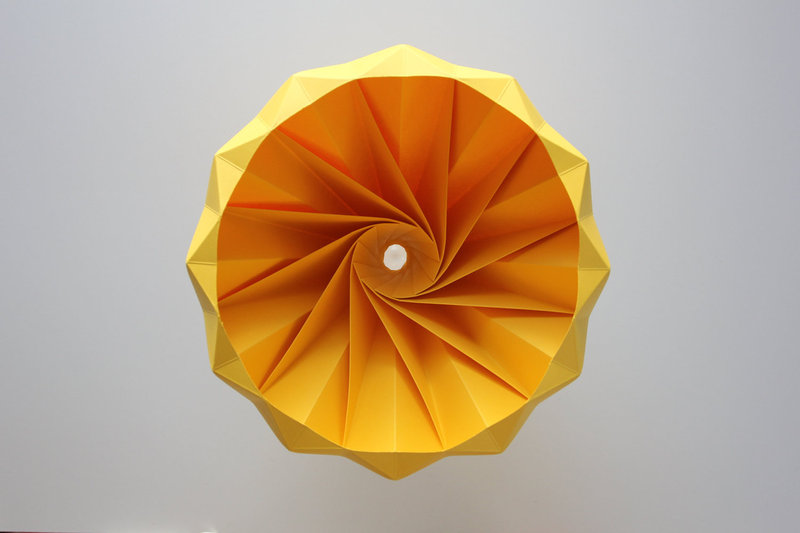 Abat-jour Origami en papier – Sudio Snowpuppe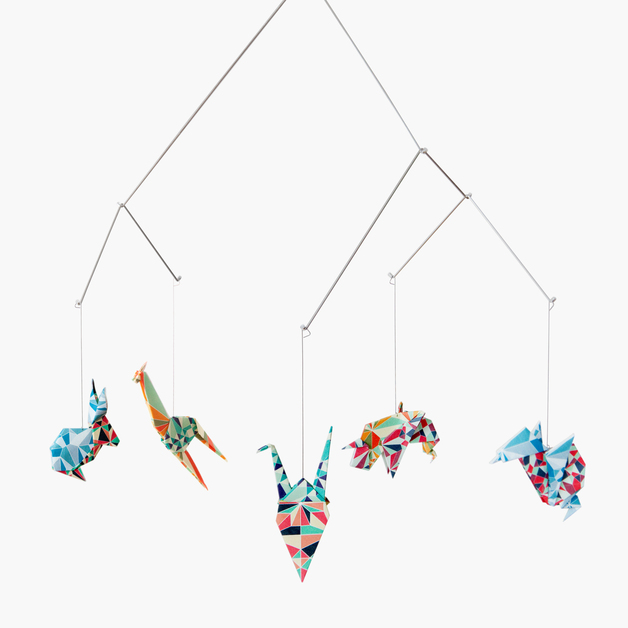 Mobile Origami Zoo – Kidivist
Photos © 1 Werkdepot – 2 Birdtoldme – 3 Dorisse – 4 La Filacroche – 5 Sudio Snowpuppe – 6 Kidivist
English version: In this post, a shopping selection of decorative origami on Dawanda. Lamps, mobile, graphics… some ideas to decorate your home sweet home in an original way!
Big crush for the lampshades Origami in metallic paper of Werkdepot! And for the beautiful creations of Birdtoldme who makes pretty patterns for origami.
This is the month of DIY on Dawanda! Full of good ideas, tutorials and trends. The opportunity to boost your creativity. Visit here!
Photos © 1 Werkdepot – 2 Birdtoldme – 3 Dorisse – 4 La Filacroche – 5 Sudio Snowpuppe – 6 Kidivist
You might also like