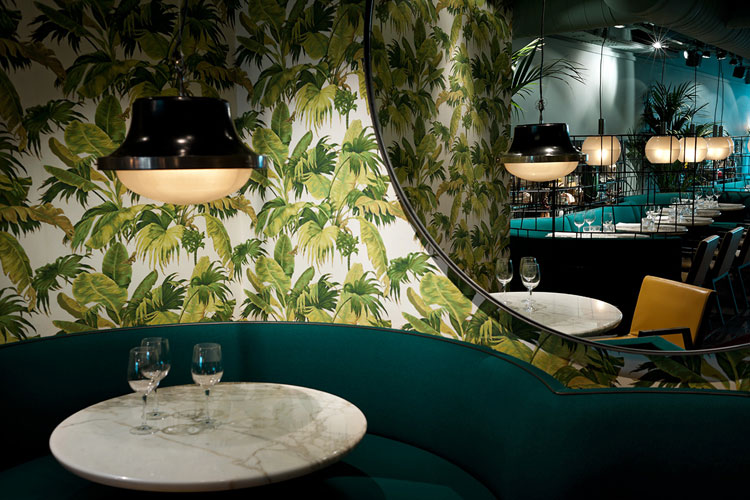 L'agence de création Dimore Studio a été fondé en 2003 à Milan par Britt Moran et Emiliano Salci, un tandem de jeunes décorateurs.
Un style tout en douceur, sans grand effet d'esbroufe où harmonie et équilibre entre décor contemporain et belles pièces à l'esprit vintage cohabitent. Une personnalité affirmée toute en subtilité!
Chez Wild Birds Collective on aime tout particulièrement leur réalisation pour le « Caffè« , nouveau restaurant de Thierry Coste, délicieusement fifties!
Toutes leurs réalisations: décorations intérieur d'appartements, boutiques de luxe, hôtels, restaurants, installations ainsi que leurs créations de mobiler sont à découvrir sur leur site: dimorestudio.eu
English version: The creative agency Dimore Studio was founded in 2003 in Milan by two young designers Britt Moran and Emiliano Salci. They create a style where contemporary design and beautiful vintage pieces coexist. We particularly appreciate their decoration, deliciously fifties, for the « Caffè« , a new restaurant of Thierry Coste! Watch all their achievements of interior decoration for apartments, shops, hotels, restaurants and their furnitures in their website: dimorestudio.eu
All rights reserved © dimorestudio.eu
Restaurant Caffè Burlot de la Maison Thierry Coste, 9 rue du Colissé, Paris 8ème. Plus de photos et toutes les infos: maisonthierrycostes.com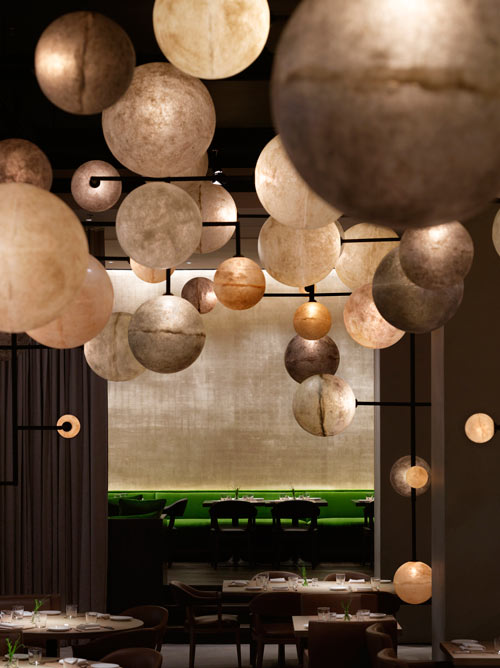 Le restaurant le Pump Room, de l'hôtel Public à Chicago: publichotels.com
Le restaurant Caruso Fuori à Milan.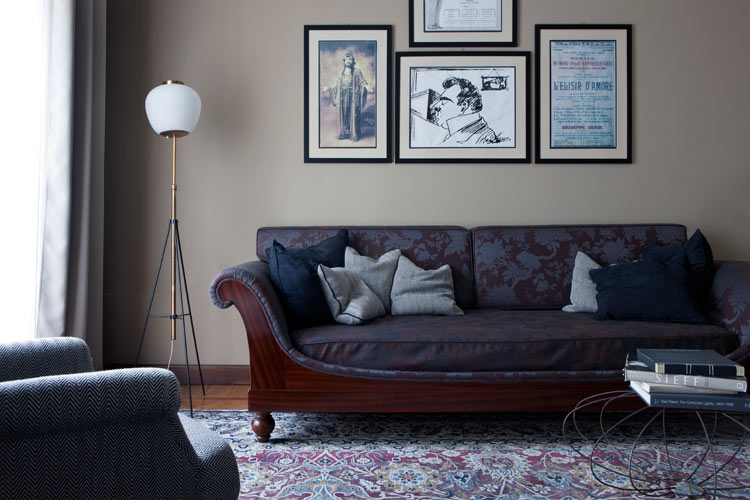 Le Grand Hotel et de Milan: grandhoteletdemilan.it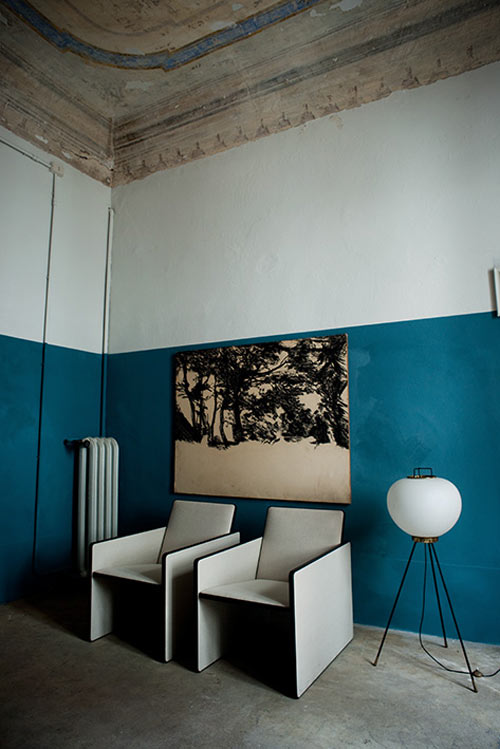 Installation le Stanze di Dimore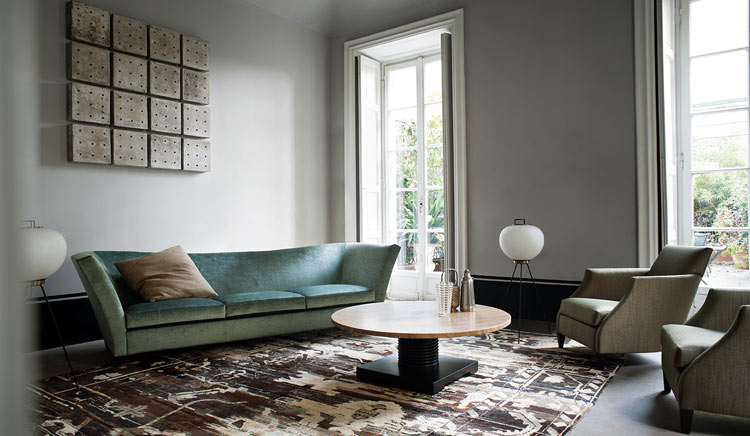 Collection Flexform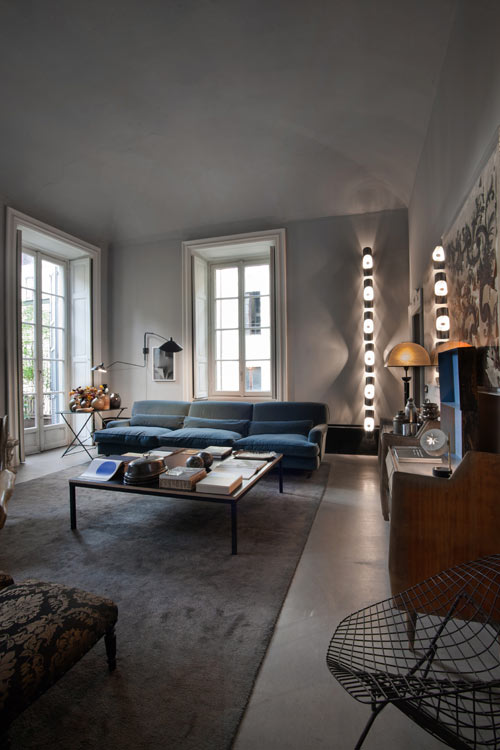 Une résidence à Milan
You might also like