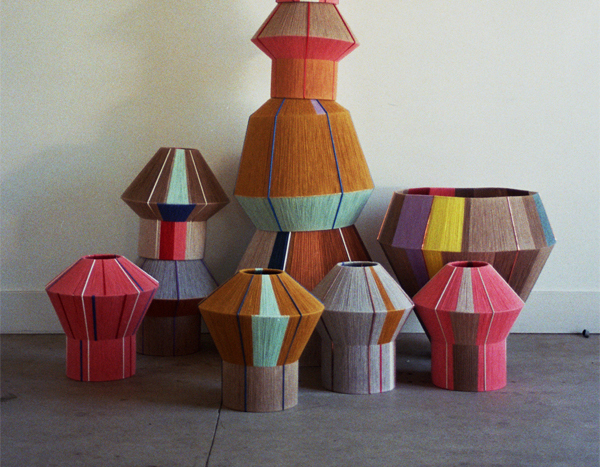 Retenez bien le nom de cette jeune femme serbe installée à New York, Ana Kras, car on a pas fini d'entendre parler d'elle!
Cette designer, diplômée de l'université des Arts Appliqués de Belgrade, déjà très polyvalente, touche à tout, développe sa créativité au travers de différents domaines! Le design, bien sûr mais aussi l'illustration, le graphisme ou encore la photographie… Rien ne lui échappe et tout lui réussi!
Chez Wild Birds Collective, on a eu un véritable coup de cœur pour ses créations et en particulier pour ses lampes « bonbons », tissées à la main.
Voici un petit aperçu de son travail mais on vous conseille vivement d'aller en voir plus sur son site: anakras.com
All rights reserved © Ana Kras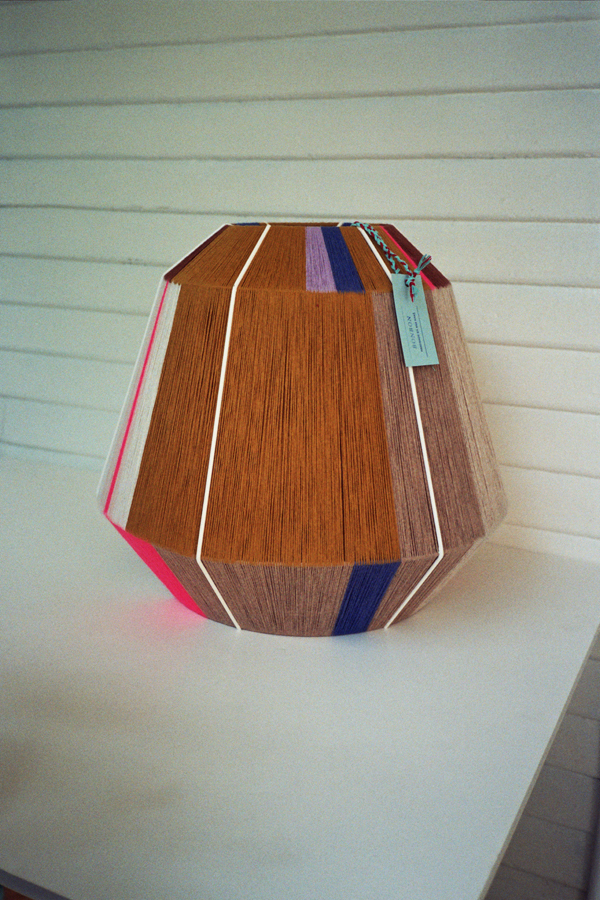 Une lampe « Bonbon II »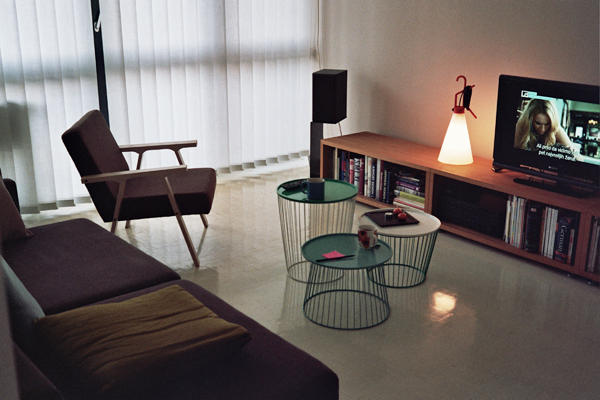 Les tables « Noodle »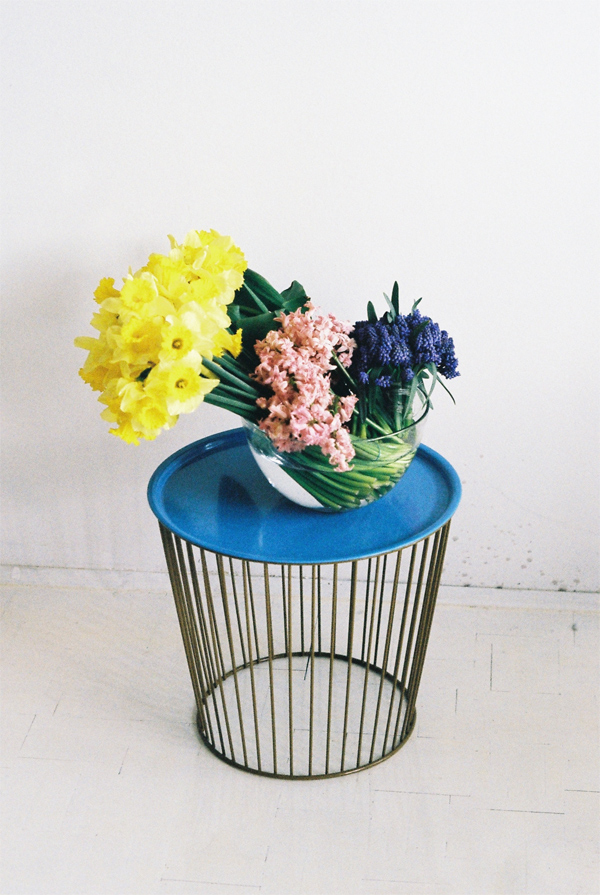 Une autre table « Noodle »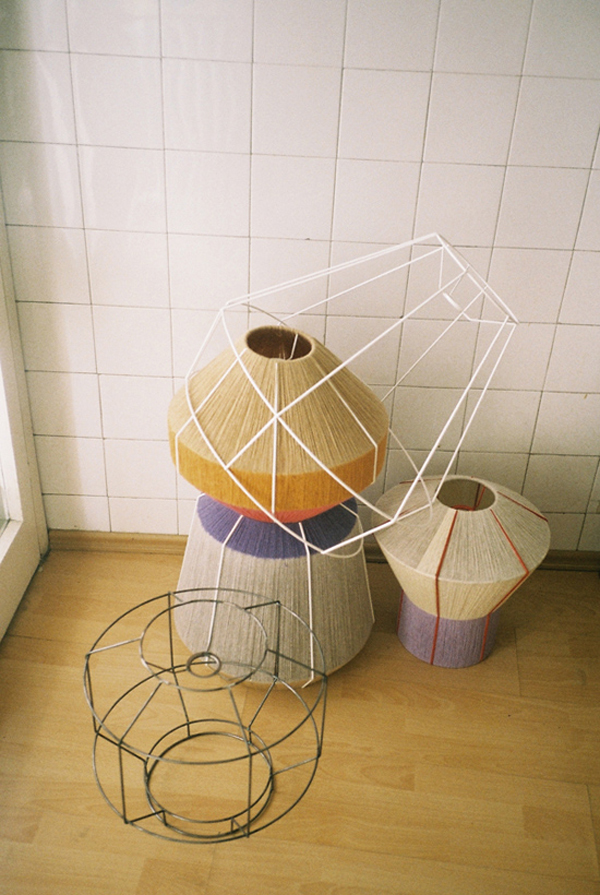 Les lampes « Bonbon I »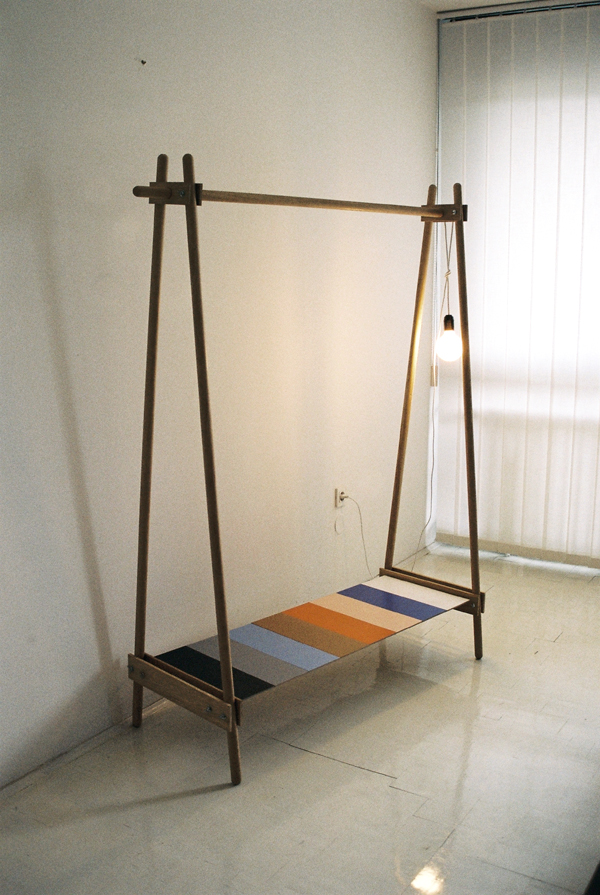 Le modèle « Ksilofon », portant pour vêtements en bois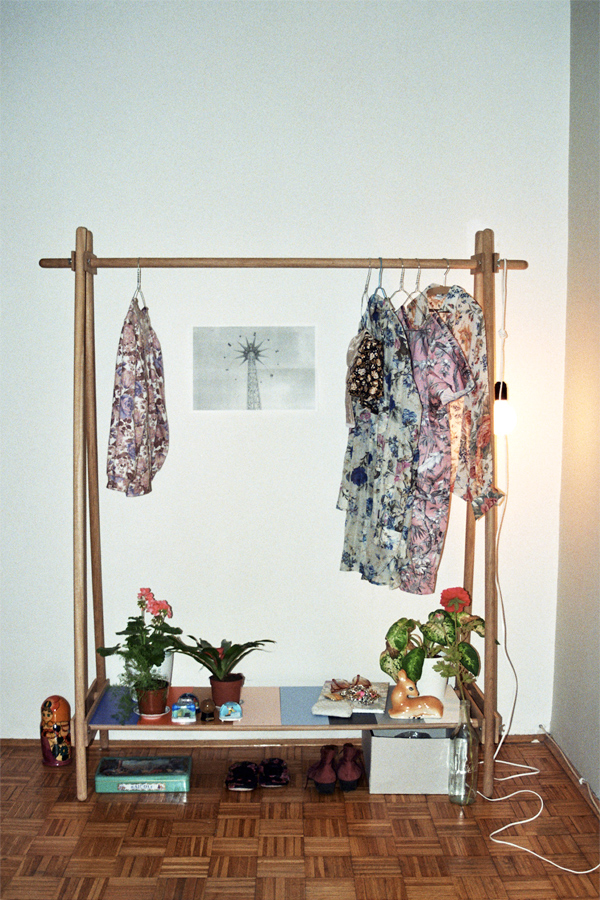 Le modèle « Ksilofon », en situation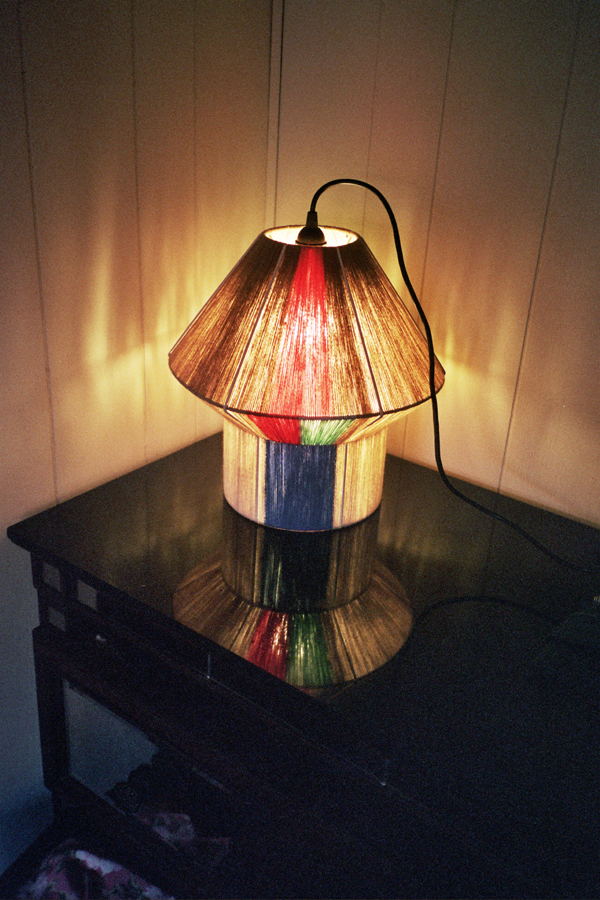 Une lampe « Bonbon II »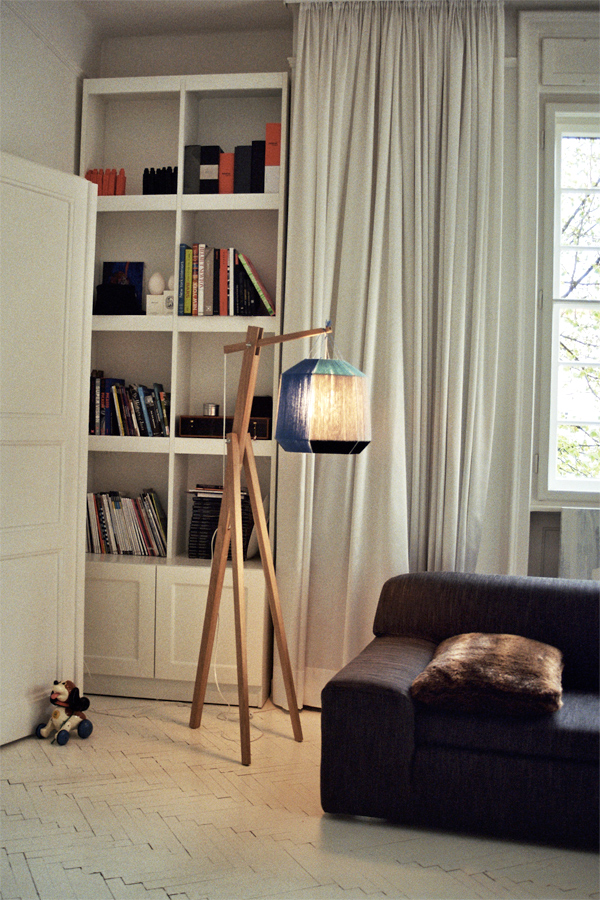 La « Hive Lamp », avec son abat-jour tissé et son pied en bois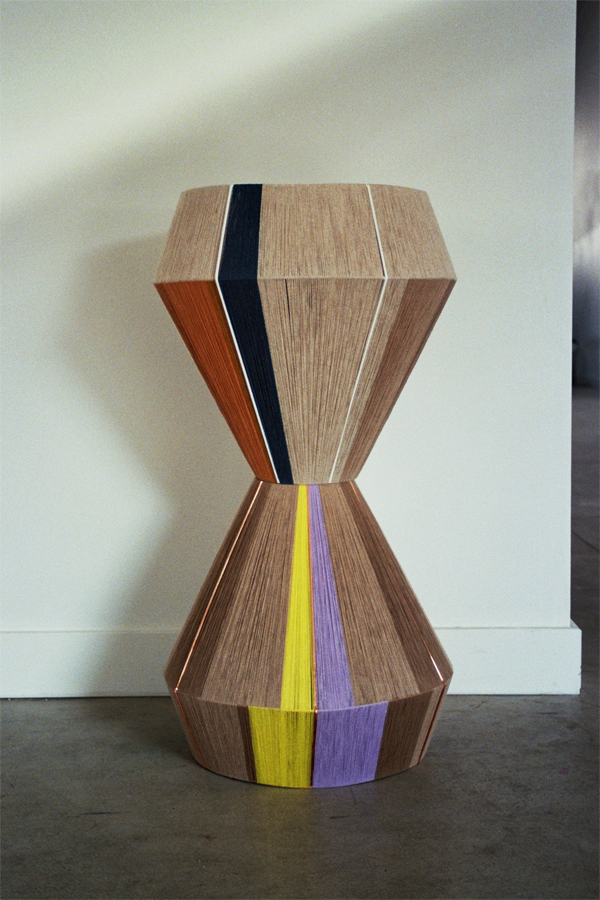 Une autre lape « Bonbon II »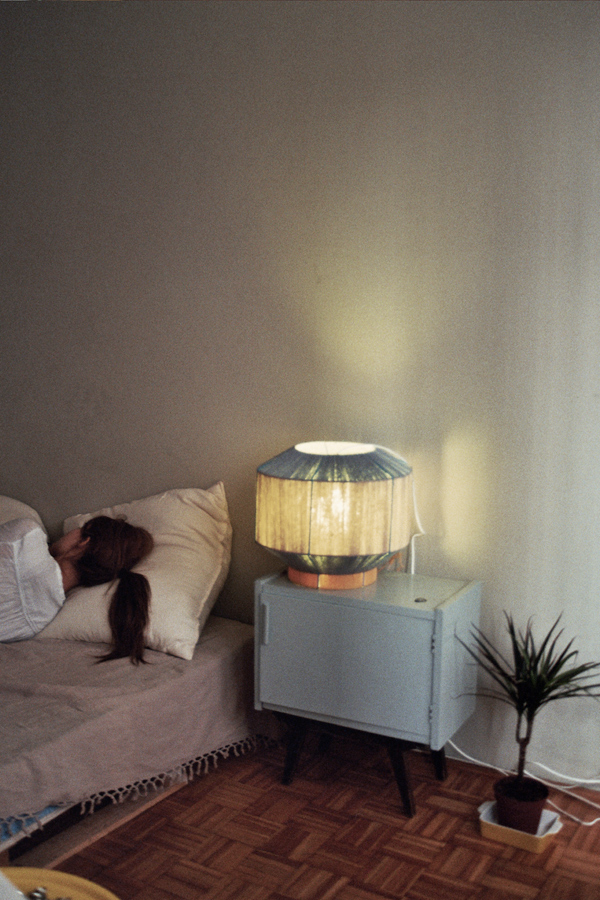 Une lampe « Bonbon I » en situation
English version: Remember the name of Ana Kras, a young Serbian woman who lives in New York.
This designer, graduate of the University of Applied Arts of Belgrade, is already very polyvalent. She develops its creativity in many fields. Of course, she works on design but also in graphics, illustration or photography…
We love her creations and, in particulary, her hand-woven lamps named « bonbon ».
Here is an overview of her work but we advise you to visit her website: anakras.com
You might also like