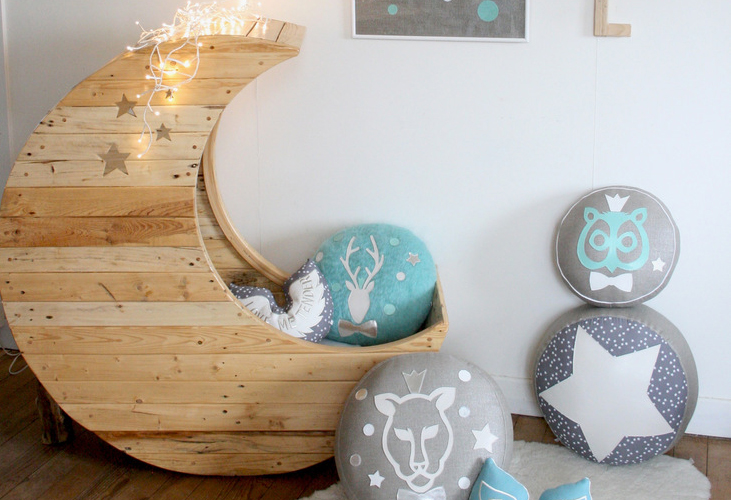 Aujourd'hui, Wild Birds Collective pouponne en vous faisant partager une jolie petite boutique en ligne de décoration pour les chambres de vos enfants! Bienvenue dans le monde cotonneux de Crème Anglaise.
Tous les articles sont faits à la main et en France! On vous laisse découvrir l'univers de la créatrice Emilie Perez en photos! Nous on a eu un coup de cœur pour le berceau lune et vous?
Pour accéder à la boutique en ligne: Crème Anglaise
Cliquez sur les mots en gras pour accéder aux articles.
Photo 1: Berceau Lune d'Heidi – 990 €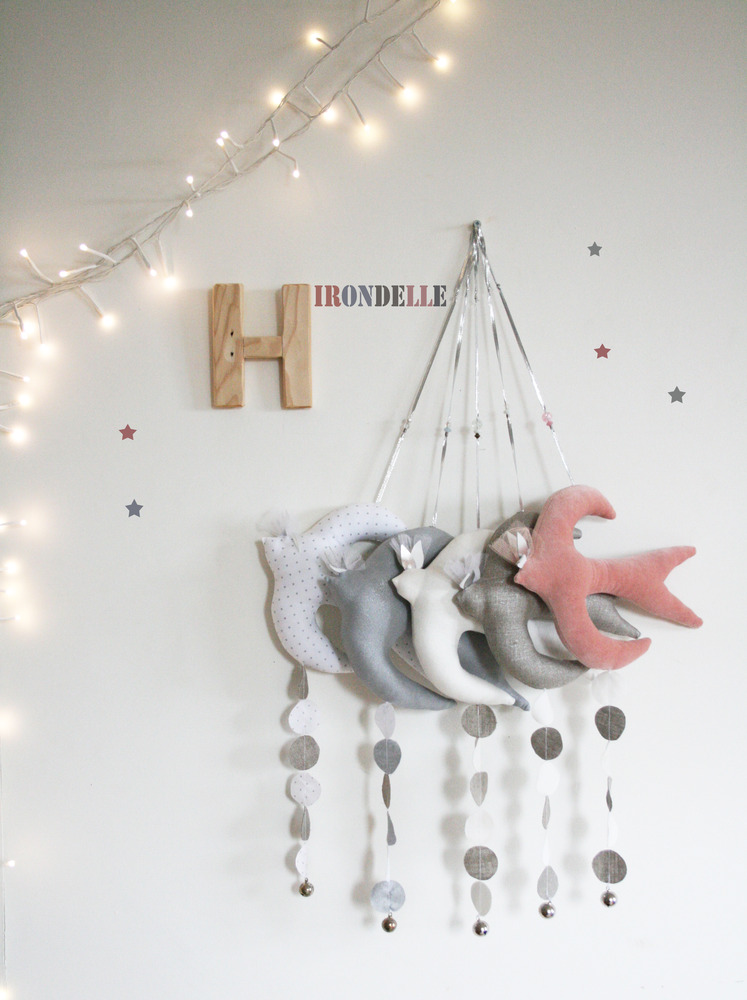 Mobile Hirondelles – 31 €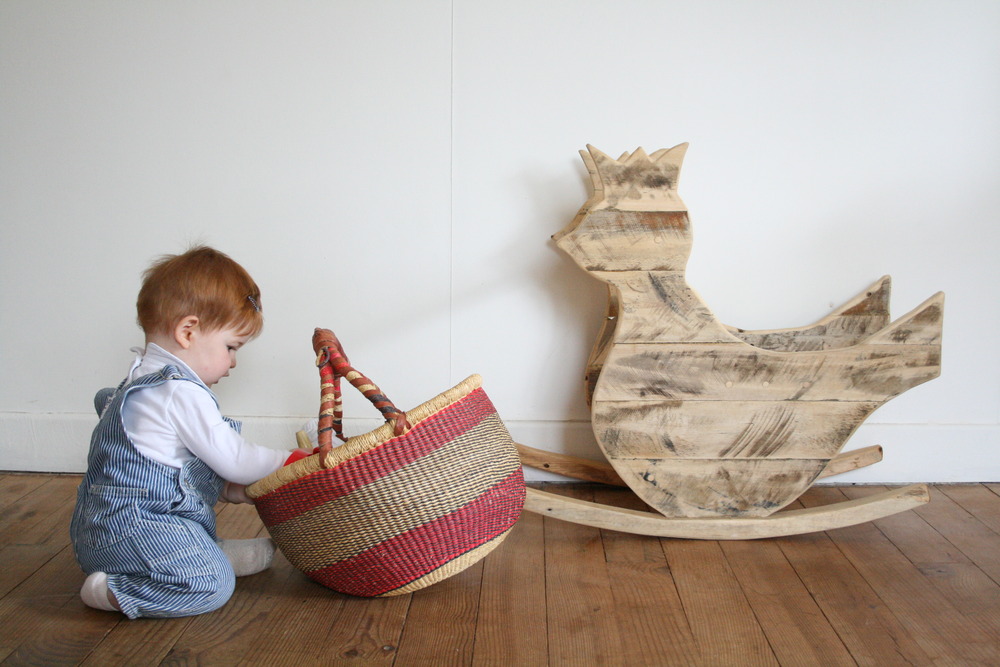 Le Royal Rocking Bird – 239 €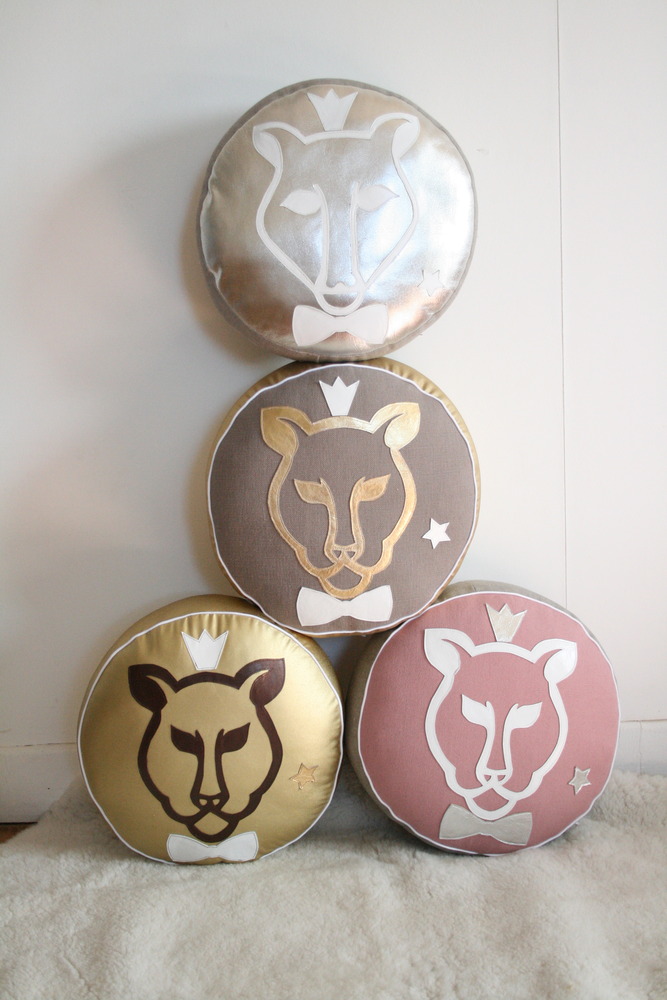 Les coussins Animal Grooarr
English version: A nice online shop for the decoration of your children's rooms! Welcome to the world of Crème Anglaise.
All items are handmade and made in France! We'll let you discover the world of the designer Emilie Perez in pictures! We particularly like the moon-shaped cradle.
To access to the online store: Crème Anglaise
Click on the words in bold to access to the articles.
You might also like