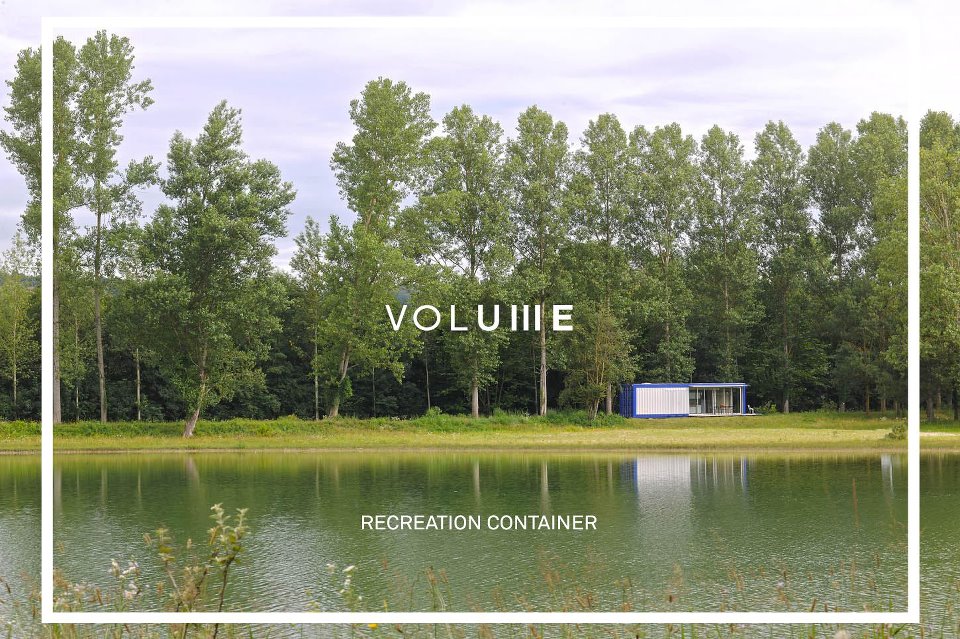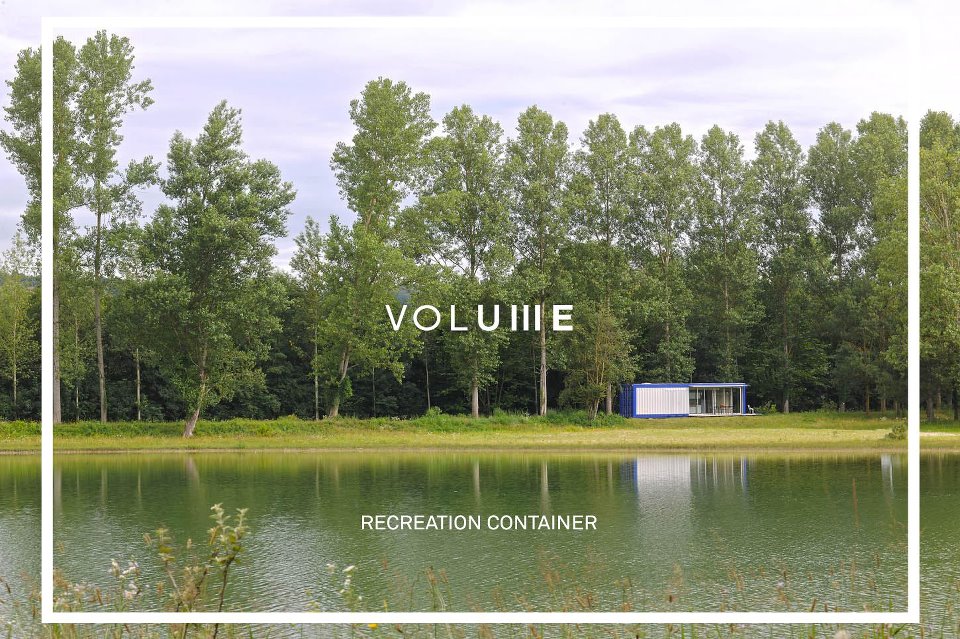 Vivre dans un loft new-yorkais en plein Central Park, c'est le pari qu'on fait Stéphane Poulet et son équipe en créant Volume.
Pensé pour l'hôtellerie de plein air, cet espace modulable, spacieux, lumineux et ludique a été conçu comme un lieu de vacances de haut standing. La priorité étant donnée aux matériaux recyclés ou issus de la filière du développement durable, ces mobil-homes design sont réalisés à partir de containers métalliques usagés. L'isolation est naturelle puisqu'elle est faite de fibres de bois.
Ces espaces transformables ont une superficie de 30m2 et peuvent accueillir 4 personnes avec 2 chambres, une salle de bain spacieuse, une terrasse intégrée et un coin repas séparé.
Une habitation en pleine nature avec un équipement haut de gamme! Découverte en images mais aussi en vidéo!
Pour en savoir plus: volumecontainer.fr. Et pour voir plus de vidéos: youtube.com. Et si vous aimez ce projet, vous pouvez voter pour Volume au concours organisé par la CCI: ici.
English version: Living in a New York loft in Central Park, it's the bet of Stéphane Poulet and his team when they create Volume. Designed for outdoor hostelry, this flexible space, spacious, bright and fun was designed for luxury holidays. Priority given to recycled materials or from sustainable development, these mobile homes are made from metal containers used. The wooden fibers create a natural insulation. These spaces have a convertible area of 30m2 and they can accommodate 4 people with 2 bedrooms, a spacious bathroom, a terrace and a separate dining area. For more information: volumecontainer.fr. And to see more videos: youtube.com. And if you like this project, you can vote for Volume, in contest organized by the CCI: here.
All rights reserved © Volume
[prima_youtube id= »zZ5quPNa4DE » width= »700″ height= »386″]
You might also like