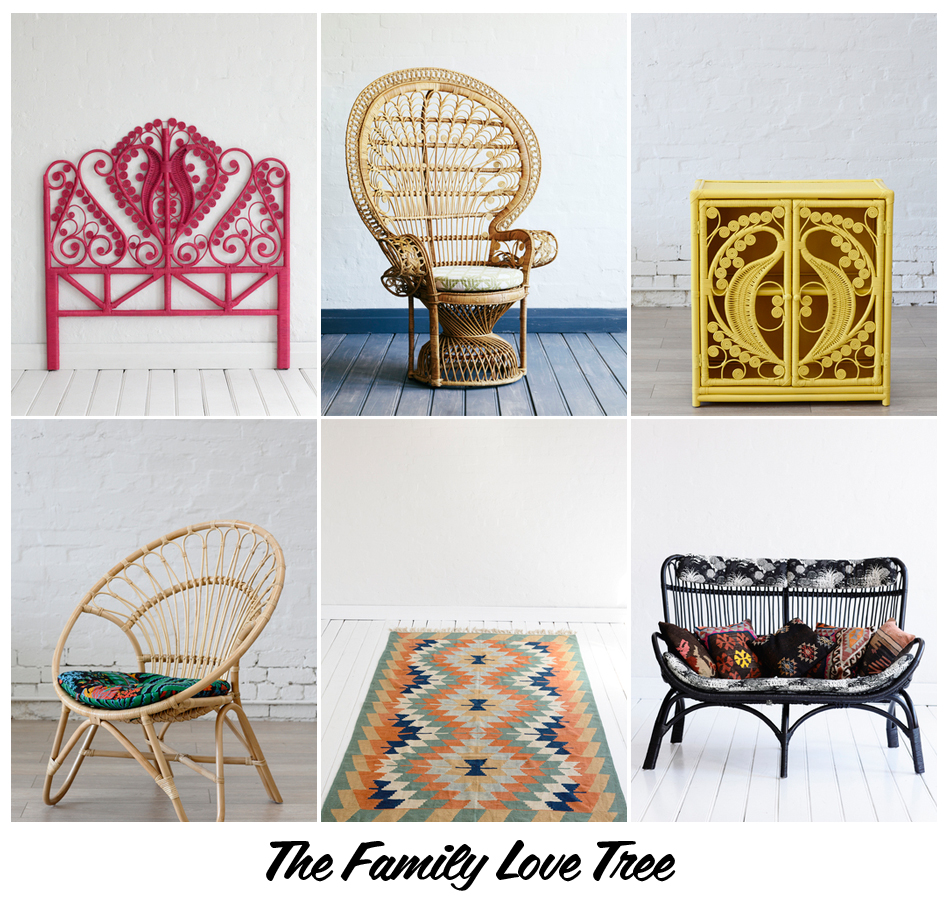 Aujourd'hui, sur Wild Birds Collective, nous vous faisons découvrir notre coup de cœur du moment, la boutique australienne à l'esprit hippy chic: The Family Love Tree créé par la styliste Katie Graham.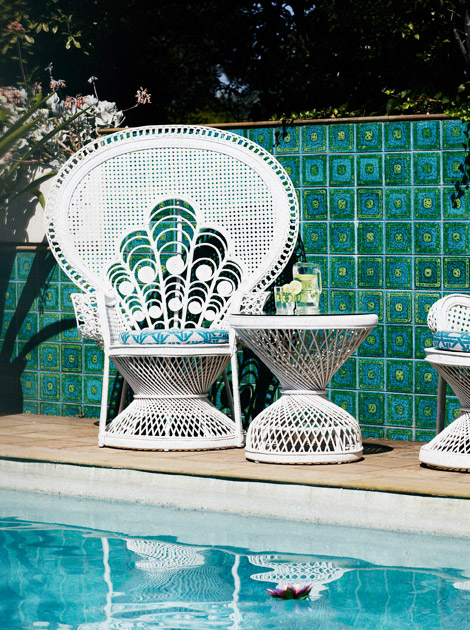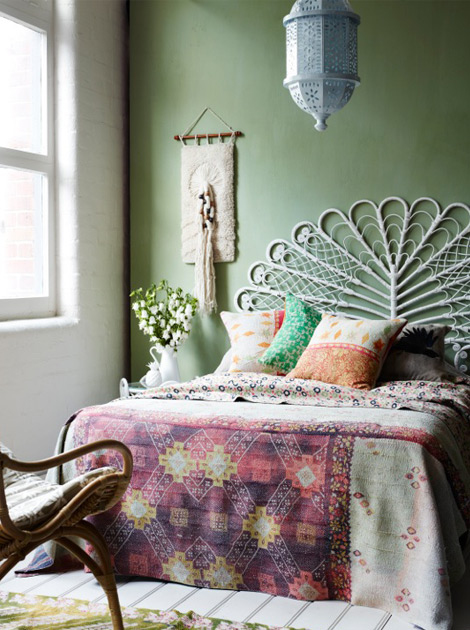 The Family Love Tree fait fabriquer à Java, en Indonésie, des pièces de mobilier en rotin authentique. Soucieux de la qualité de la matière et de la fabrication, ils se refusent à la production de masse et sont attentifs à leur impact sur l'environnent et la déforestation, deux données qu'ils tentent de limiter.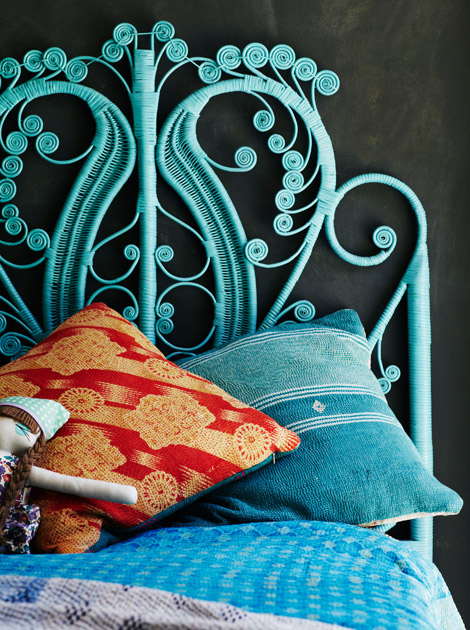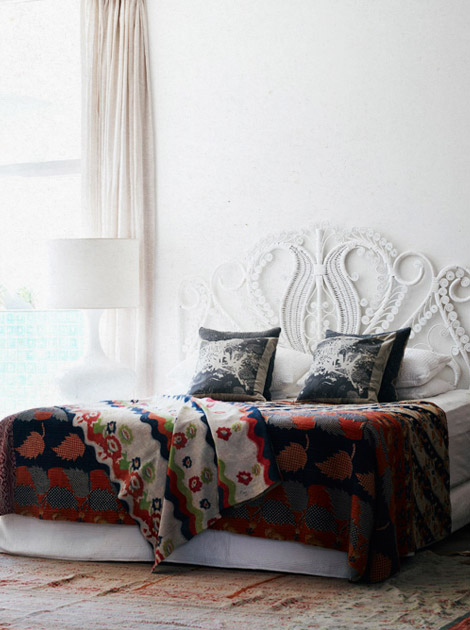 Le mobilier aux couleurs naturelles ou très fashy convient aussi bien pour l'intérieur que pour l'extérieur de la maison et s'adresse à toute la famille.
Pour découvrir tous leurs fauteuils, banquettes mais aussi les fantastiques têtes de lit ou encore leurs très beaux plaides et autres accessoires, c'est par ici: thefamilylovetree.com.au
Amateurs de rotin et du mythique fauteuil Emmanuelle, cette boutique est faite pour vous! Et pour ceux qui douterait encore, un petit détour en images devrait suffire pour vous convaincre!
Photos © Derek Swalwell for The Family Love Tree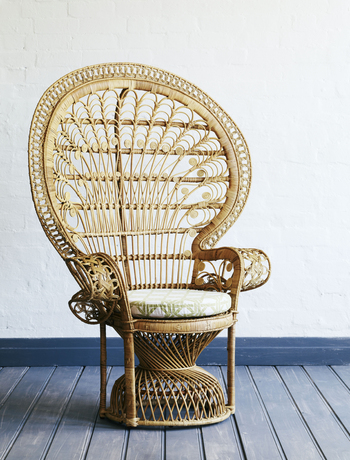 Peacock Chair Natural – 895 $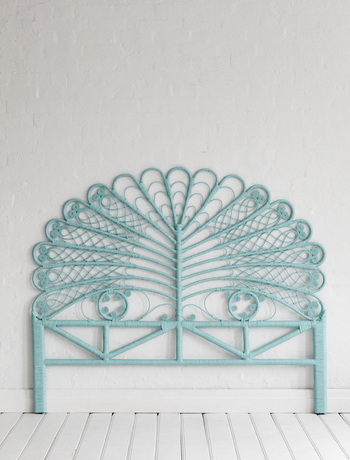 King Lady Peacock Bed Head Aqua – 249 $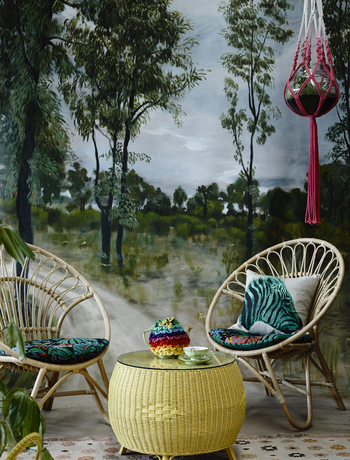 Rattan Round Chair Natural – 395 $ l'une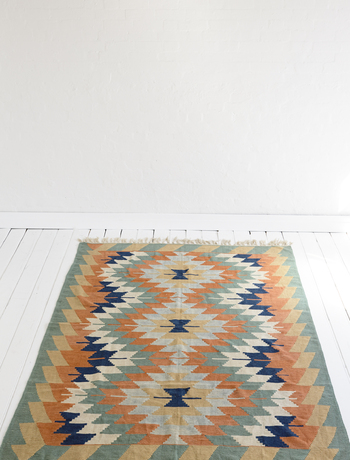 Beach House Kilim Rug – 900 $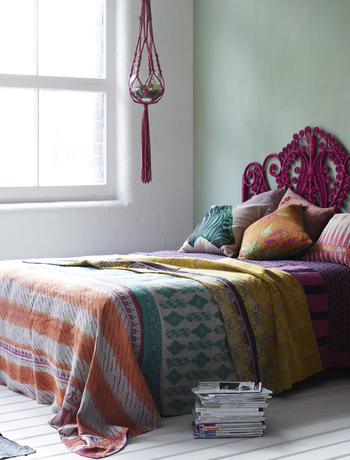 Double Peacock Bed Head Pink – 429 $ la tête de lit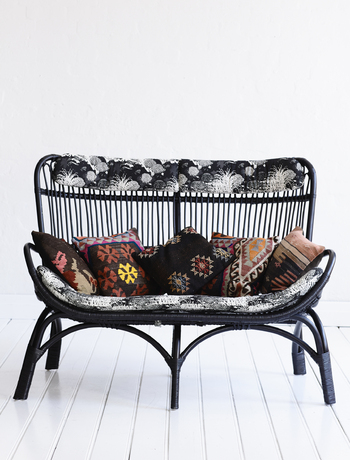 Rattan Slouch Couch Black – 895 $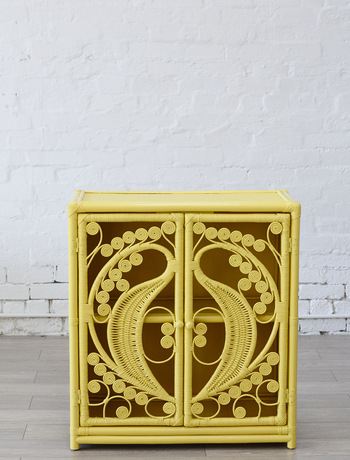 Peacock Cabinet Lemon – 379 $
English version: Discover the hippy chic spirit of the Australian shop The Family Love Tree created by stylist Katie Graham. The Family Love Tree's furniture are making in Java, with authentic rattan. Concerned about the quality of their products, they refuse mass production and they are careful to limit the impact on the surrounding and deforestation. The furnishings are available in natural or flashy colors. The products are suitable for indoor and outside the home and are for all the family. Visit the shop: thefamilylovetree.com.au
Photos © Derek Swalwell for The Family Love Tree
You might also like