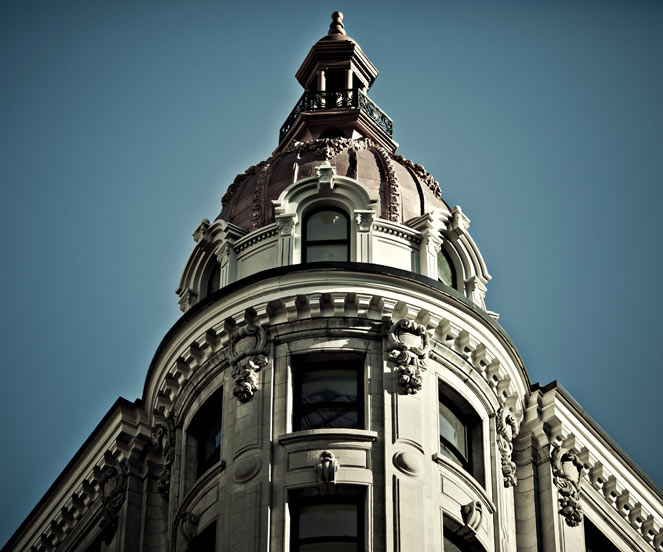 C'est à New York, au cœur de Manhattan, dans un splendide bâtiment totalement réhabilité et décoré par Jaques Garcia, l'un des plus talentueux architecte d'intérieur français, que Wild Birds Collective pose aujourd'hui ses valises ! Il s'agit de l'hôtel NoMad.
Dans le looby, les salles de restauration et le bar, on note ce qui caracterise le style de Jaques Garcia : un classisisme grandiose! Les chambres sont plus sobres et d'une grande élégance.
Découverte en images de cet hôtel raffiné, loin des hôtels design aseptisés.
Pour en voir plus et pour booker c'est par ici : thenomadhotel.com
Photos © Benoit Linero for The NoMad Hotel
English version: The NoMad Hotel, in New York, was build in a splendid building renovated and decorated by Jaques Garcia, one of the most talented French interior designer.
The looby, the dining rooms and the bar are decorated with the specific style of Jacques Garcia: a grandiose classicism. The rooms are very elegant.
To see more and book: thenomadhotel.com
Photo ©  Benoit Linero for The NoMad Hotel
You might also like