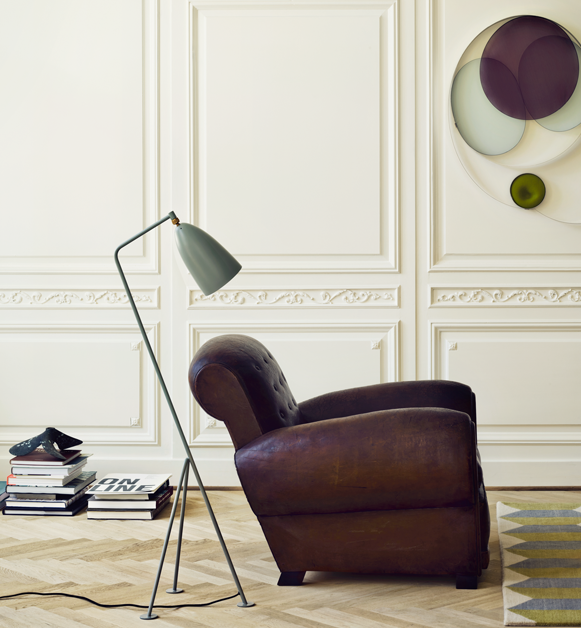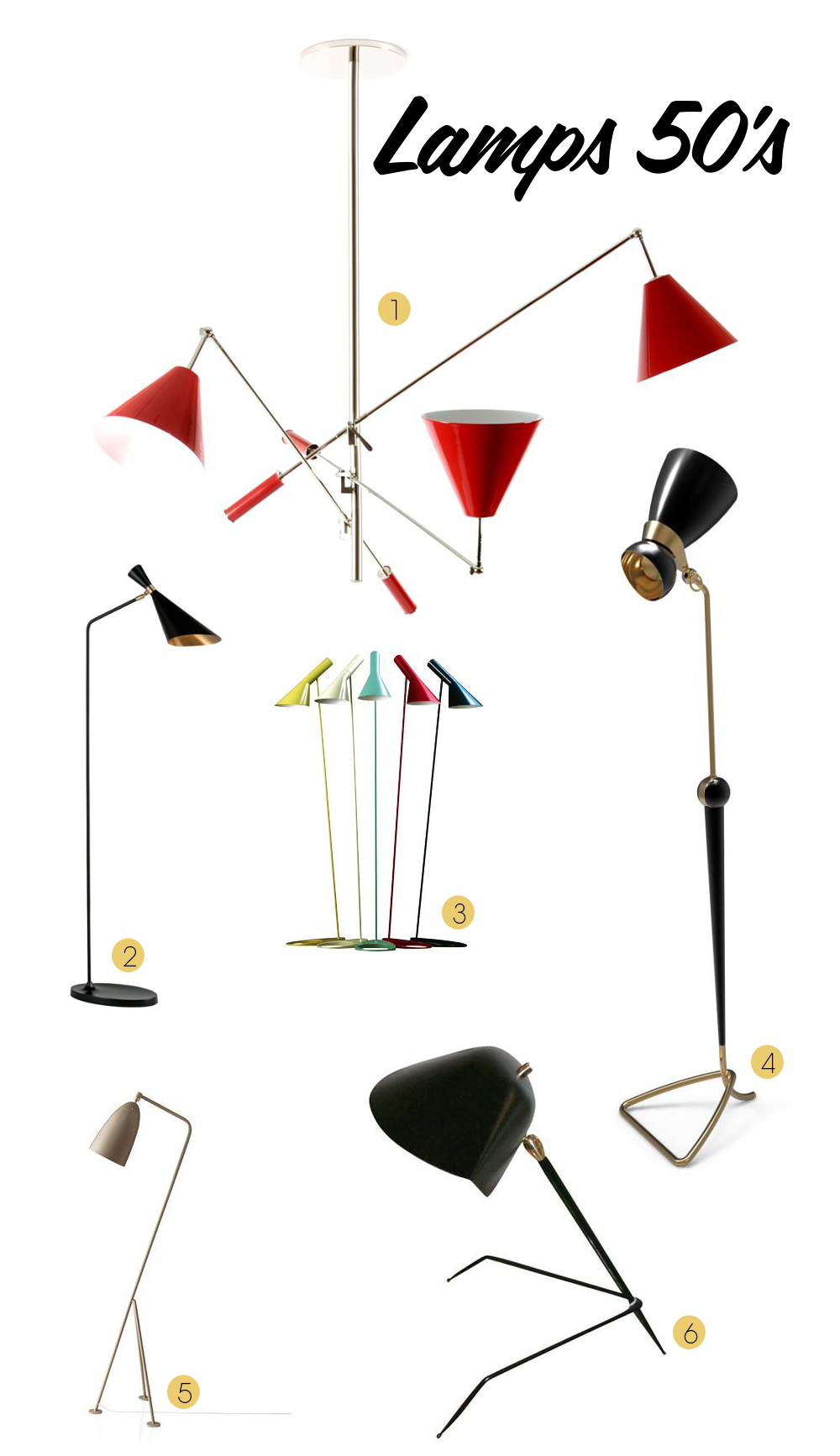 Aujourd'hui, Wild Birds Collective vous propose une petite sélection de très chics et très beaux lampadaires rétro! Illuminez votre séjour façon année 50!
Dites nous lequel vous préférez ?
1- Suspension Sinatra – 2395 Euros chez Delightfull
2- Lampadaire 50's – 730 Euros chez Roche Bobois
3- Lampes AJ dessinées en 1960 par Arne Jacobsen rééditées en différents coloris par Louis Poulsen – 735 Euros chez Scandinavia design
4- Modèle Amy – 1615 Euros chez Delightfull
5- Lampadaire tripode Grasshopper, réedition du modèle original de 1947 de Greta Grossman par Gubi – 665 Euros chez Uber Modern 
6- Lampe de bureau Tripode créé en 1953 par Serge Mouille et réédité – 1555 Euros chez Voltex.fr
English version: Beautiful retro lamps inspired by the 50's! To view products, click on the links.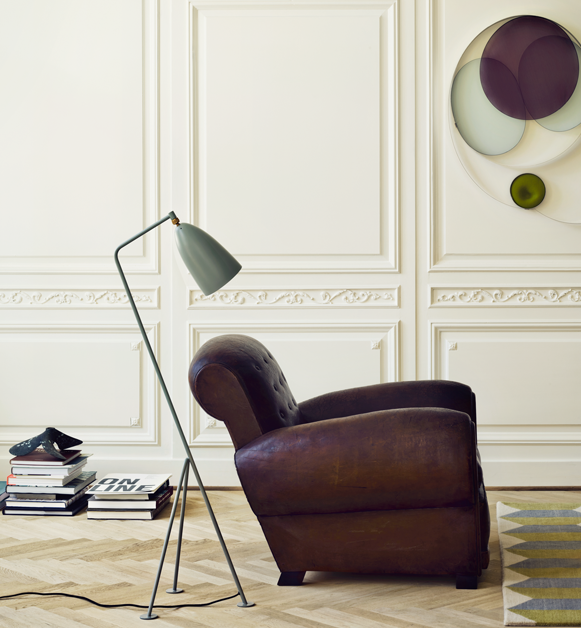 © Gubi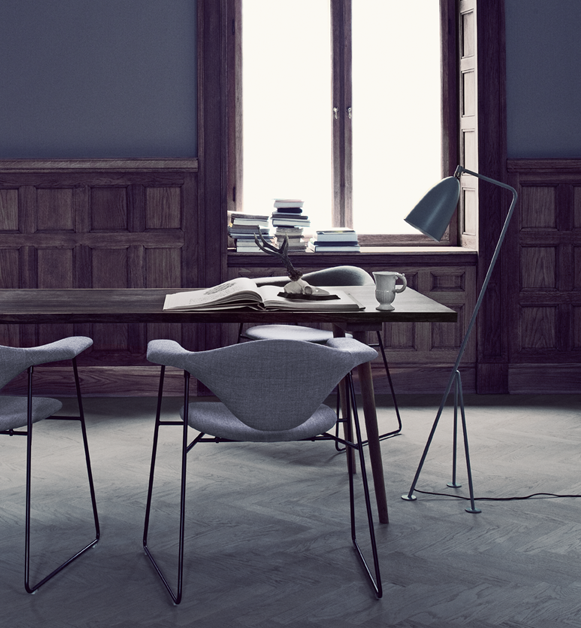 © Gubi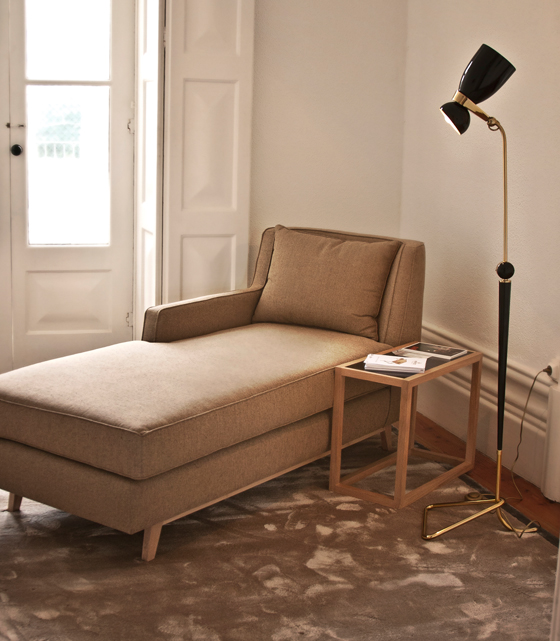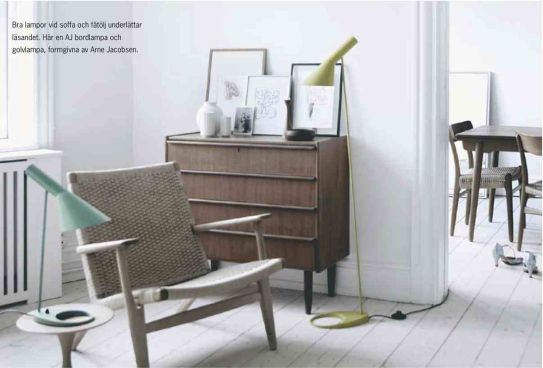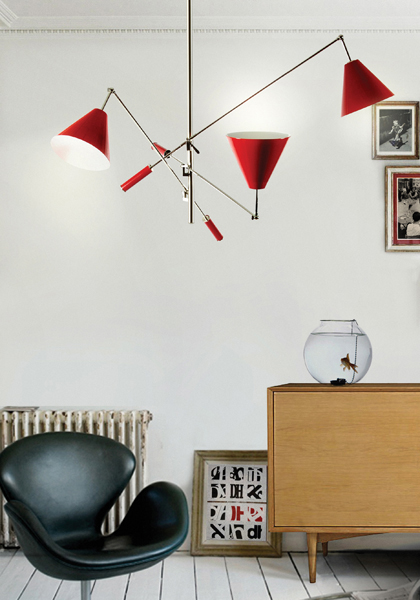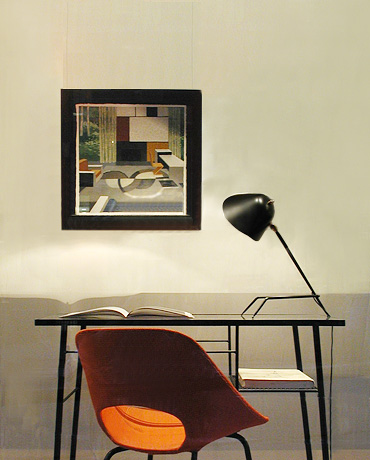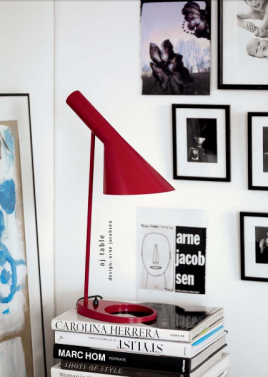 You might also like