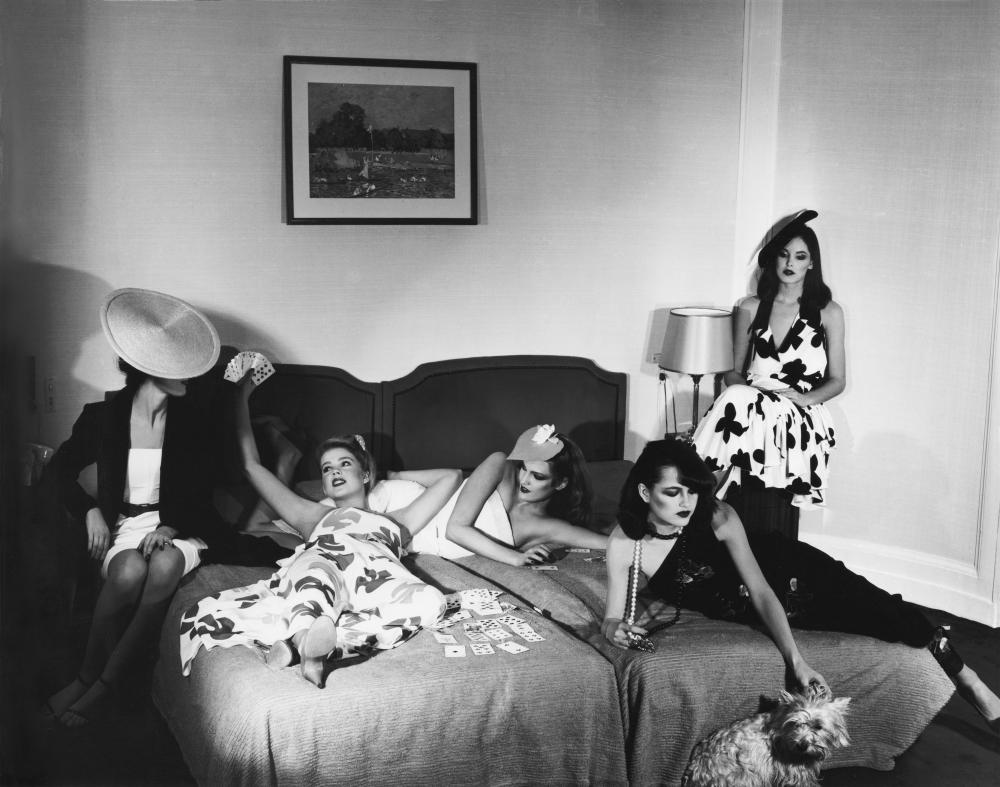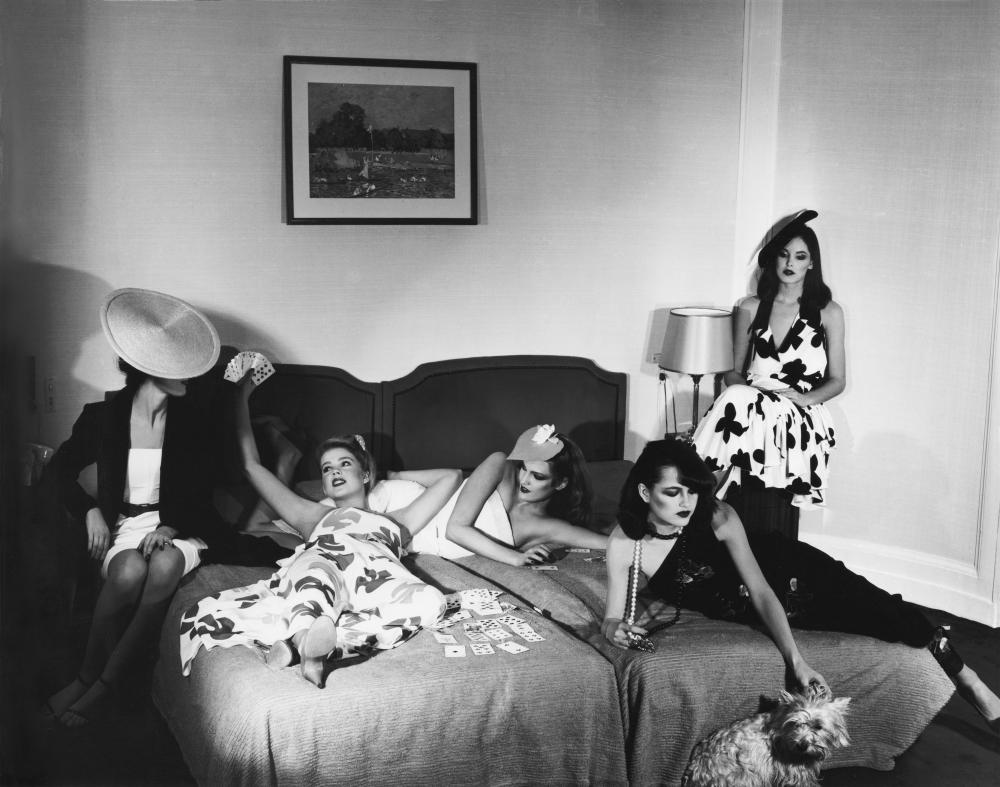 Les modeuses le savent sans doute déjà, cette année la Maison Chloé célèbre ses 60 ans. L'occasion d'une rétrospective organisée au Palais de Tokyo où l'on peut découvrir pour la première fois les archives de la Maison.
L'exposition intitulée « Chloé.Attitudes » a lieu jusqu'au 18 novembre 2012. Pour compléter votre visite ou pour celles et ceux qui n'auront pu s'y rendre, voyagez dans l'univers de la Maison Chloé avec L'Alphabet. Une expérience digitale conçue en parallèle de l'exposition et en hommage à la créatrice Gaby Aghion qui nommait ses collections et modèles par des lettres dans l'ordre de l'alphabet et non par des chiffres dont elle n'aimait pas la rigueur. L'Alphabet revient sur l'histoire de Chloé grâce à des archives, photos, films, publicités, musiques…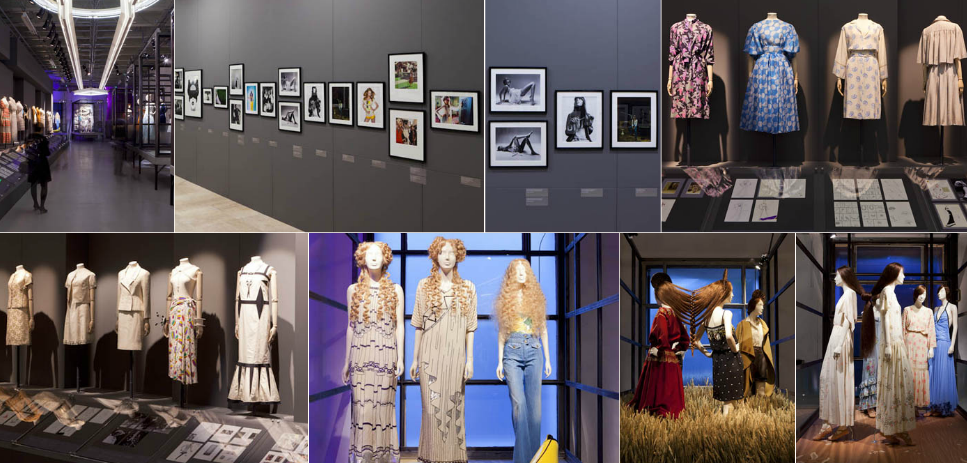 English version: « Chloé.Attitudes » is an exhibition celebrating Chloé's 60 years. You can discover, for the first time, the archives of Chloé. The exhibition takes place at Palais de Tokyo in Paris until 18 November 2012. You can also discover the Chloé's universe by using Alphabet: a digital experience designed in parallel with the exhibition in tribute to the designer Gaby Aghion who named her collections and garments by letters in alphabetic order. 
All right reserved © Chloé – Photo 1 © Guy Bourdin, Vogue France février 1979.